How can brands use emerging technology to deliver better marketing outcomes?
Forget the fads—brands need to understand the fundamental shifts that digital technologies are creating in the business landscape. From data and artificial intelligence to virtual reality and blockchain, the latest tech innovations are rewriting the rules of competitive advantage.
From Novelty to Necessity: Predictions for Marketing in the Machine Learning Age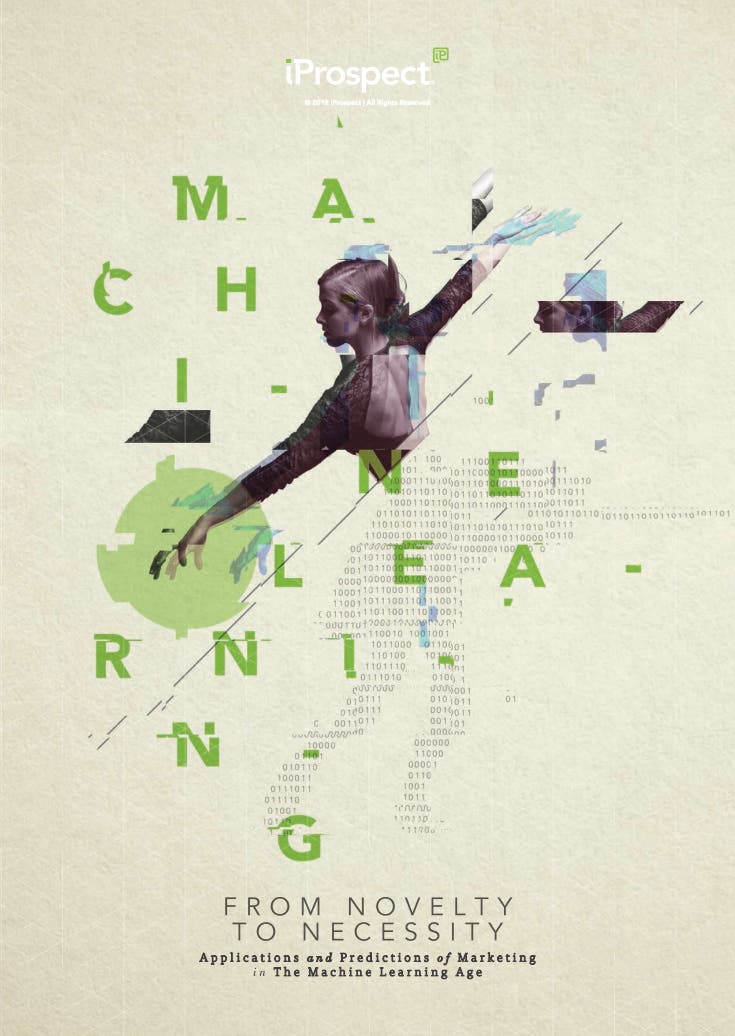 Published on:
How is machine learning impacting business models and what are the implications for marketing? This white paper is essential reading for brands looking to understand the transformative power of this new technology?
Download the report now
Intelligence Reports
Discover our latest data, intelligence and guidance, we're here to help you navigate through COVID-19 and prepare for the other side.
Link to Intelligence Reports
Society
How can brands build a digital society that works for everyone?
Link to Society
Growth
How can brands master the growth dynamics of the digital economy?
Link to Growth
Consumer
How can brands keep pace with tomorrow's digital consumer?
Link to Consumer