Commerce: From Platform to Experience
Traditionally, brands have looked at commerce as a moment of monetization they have with a consumer. And this is where most brands get it wrong. Some have delivered commerce better than others—embedding transactional capabilities into experiential journeys instead of redirecting consumers to distinct, prescriptive shopping environments that live outside of the experience. However, commerce can be—is meant to be, rather—much more than that.

Commerce isn't a platform, it's an experience.

Tapping into the capabilities of our award-winning agencies – we provide end-to-end Commerce solutions, spanning media, brand creative, eCommerce experience, retail strategy, customer relationship management and fulfillment to help our client grow their revenue.
With 3,500 people in 85 world-wide markets across six continents no other company has the scope and breadth of Dentsu Commerce. Brands of all sizes must have ability to fight and win in the new digital world of Total Commerce and Dentsu Commerce is the partner to make that happen.
Dentsu Commerce: From Platform to Experience
We can state the obvious and say the world of commerce is changing – but what's truly important is how and why. We should all aim to deeply understand the ways in which commerce is revolutionizing itself through modern creativity, world-class technology integrations, active and consistent hacking of the norm, and an unparalleled attention to people and data.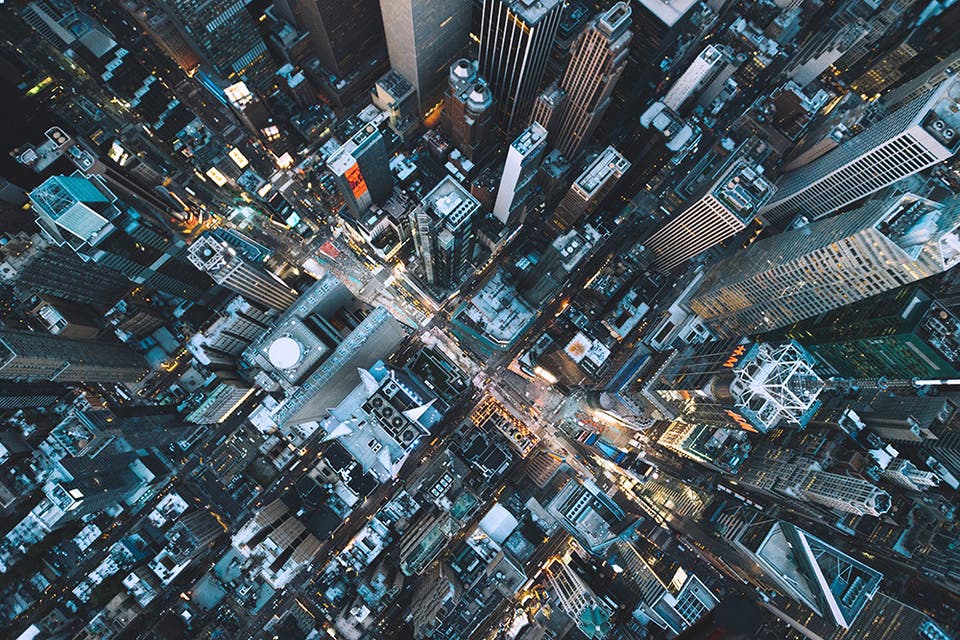 Total Commerce Playbook
Customers no longer 'go shopping' but are rather 'always shopping' and commerce is a priority for absolutely every brand in any industry vertical. Our playbook delivers insights on how different industries are being revolutionized in the post-store era and provides a framework to extend the maturity of your brand's commerce capabilities.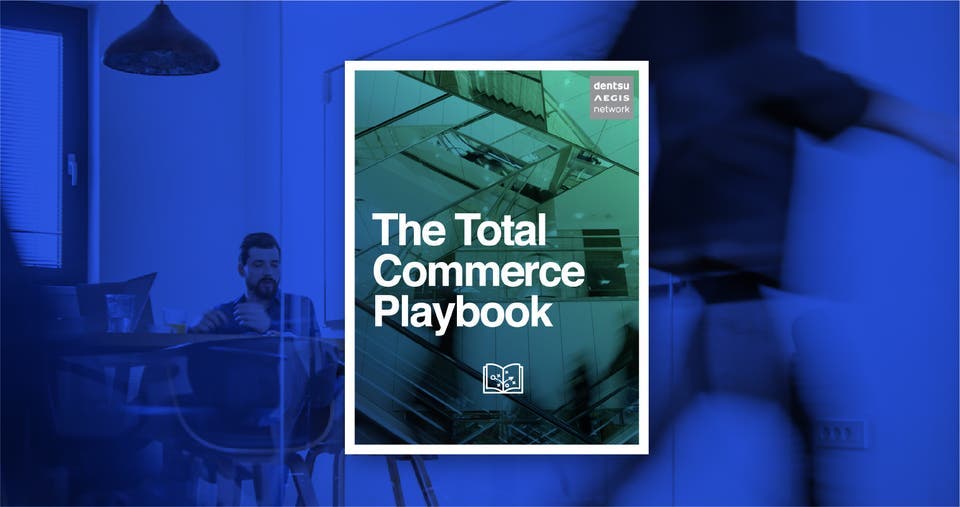 The Holiday Readiness Checklist
The Holiday Readiness Checklist from dentsu commerce recaps the strategy, technology and operational actions you need to perform in order to make sure you are leaving no stones unturned and your brand is set up for success during the 2020 holidays and beyond.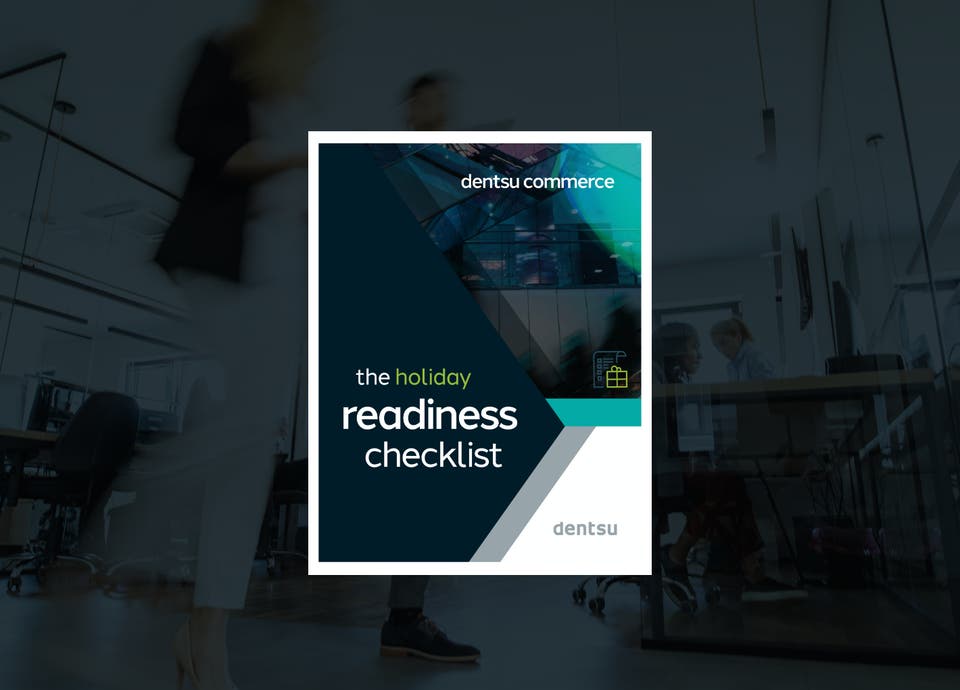 Have a question for the dentsu Commerce team?
Leave us your details and a member of our team will get back to you as soon as possible.
Thank you!
Your details were submitted successfully.
There was a problem!
It seems there was an error submitting your details. Please try again later.