Dx3 | Canada's Biggest Retail, Marketing & Technology Event | March 1 & 2 | Toronto Congress Centre

Platinum sponsors of Dx3. And beyond excited to be back in person for 2023. Swing by for a chat about what's next and how dentsu helps build a better future. Be sure to introduce yourself to our leadership team who is staffing booth 408.
We love this event which is consistently high calibre for community and content. Always an inspiration, DX3 is the one-stop-shop for taking advantage of everything retail, digital marketing, and tech has to offer.

Book a meeting with us at Dx3
Don't miss dentsu at these events:
Keynote: 9:30am on March 1 with Stephen Kiely, CEO
Gen Z Parents – Do they really have an upper hand?
The generation that grew up with the internet, worsening climate change, and a pandemic, among other perspective-shaping events, has indeed grown up. In fact, they're now having children of their own—and just like how they're changing the conversations around work, religion, social media, fashion, and mental health, so too are they changing the practice of parenting. ​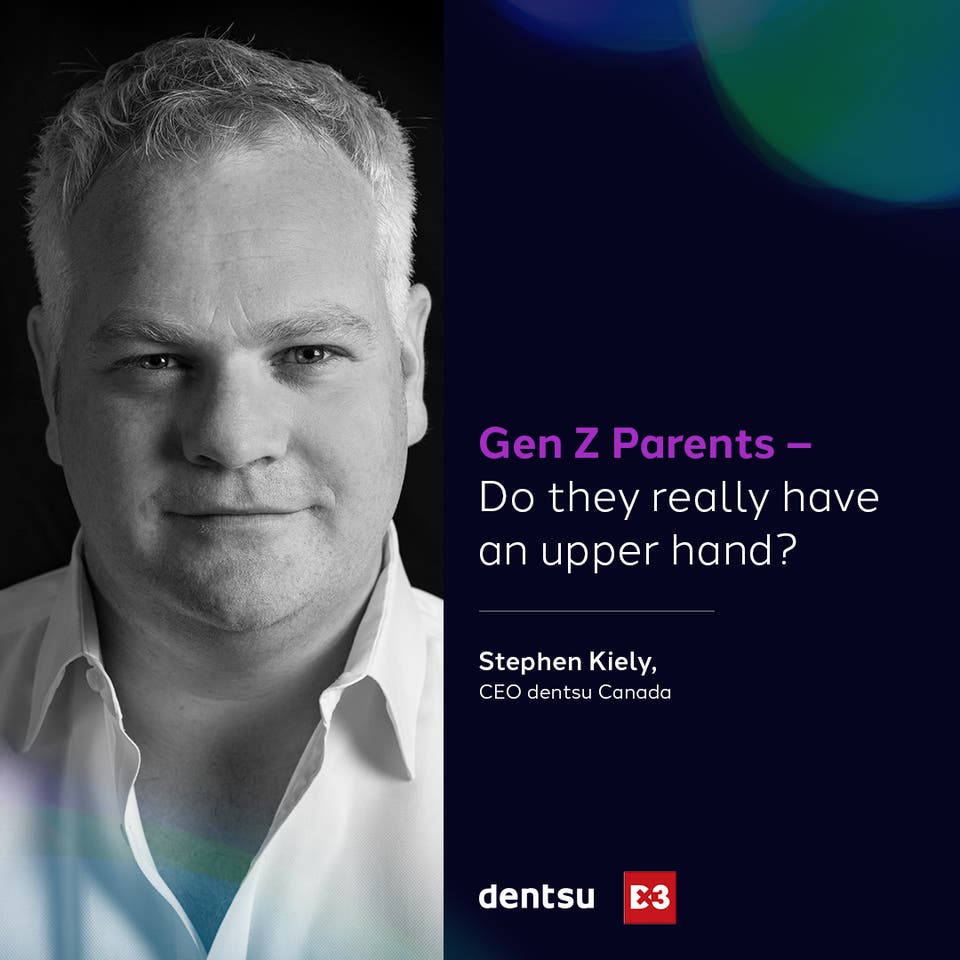 Panel on March 1 at 2:00pm hosted by Sarah Thompson, president, dentsu media Canada
Importance of Local Media
The future of retail is connected to the future of media. How we connect to communities needs to be understood. Local media in Canada is crucial to the future of retail in for both e-commerce and brick and mortar. This panel will address how to reach Canadians where they live.
Panel guests include:
Rachael Marathakis, Associate Director, Business Development Teads
Paul Deegan, President and CEO, News Media Canada
Axel Dumont, President Canada, Cossette Media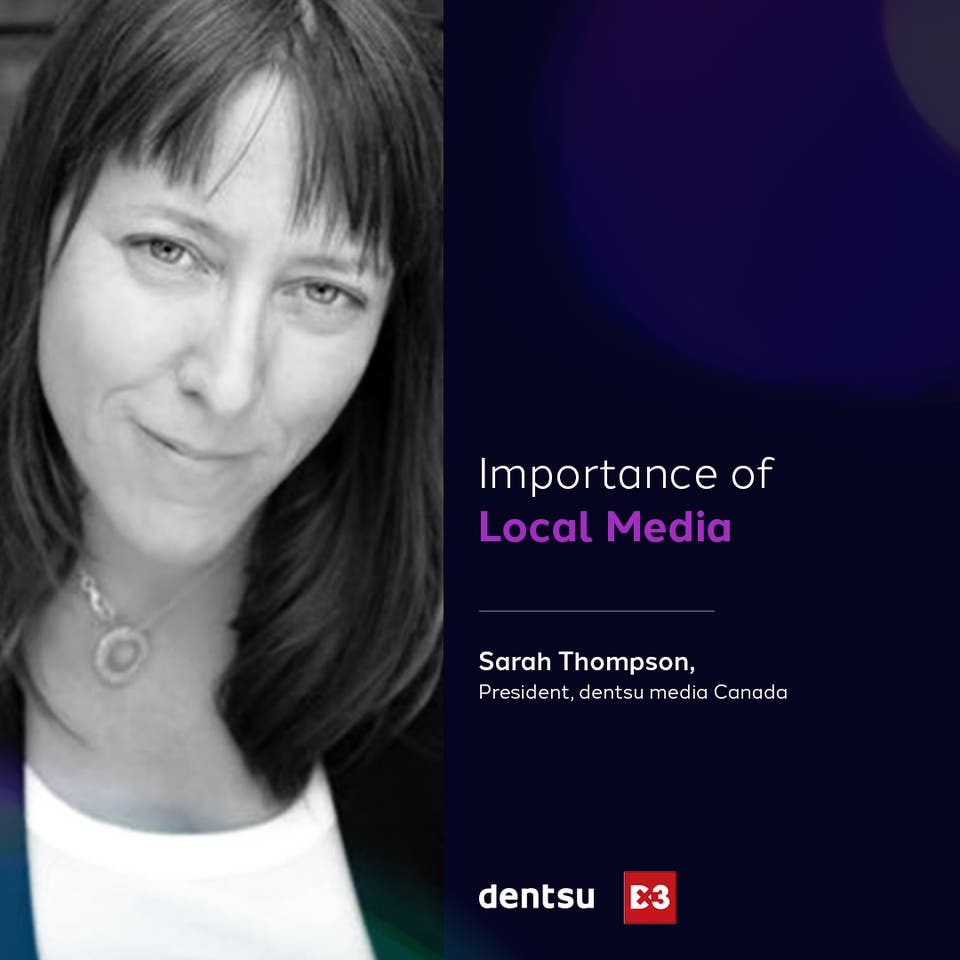 Workshop on March 2 at 10:45 presented by Walter Flaat, CDO, dentsu Canada

Coming Together to Create Unbiased Data

AI, analytics, and automation are at a crossroad. Still, when we build target audiences, we look at a few attributes of a group of people, bucket them, and then treat them all the same. When we build AIs, they replicate society's flaws. And, when we advertise on social media, we use algorithms that attract people's attention by provoking emotions.

Join this workshop to explore bias issues in data and AI, and practical solutions to help alleviate them.