The Female Foundry is a global initiative developed by iProspect and powered by dentsu to drive diversity and inclusion in business. It provides access to tools, training, connections, and resources, empowering female entrepreneurs to build successful businesses for the digital age.
Forging New Frontiers
Female Foundry is here to empower Canadian female founders with the tools and resources they need to launch and grow their business. Our latest whitepaper explores why the need for female entrepreneurship in Canada is essential in times like these, and what's holding back Canadian women from shattering the glass ceiling.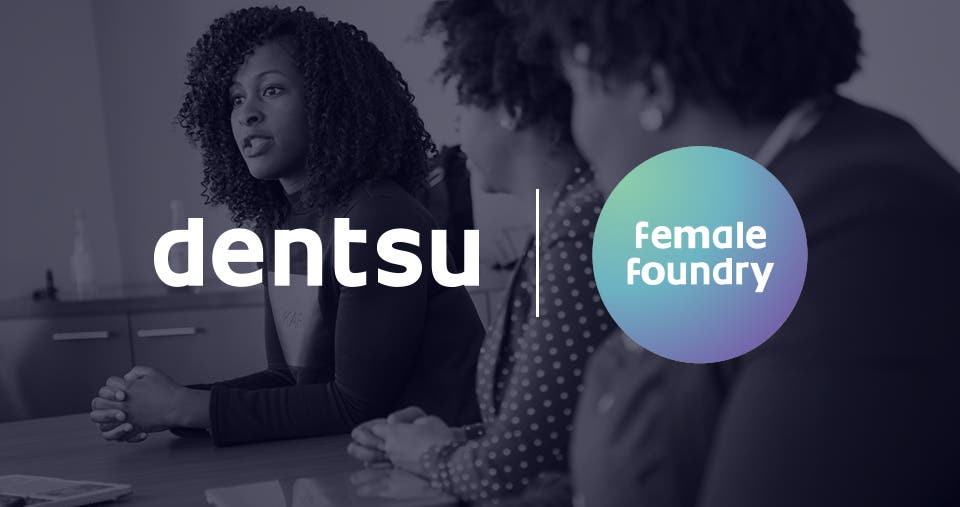 A Conference For Female Entrepreneurs
Join us for a week-long conference, March 8-12, filled with workshops and panel discussions designed to empower Canadian female entrepreneurs. This is an exciting opportunity to find mentorship, co-creation support plus the tools and resources needed to launch and grow a business.