Forging New Frontiers
Female Foundry is here to empower Canadian female founders with the tools and resources they need to launch and grow their business. Our latest whitepaper explores why the need for female entrepreneurship in Canada is essential in times like these, and what's holding back Canadian women from shattering the glass ceiling.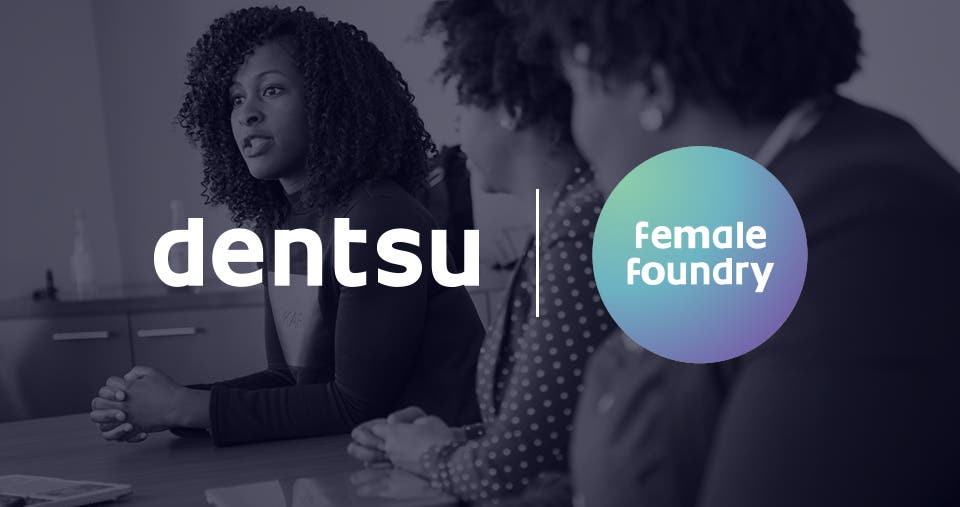 A Conference For Female Entrepreneurs
Our Forging New Frontiers week-long conference took place March 8-12 and was filled with inspirational speakers and thought provoking panels. ICYMI the recordings of each day are below!
If you're interested in attending any of the future events reach out to Kate Dobrucki and be added to the list.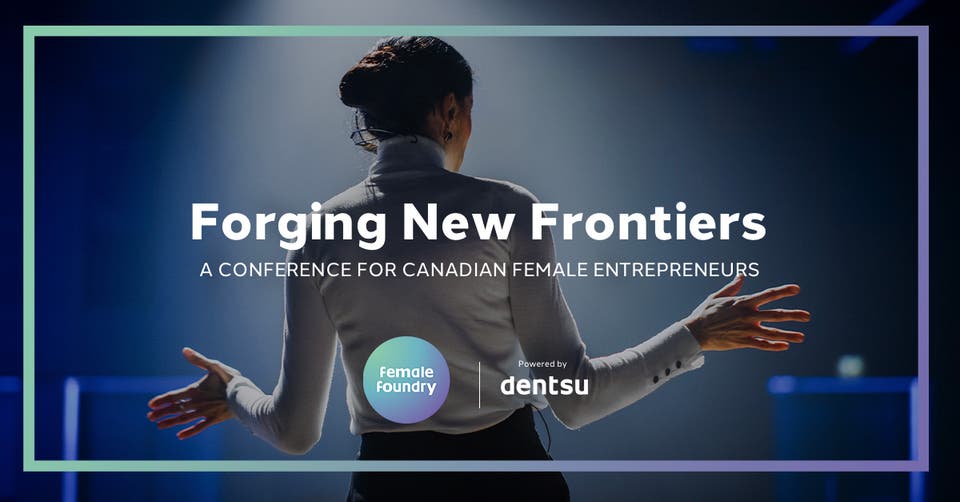 Forging New Frontiers - Day 1
Forging New Frontiers - Day 2
Forging New Frontiers - Day 3
Forging New Frontiers - Day 4
Forging New Frontiers - Day 5