Dentsu is committed to shaping a brighter future for people and the planet.
The world around us is changing fast. Global mega-trends are reshaping our world, with climate change, biodiversity loss and inequality causing widespread disruption. We must find a way to co-exist with our planet, putting people at the heart of a just transition to ensure that no one is left behind.
As a leader in people-centred transformation, our greatest strength is our understanding of human behaviours and our ability to influence the way that people think, feel and act. We don't just shape culture – we create it.
Every day we work with clients to help them understand consumer behaviour, to seek out new spaces for growth, to pivot their product strategies and to position them in the marketplace where they can capitalise upon new opportunities. With 72,000 designers, creatives and innovators, we are uniquely placed to support our clients to create demand for a more sustainable and inclusive way of living.
This is the innovation opportunity of a generation and it's driving our global strategy, culture, and values, defining what we really believe in and how we can create lasting good for all.
In 2021, we launched dentsu's 2030 Social Impact strategy, with an ambition to inspire people everywhere towards a new way of living. This was underpinned by ambitious targets in three areas: Sustainable World, Fair and Open Society and Digital for Good.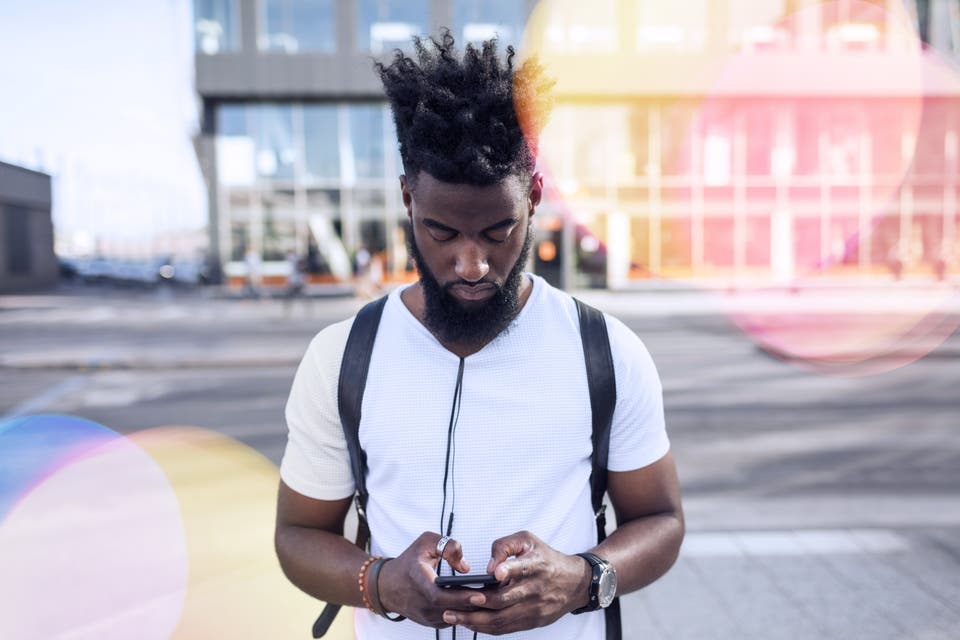 Our Social Impact Strategy