Building a diverse and inclusive workforce
Our strength lies in difference. Through our commitment to Diversity, Equity and Inclusion, we pledge to seek out diverse perspectives, celebrate difference, and build an inclusive culture where everyone is empowered to bring their authentic self to work.
We are committed to long-term sustainable change in society and within our business to ensure a culture of fairness, equity and equality for all.
We have a clear set of global principles that govern how we operate and reflect our intention to be an organisation that we promote wellbeing and inclusivity of all our people across ethnicity, race, sexual orientation, gender, age, neuro-diversity and differing physical abilities.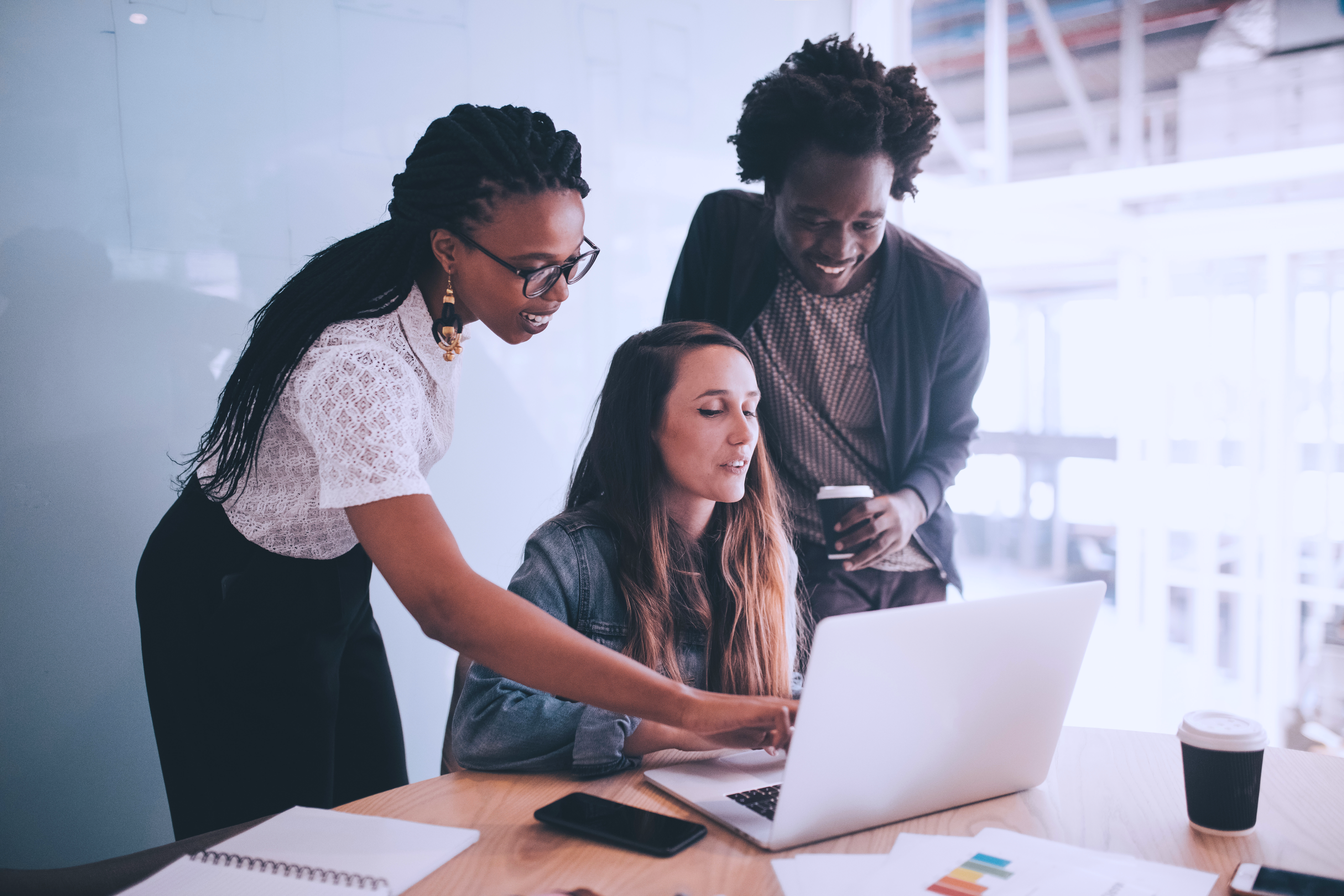 Equal opportunities for everyone
We won't define people by their race, gender, sexual-orientation, age or disability. We want everyone to bring their whole self to work.
So whether you're joining us, or looking to move to a different part of the business, we work hard to make sure we create equal opportunities for everyone, so that we attract and grow brilliantly diverse talent.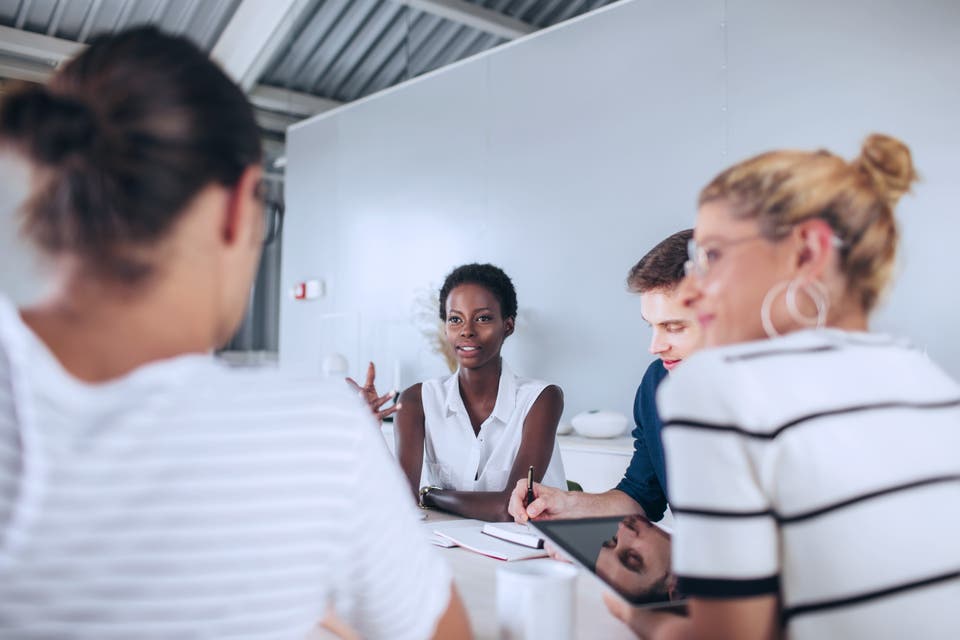 Gender balance at dentsu
We want to build on the progress we have made in recent years by holding ourselves accountable to achieve gender balance across all senior leadership roles by 2025. This means aiming for 50% of our Senior Executives and Executives to be female by 2025 – including 50% of dentsu international executive board.
Ensuring women's effective participation at all levels of decision making will help us build a more successful and sustainable business and have positive effects in wider society. Today, across our global business, more than a third of our senior leaders are women with several markets already achieving gender balance.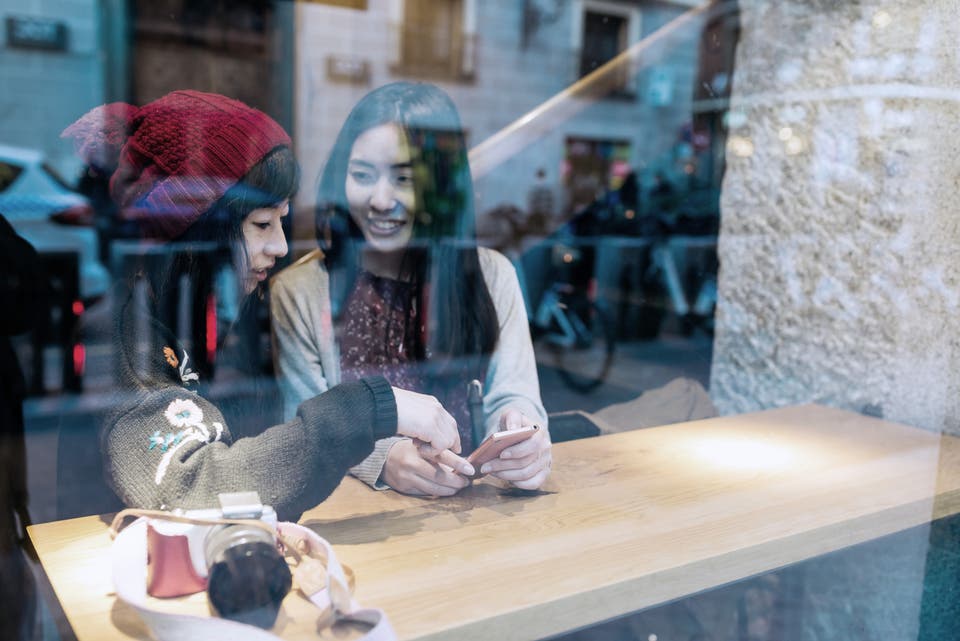 Equipping the next generation of diverse talent
We are diversifying our talent pipeline by sharing our skills and capabilities with the next generation of talent through our flagship global schools and early careers programme, The Code. The Code opens the doors of our industry to students from disadvantaged backgrounds, through immersive workshops, work experience opportunities and apprenticeships.
We are committed to providing work placements and internships for 5000 underserved people, through our investment in community-based hiring.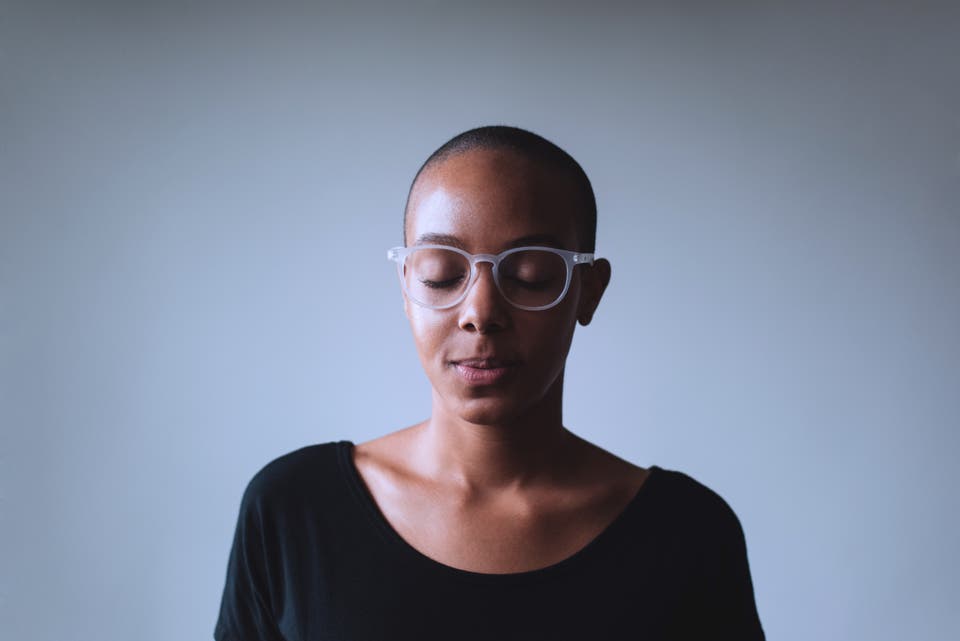 Creating an inclusive environment for all
We are committed to ensuring a culture of anti-bias and anti-racism by investing in education and training for everyone. Our people have a voice, and we ensure their views and experiences to shape our approach, through employee listening and that we create a culture based on action and meaningful progress. . We continue to monitor and measure our progress and ensure leadership accountability in making this happen. Our aim is to build a diverse workforce and create a culture of opportunity and inclusion together.
Diversity, Equity and Inclusion is core to our Social Impact Strategy. Learn more.
Find out more about the progress our Americas team are making.