Lara Jelinski becomes new Managing Director of Dentsu Aegis Network's unit Amplifi
Published on:
Lara Jelinski becomes new Managing Director of Amplifi as of January 2020, succeeding Andrea Dallago. She has over 10 years of experience in the media industry. In her last position at MediaCom she was Senior Trading Manager and responsible for client trading activities, saving targets, KPIs and strengthening partnerships.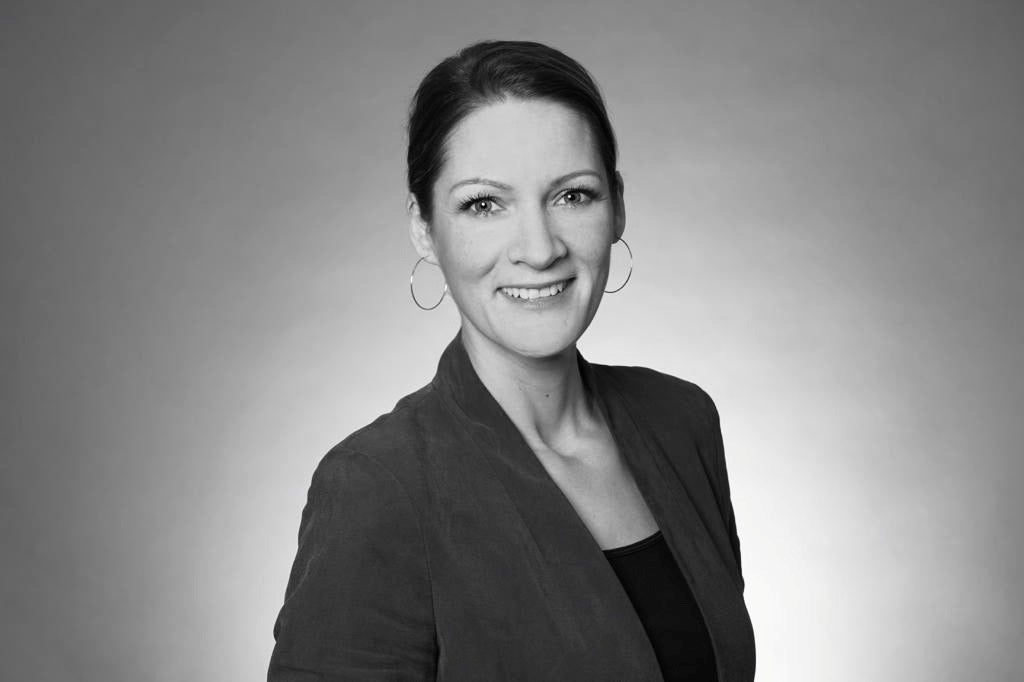 Lara Jelinski will be part of the Steering Board for Amplifi – the media innovation and investment arm of the Dentsu Aegis Network Switzerland (DAN) reporting into Walter Hassler, CFO at DAN Switzerland. As of January 2020, Walter Hassler will take on a newly defined COO role for the media brands of DAN Switzerland whilst retaining his responsibility as CFO for the Swiss market.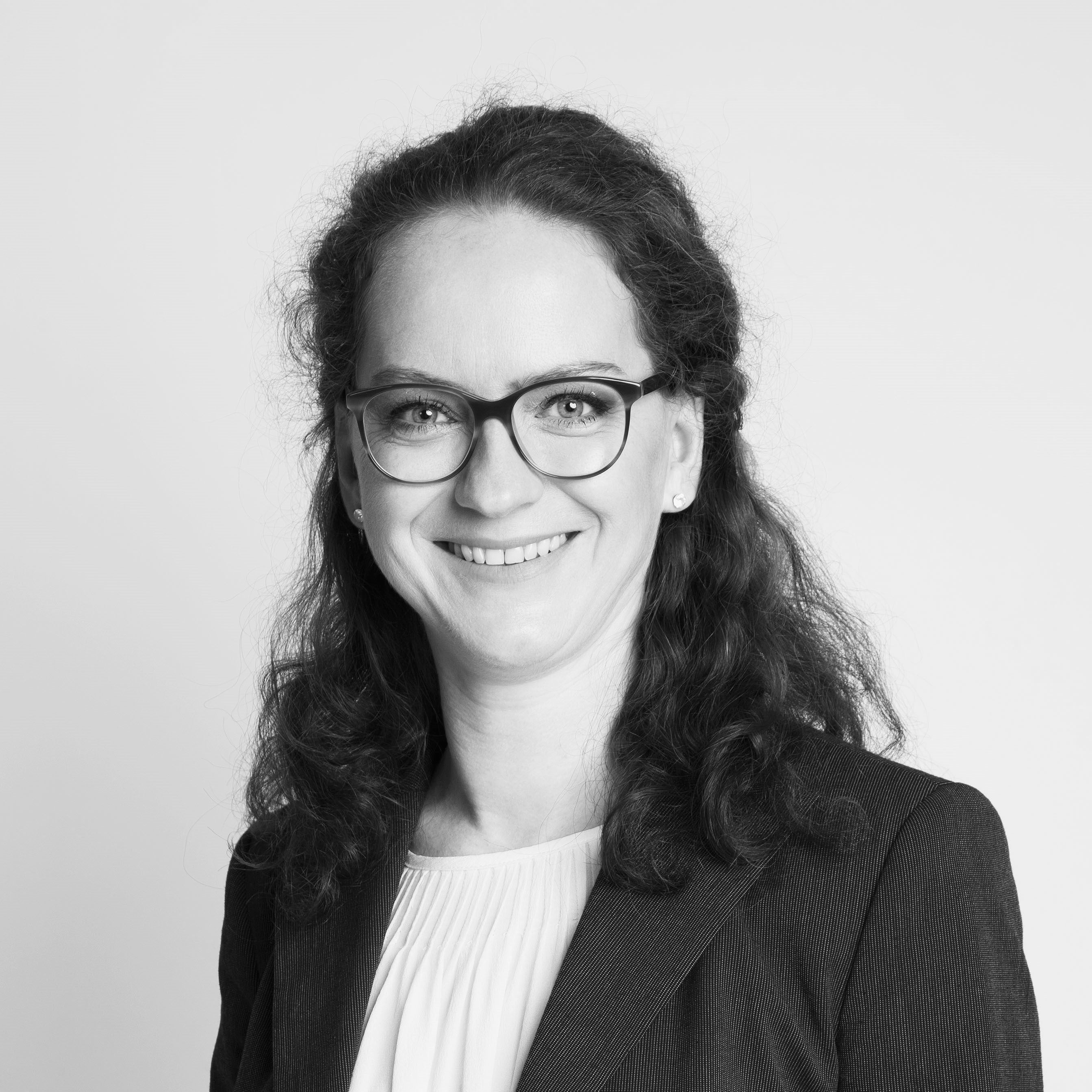 Andrea Dallago steps down as Managing Director of Amplifi after two years in her role. She stays in the company and will work on more operational projects. She will be responsible for setting up a department that concentrates on excellent delivery for clients – a strong focus for DAN moving forward.
Patrik Gamryd, CEO, Dentsu Aegis Network Switzerland, says:
"I am really pleased to see Lara Jelinski joining us for this important role! Media, marketing and communication are going through fast transformation due to changed consumer behaviours. It is crucial for us to stay ahead and secure Amplifi's role as a leader by continuing to add value for our partners, both advertisers and media. Lara Jelinski is a seasoned expert, a strong leader with a curious mind that sees opportunities in all the changes that are currently happening. I am looking forward to working closely with her and the rest of our team to secure our top position. Together we will seize new opportunities, ensure we leverage our new scale and apply all our relevant technical and engineering capacities."
Walter Hassler, CFO, Dentsu Aegis Network Switzerland, says:
"Andrea Dallago has done a great job in reshaping Amplifi. I want to thank her for her achievements and am happy that she will remain in the company. At the same time, I am looking forward to welcoming Lara Jelinski. She will build on the foundation Andrea Dallago has set and further develop Amplifi in line with our 'one dentsu' strategy."