How can brands master the growth dynamics of the digital economy?
In a digital economy, growth and risk emerge from unexpected quarters. Navigating this volatile landscape requires brands to be more agile, insight-driven and attuned to the needs of the consumer. Find out how in our latest thinking on growth in the digital economy.
CMO Survey 2020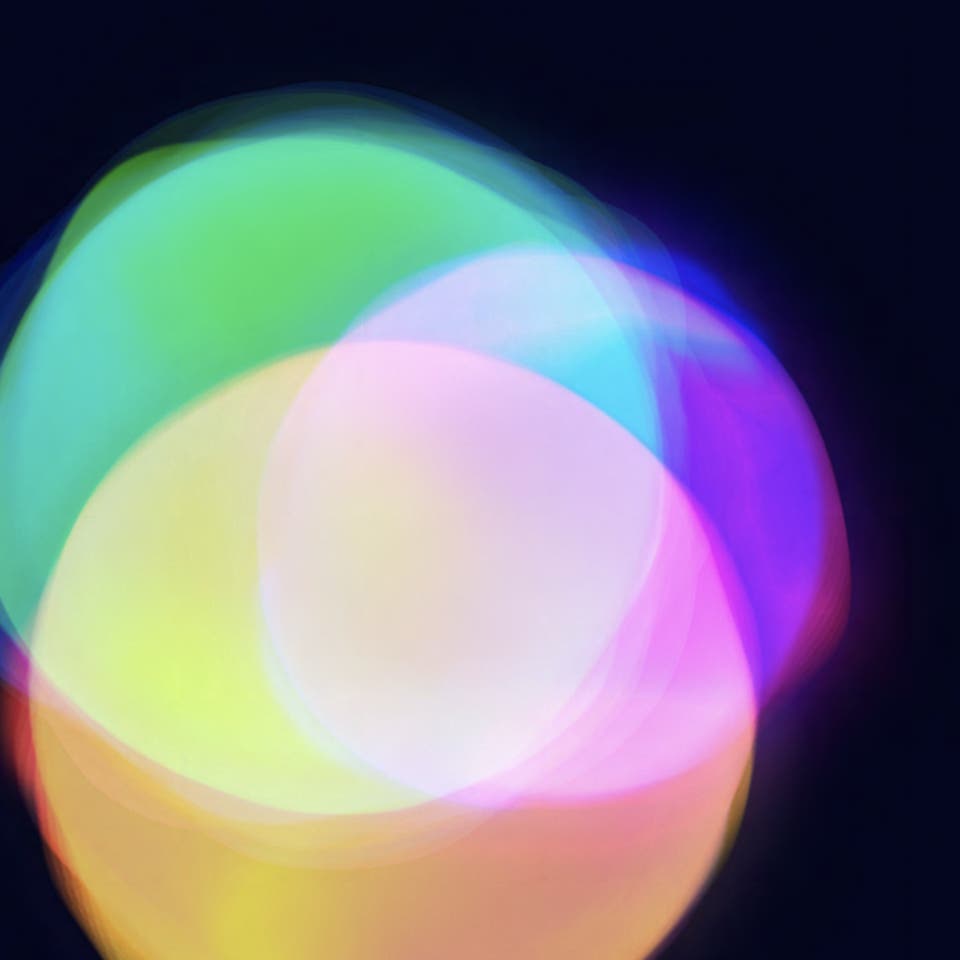 Published on:
Today's CMOs find themselves at a crucial juncture for the journey of their brands. The direct impacts of COVID-19 are now well understood and budgets have been slashed. Our report identifies the five strategies deployed by Frontier CMOs who are well prepared to manage the recession and are wrestling control of their brands' destinies.
Download the report
Society
How can brands build a digital society that works for everyone?
Link to Society
Sign up to the latest news and updates from dentsu
Thank you!
Your details were submitted successfully.
There was a problem!
It seems there was an error submitting your details. Please try again later.