Introducing 'Schema®' – dentsu's Marketing Maturity Diagnostic Solution
The world of Media and Marketing continues to evolve at pace. Organisations that succeed in today's data-driven world are those that are future-fit, digitally mature and agile enough to take advantage of consumer and market changes.
Almost all organisations are engaged in some form of marketing transformation program, but it is only the organisations that are truly adaptive that are able to drive disproportionate growth vs their competition, realise improved market share, increase cost efficiency and improve overall marketing effectiveness.
Sadly, in reality, many are struggling to realise the expected benefits from their change programs. Schema was created specifically to address this situation, making sure your organisation doesn't just make change happen, but makes it last.
Try Schema Now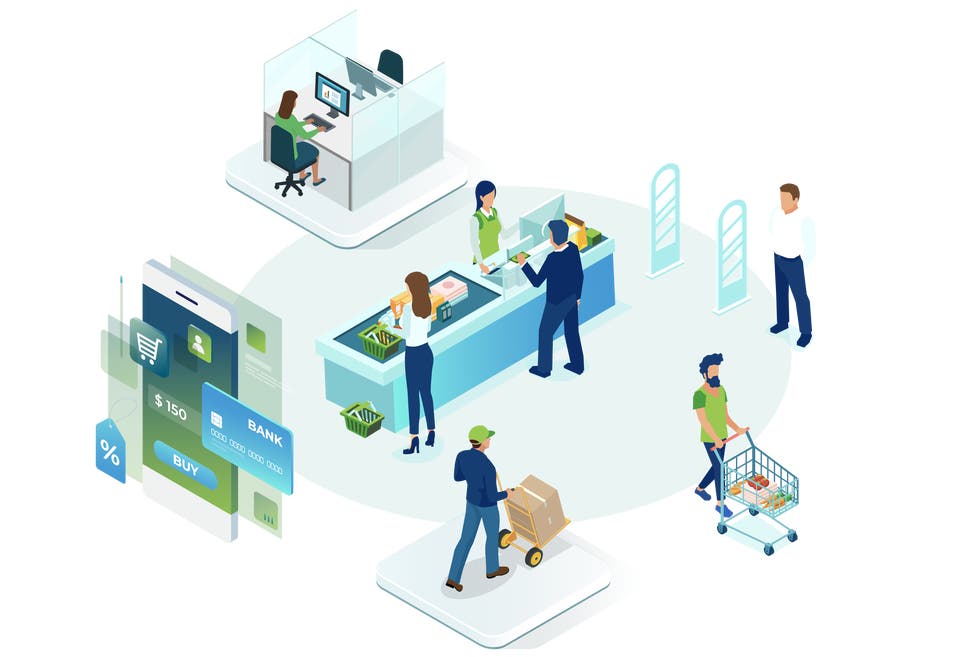 0
Of organizations have a single version of the truth across channels and functions
0
Of organizations are comfortable that their technology stack is fit for purpose
0
Of organisations don't have a single customer view
0
Of senior leadership teams are not as aligned as they would like to be
0
Of organizations have successfully created a 'data culture' across their Marketing function
0
Of organizations are successfully delivering a seamless experience across all channels
0
Of organizations are consistently delivering contextual messaging to their customers
0
Of organisations are routinely creating content specifically for discrete audiences
Source: insights based on data collected from over 300 Schema client assessments
Assessing Digital Maturity
What organisations need is a 'GPS for change', and Schema has been developed to provide this….a practical solution that quickly identifies an organisations strengths and growth opportunity areas and defines the optimal path forward, at all times focused on tangible actions (not just theory) that deliver powerful outcomes.
Schema is dentsu international's integrated marketing maturity diagnostic, built from many years of experience of helping multiple organisations across the globe successfully transform for the data-driven world.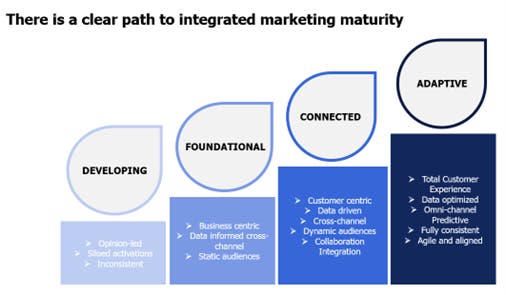 The unique and powerful diagnostic tool includes a survey to help organisations understand the extent of their data-driven integrated marketing performance across a range of dimensions from strategy to execution as well as addressing the key organisational, operational, technology and human enablers needed to underpin best in class delivery.
Crucially, Schema includes robust and reliable benchmarks that enables organisations to understand how they perform versus industry and geographic averages and best-in-class. What's more, the proven correlation with business KPIs, including Return on Capital Employed (ROCE), Reinvestment Rate (RR), Operating Profit (OP) and Return on Asset (ROA), focuses attention on the priorities that will make a real difference.
The outputs provide a crystal-clear picture on overall performance, and a range of proven recommendations that together provide the foundations to create an actionable and integrated roadmap to power business growth.
Unlike many maturity 'audits', our approach addresses more than just 'what' needs to improve. It also provides comprehensive insights into the 'why' and the 'how' of organisation change. Schema also doesn't simply look at the existence of capabilities, it focuses on assessing the extent to which specific data-driven and integrated marketing outcomes are actually being delivered and benefits realised across the organisation. This is what makes Schema so powerful, unique and rich in its recommendations.
Schema assessments all cover 6 core pillars (see below), but to varying depths tailored to an organisations specific requirements. The tool is flexible and can be fully customised to up-weight or down-weight dimensions should a business need a more tailored and bespoke analysis.
Schema Integrated Marketing Maturity Assessment
The process is led by dentsu transformation experts working in close collaboration with key stakeholders in your organisation. It involves guided interviews with 8-20 individuals across your team combined with a review of evidence to create a deep and rich understanding and benchmarking of capability gaps to identify process pain-points and understand where improvements are needed. It delivers detailed, tailored recommended activities to grow value.
Where required, we also augment the core assessment scope with deep-dive 'mini' assessments in key tactical areas such as technology architecture, data strategy, search marketing, addressable media, digital commerce and social marketing to provide more operational insights into performance and what needs to change.
Taking around 4-6 weeks, the process results in delivery of a prioritised future growth plan. So, whether you are reviewing and updating your digital transformation plans, or looking at new opportunities, Schema will arm your businesses with everything needed to secure organisational support, resources, and budget to excel on your digital transformation journey.
You can try out a Lite version of Schema, and receive your own transformation recommendations on-line at the end of the survey. Simply click the link here to begin the survey.
Schema Alignment Diagnostic
Our customisable alignment diagnostic process is impactful, light-touch and will quickly achieve shared consensus, alignment & buy-in of all stakeholders to a common understanding.
"I would highly recommend Schema to organisations seeking an agile and effective team with a proven way of working and framework that delivers real and actionable outcomes at speed".
Global Director, Global Digital Marketing & Technology, Major CPG (Beverages)

"When I commissioned the Schema project, I worried if I'd got the brief right and if the outcome would serve my purpose. I need not have worried; the team understood my needs and produced something very valuable to me and my team".
CMO, European TelCo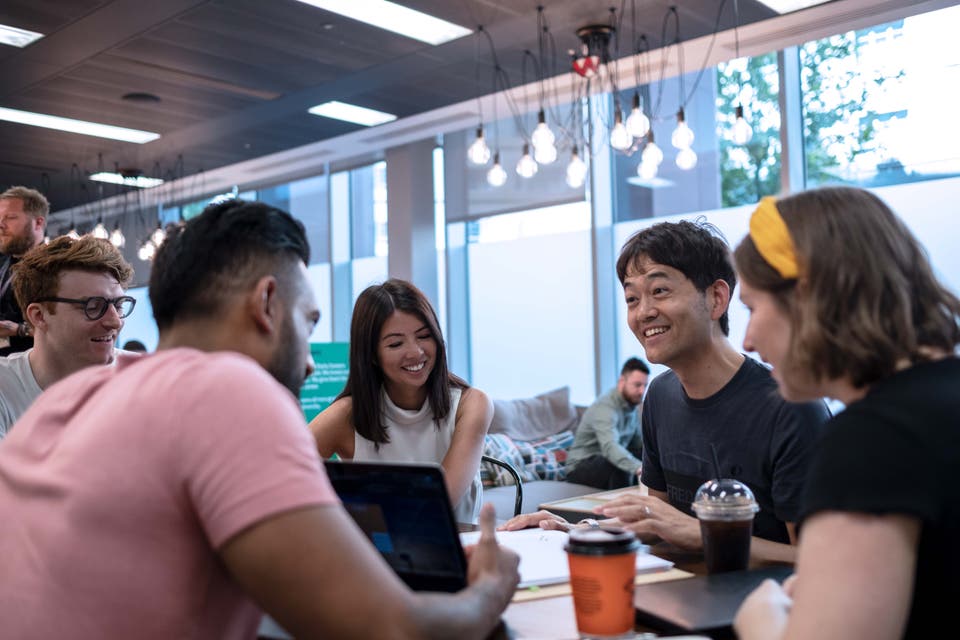 "Schema is fundamentally rooted in understanding the needs of clients. Using Schema's best practice benchmarks, we were able to clearly map our potential roadmap and develop a Media Hub solution that not only met our precise needs, but that we were able to implement at high speed to realise significant benefits from day one.
Global Media Director, International Retailer
"We have worked with the Schema team to completely revamp the way we operate in terms of working with data and digital. I would not hesitate in recommending them to any organisation looking for a trusted partner to drive their Digital Transformation journey"
SVP, Global marketing, Major CPG (Alcoholic Drinks)