The Cookieless World - A Guide for the New Era of Digital Marketing
Bliv klogere på fremtiden indenfor digital marketing; en fremtid, hvor 3. parts cookies er fortid.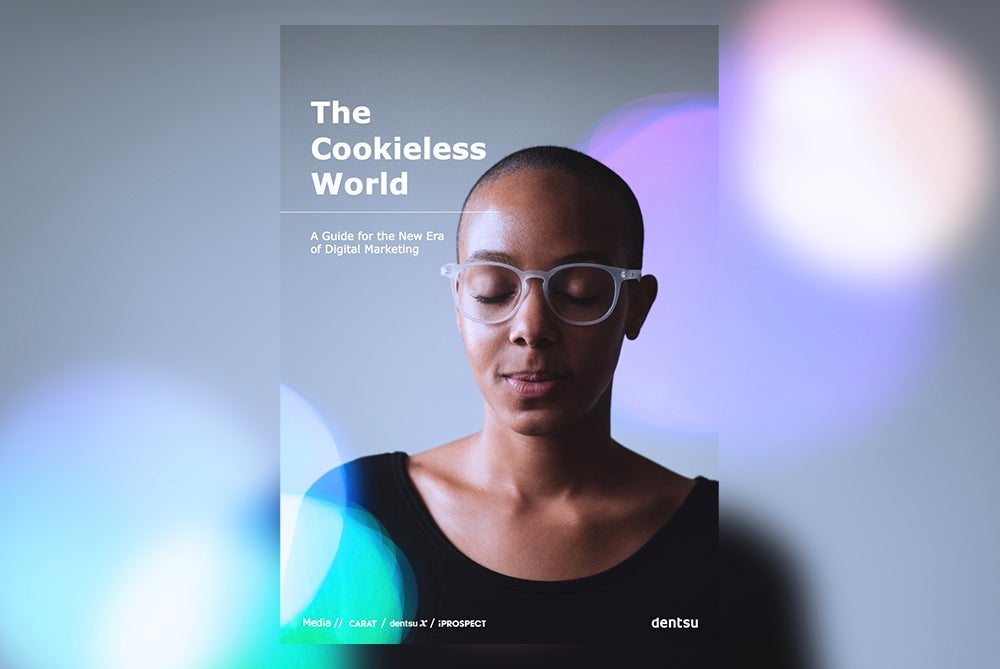 Tak!
Din info er indsendt korrekt.
There was a problem!
It seems there was an error submitting your details. Please try again later.
Tak!
Thank you for downloading our report. You can access the PDF at this link.