Collaboriamo con i brand per realizzare un progresso significativo agendo come una forza per la crescita e il benessere.
Creiamo soluzioni e servizi d'eccellenza, che sbloccano nuove opportunità per la crescita e la trasformazione del business lungo tutto il customer journey.
Il nostro team globale di agenzie, con brand noti in tutto il mondo, ti affiancherà in tutte le fasi del tuo customer journey:
Creative
Creiamo esperienze idea-led per l'era digitale, allineate con i comportamenti, progettate per la crescita globale
Techlash or Techlove? Connectiong beyond the crisis
Riconnettersi oltre la crisi. Il Digital Society Index 2020, la nostra ricerca condotta su un campione di 32.000 persone in 22 mercati, rivela come la pandemia ha radicalmente cambiato il nostro rapporto con tecnologia: da "techlash" a "techlove". Scarica la ricerca per approfondire e scoprire quali sono le implicazioni per i brand.
Download Report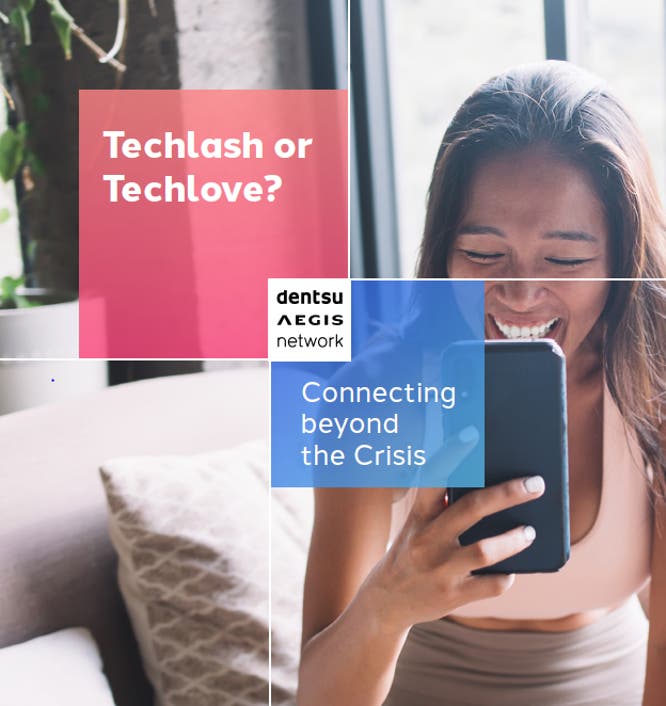 Media
Progettiamo, creiamo e ottimizziamo media experience in grado di connettere persone e brand
iProspect: The Future is Voice Activated
Discover iProspect's analysis of voice adoption and usage across smartphone users in Asia-Pacific - and learn what it means for brands as they craft their voice strategies.
Read article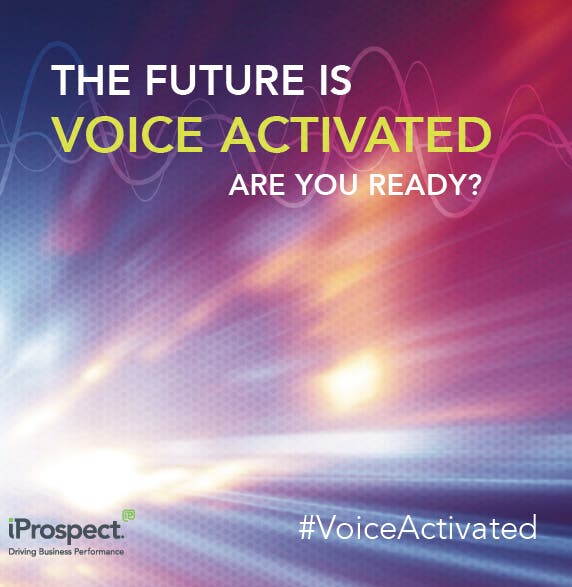 CXM
Sviluppiamo strategie data-driven per esperienze personalizzate amate dai tuoi consumatori
Ad Spend Report June 2018
Discover ad spend and growth forecasts for 59 markets, expertly analysed and organised for easy reference.
Read article