KLM appoints dentsu Benelux as global lead creative and media agency
Published on:
KLM wants to communicate to customers in an uniform manner and attune its services and communications to the changing needs and sentiments of consumers through all channels, online and offline.
dentsu Benelux was chosen following an extended pitch process. Dentsu has extensive expertise in full-funnel marketing, working with an international team that has global experience. This change of agency marks the end of the long-running and successful partnership between KLM and DDB Unlimited for creative campaigns and Storm Digital for media strategy and buying.
Together dentsu Benelux and KLM are launching a new brand campaign that will run worldwide in Sweden, Norway, the United Kingdom, Germany, the United States, Canada, Brazil and China until 9 January 2022. The film is to show that KLM is truly committed to sustainability and fully understands how urgent this topic is for customers and the broader industry.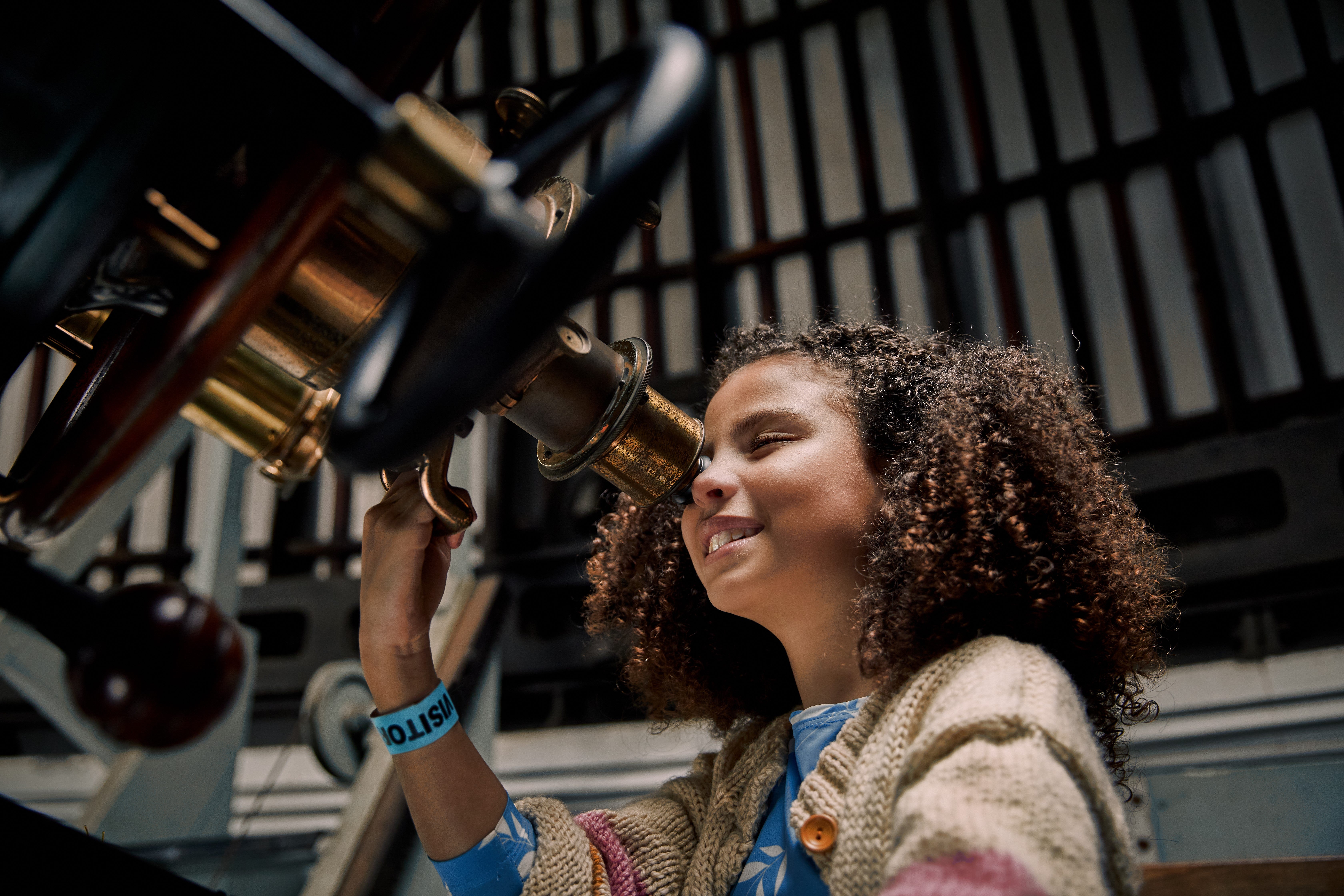 The film is inspired by Dutch astronaut Wubbo Ockels who spoke to the world from space. In 2014 to say that when you've seen the world from his perspective you are able to value it in different ways. The pale blue dot we live on is the only home we've got. It's our past, present and future. A place full of wonder, mystery, life and humanity. Space will always be fascinating, but traveling sustainably on our own precious planet is the mission that matters now. A mission that can only be accomplished by an airline willing to take the lead and the travellers who want to join. The film shows how KLM has shifted the focus back to travel on our own vibrant world .by telling the story of young girl, the next generation, looking at our planet through a giant telescope. By turning this powerful lens onto both KLM and our passengers she sees the world, and the best way to make the most out of traveling - in a whole new way. The film directs customers towards KLM's Fly Responsibly Platform where they can find more information on KLM's sustainability drive, as well as the industry-wide efforts being undertaken, and the personal contribution customers can make.
Boet Kreiken, executive vice president of Customer Experience at KLM: "We look forward to working with dentsu in putting the KLM brand on the map in an even better way. Our aim is to be Europe's most customer-centric, sustainable and efficient network carrier. Dentsu's strong vision on and expertise in brand communication played an important part in our choice. We would like to thank DDB and Storm Digital for their many years of creativity and input on KLM's behalf."
Wijnand de Groot, vice president of Digital Marketing at KLM: "It is KLM's ambition to keep connecting with customers worldwide. Dentsu will make an important contribution to KLM's multichannel and full-funnel marketing activities. We look forward to embarking on this new phase together with dentsu."
Mark van Dijk, CEO of dentsu Benelux: "KLM's decision to choose dentsu for creation as well as media confirms the strength of our integrated network. I'm sure that we can jointly create new opportunities for KLM. We'll be adopting a new mode of cooperation at the Terminal, which is a space at our Amsterdam office where teams regularly gather to put their heads together."
Pim Beekman, head of Campaigns & Activations at dentsuACHTUNG!: Proud that the first global campaign has been launched, that leaves you wanting more! With an enormous dose of energy, we are shaping the plans for 2022 together. A major challenge to be able to build such an iconic Dutch brand at this crucial moment in the aviation industry."