Out of Home verbindt in crisistijd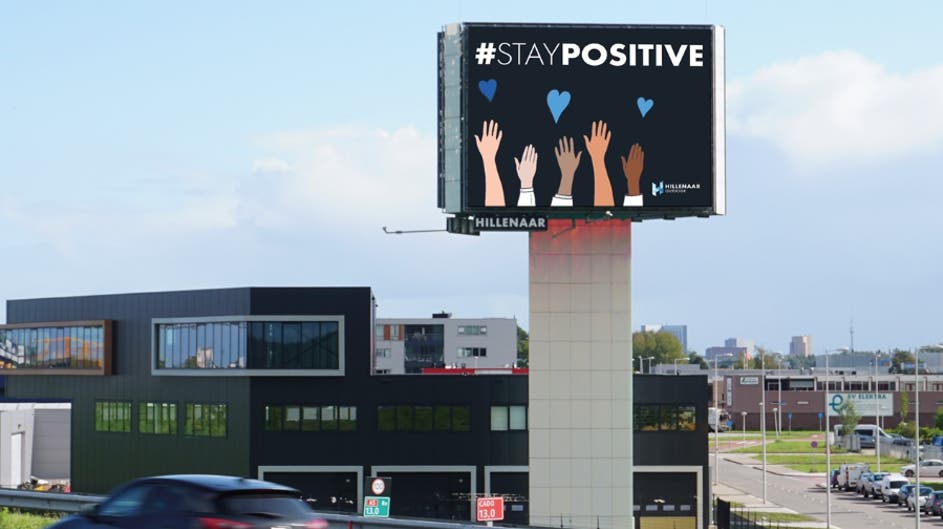 Ook in tijden waarin we niet meer massaal buiten komen, behoudt Out of Home een belangrijke functie. We zien minder reclame en meer maatschappelijke boodschappen. Tal van exploitanten zetten hun posters en schermen in om vitaal personeel een hart onder de riem te steken of burgers op de hoogte te brenge...
Lees meer
Laat hier je gegevens achter, wij nemen zo snel mogelijk contact met je op, of bel direct met +31 20 519 1700. Wij horen graag van je.
Thank you!
Your details were submitted successfully.
There was a problem!
It seems there was an error submitting your details. Please try again later.