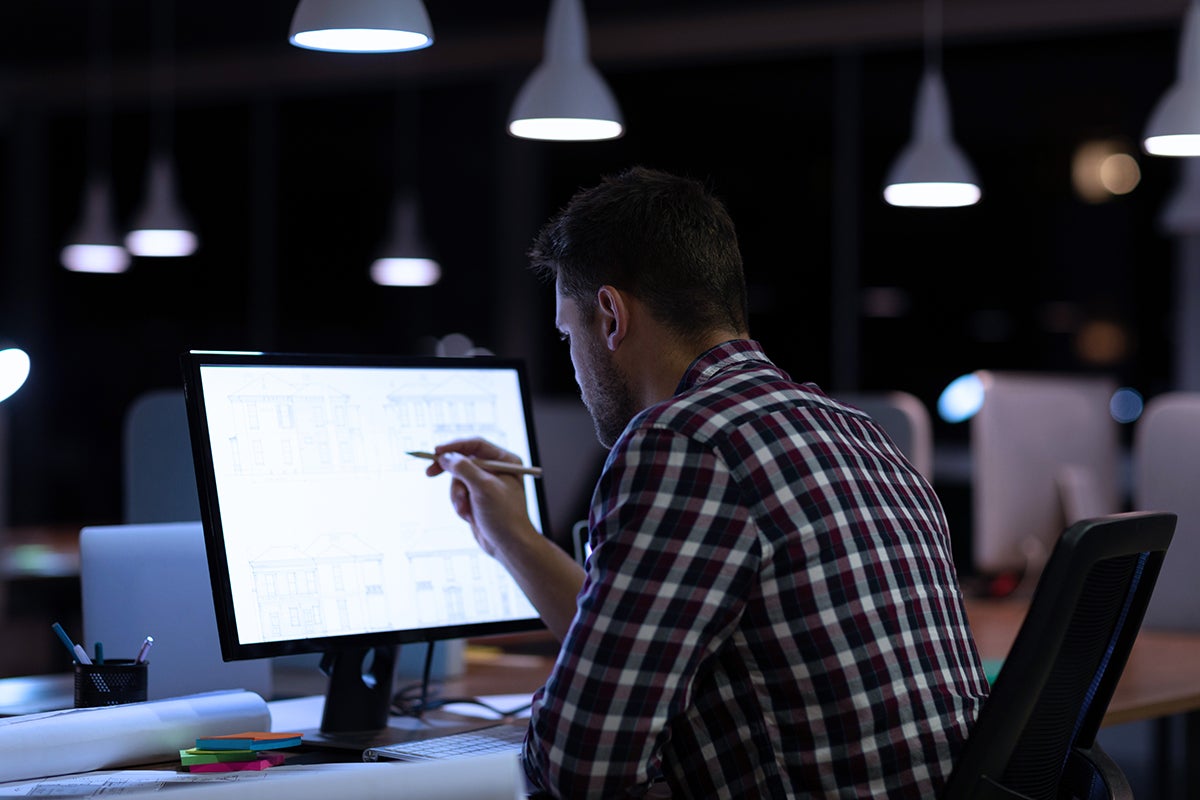 The job
Are you skilled and passionate about data? Do you enjoy finding order in complex and unstructured data? And do you like working with cutting edge technologies?
Our team is responsible for managing data in a smart and efficient way. We analyze large data sets quickly and build meaningful and actionable dashboards, but also advanced in depth analysis that improve both global and local business. In this role, you are responsible for developing and maintaining our cloud infrastructure, which we build for both our clients and ourselves. You'll have the opportunity to work on projects for our largest clients and with cutting edge solutions within the Marketing Tech industry.
What you'll be doing
Creating and maintaining a data pipeline architecture optimized for data analytics, reporting, and data self-service
You'll work on our technical stack on Google Cloud Platform and work with technologies like BigQuery, Cloud Composer (Airflow), Cloud Functions, Compute Engine (Linux) and App Engine.
You'll be working on automation and analysis of customer data using tools such as Python, SQL.
You'll assist our data scientists in bringing models into production.
You'll be responsible for maintaining and developing our infrastructure further to keep it
up to date with the latest technologies.
We are looking for someone who
Is fluent in SQL, Python, and backend development.
Experience in front end development is a plus.
Likes to analyze data.
Has experience with serverless and containerized deployments.
Is motivated by a high tempo and able to work on several projects in parallel.
Works well both independently and in teams and can prioritize based on business needs.
Is service minded and a problem solver.
We can offer
A multicultural, dynamic, and creative workplace in the center of media innovation.
Access to one of the biggest data sets in the world, with online advertising data like Facebook, Google, Snapchat, broadcast data like TV and radio, financial data, surveys and many more.
A flexible work environment geared towards quality of output rather than office attendance.
Competitive salary, excellent working conditions, organized lunch at our new office canteen, company cabin in Hafjell, health insurance, a long list of employee benefits and a socially vibrant community.
Co-operation with our offices in the Nordics.
Brand new offices in central Oslo.
Oslo, Full time position
Who is dentsu
dentsu is a global consulting and agency group within media, creative and CXM. Vi have 300 specialists in Norway and 60,000 employees in 145 markets globally. We work with 85 of the world's 100 top brands and have 11,000 clients across the globe. In Norway we are based in brand new dentsu House in Kristian Augusts Gate 23 in Oslo.
More info
Send you resume to jarle.alvheim@dentsu.com