Dentsu Creative grows Creative Team for 2023
Published on: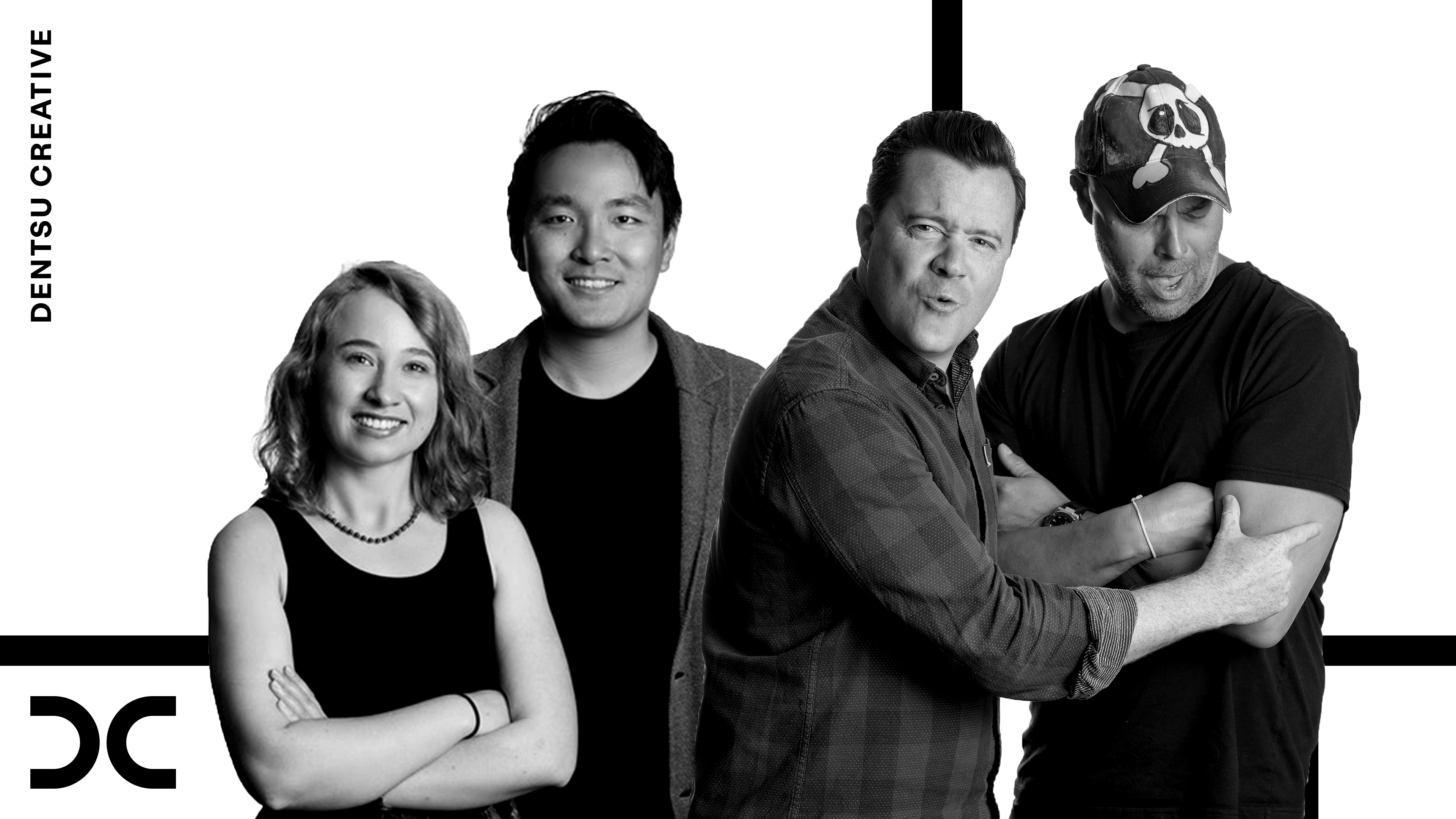 Auckland: Dentsu Creative has announced new appointments to their growing creative team, with the addition of Anton Posa and Rupert Hancock as Senior Creatives.
Posa and Hancock join the Dentsu Creative Team from respective roles at Saatchi & Saatchi Sydney and DDB Aotearoa. The pair formally worked together at DDB Sydney before reuniting as a core part of the Dentsu Creative team in Aotearoa.
"I'm thrilled that Anton and Rupert have chosen to join the talented team of creative people we're bringing together at Dentsu Creative", says Anne Boothroyd, Executive Creative Director, Dentsu Creative. "Their agnostic, human-led approach to the work, culturally insightful lens and humour make them a perfect fit to help us deliver world-class Modern Creativity for our clients. They're also just bloody nice humans."
Says Posa: "Rupert and I had been chatting for years about getting the band back together if I ever moved home. So, the fact that it's finally happening – and happening at Dentsu Creative under Anne – is pretty bloody cool. There's an energy and ambition about this place that excited us from the get-go. We can't wait to rip in with the team and start turning some heads."
The appointment of Posa and Hancock follows the addition of the Intermediate Team, Lauren Day and Nathaniel Ong, who joined the agency from DDB Aotearoa earlier in 2022.
"Nat and Lauren have made an immediate impact since joining our team in 2022", says Boothroyd. "I look forward to seeing what they will deliver for our clients in 2023."
"We're stoked to join the team at Dentsu Creative. There's a fresh momentum to this place – not to quote High School Musical – but it does feel like the start of something new", say Nathaniel and Lauren.