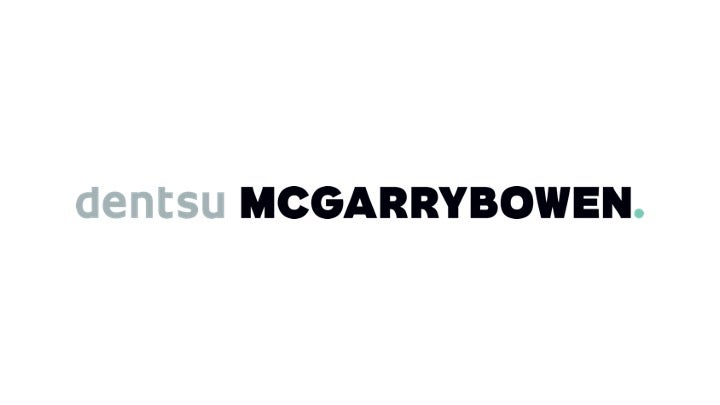 Insight
A widening divide
Australians spend over 2.6 billion dollars on home food delivery annually. At the same time, rising living costs in the country have left over 116,000 Australians homeless. And the problem is only getting worse, increasing by 14% in the last 5 years alone.
Idea
Technology delivers the goods
While 1 in every 200 Australians is homeless, 95% actually have mobile phones – which means while they might not have a home, with GPS we can deliver to where they live.
As part of Deliveroo's mission to bring the world's local restaurants into everyone's home, we saw an opportunity to extend the platform and bring food to the many Australians who don't have a roof above their head.
To do this, we created a first-of-its-kind 'Donation Item', which appeared on restaurant pages amongst their regular food items. Customers could add the donation item to their food bill with no extra steps required.
A charity partner then distributed the donations to homeless recipients who could choose food from some of over 3600 restaurants and have their meals delivered to directly to their GPS location. No street address required. delivery annually.
Impact
Future expansion
We created a 'Donation Tile' in the Deliveroo app that allowed Homeless recipients to order free meals directly to their GPS location with no address required. Homeless Delivery has already distributed over 4000 donations and Deliveroo are exploring a rollout into 13 Australian towns and cities.