Summary statement introducing solutions:
Creative
We deliver Idea-Led Experiences, designed for the digital age, delivered at global scale.
Into the Unknown: CMO Survey 2020
Today's CMOs find themselves at a crucial juncture for the journey of their brands. The direct impacts of COVID-19 are now well understood and budgets have been slashed. Our report identifies the five strategies deployed by Frontier CMOs who are well prepared to manage the recession and are wrestling control of their brands' destinies.
Download Report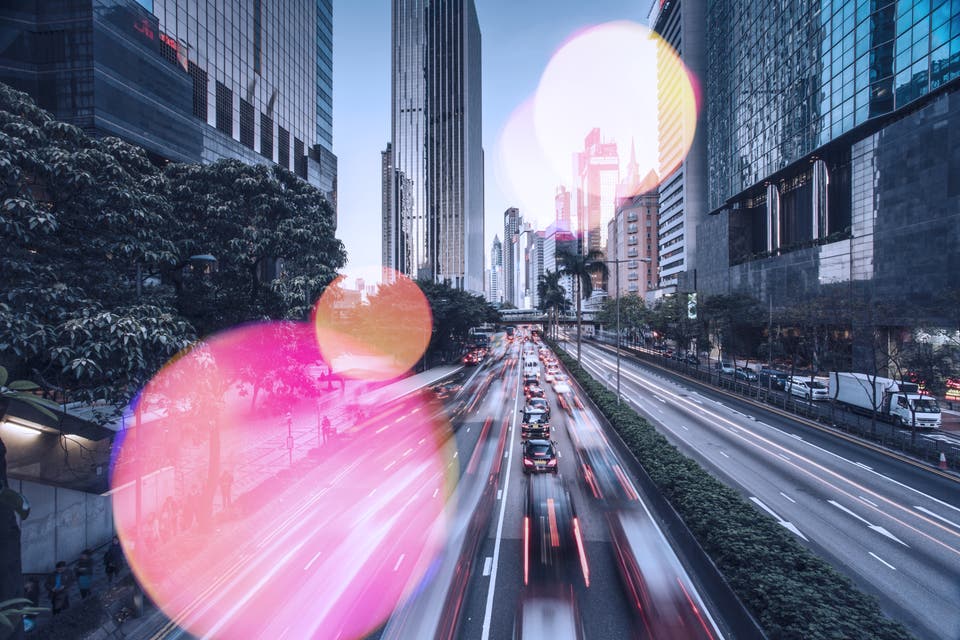 Media
We design, create and optimise media experiences that connect people to brands
Carat 2021 Media Trends
The world feels like a very different place to the end of the previous decade. For brands, the volatility means a greater need for emotional intelligence; listening and understanding how their consumers feel and helping people navigate the new world through their products, services and actions.
Download Report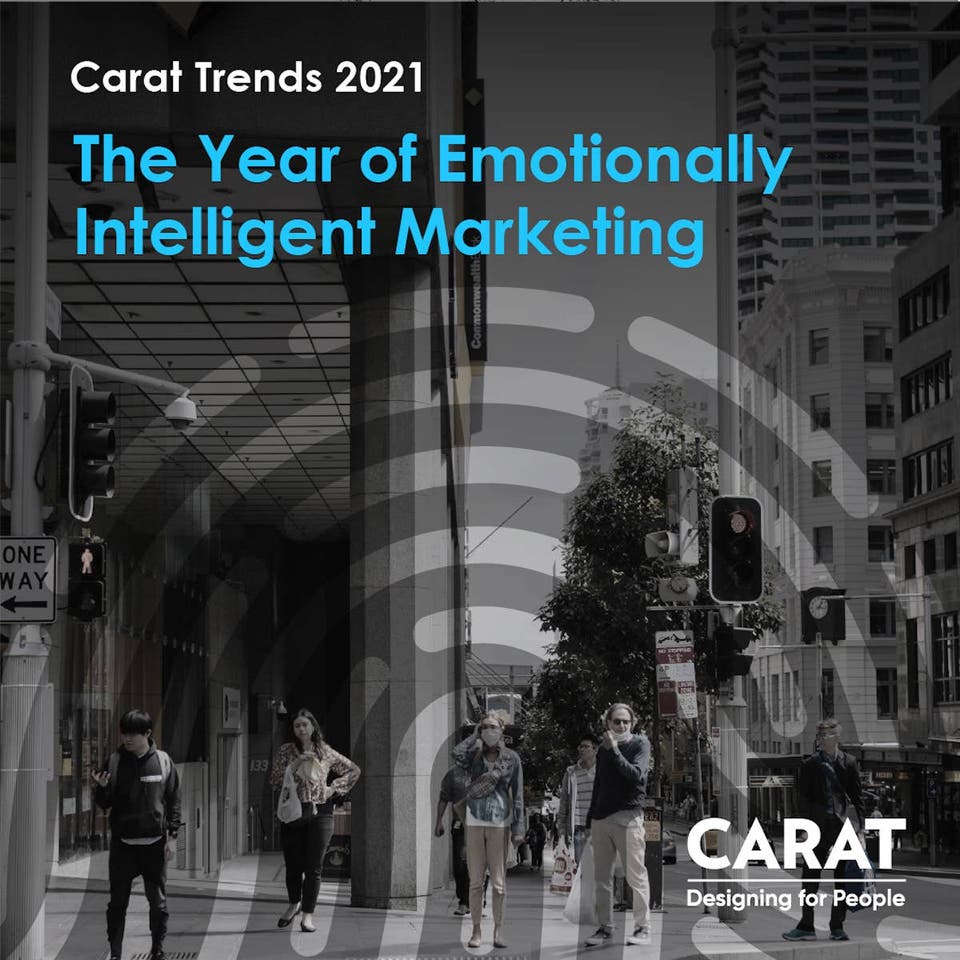 How can we help your business grow?