Summary statement introducing solutions:
Creative
We deliver Idea-Led Experiences, designed for the digital age, delivered at global scale.
CMO Survey 2018
How do brands win in the digital economy? Discover unique insights drawn from a global, multi-industry survey of 1,000 CMOs.
Download Report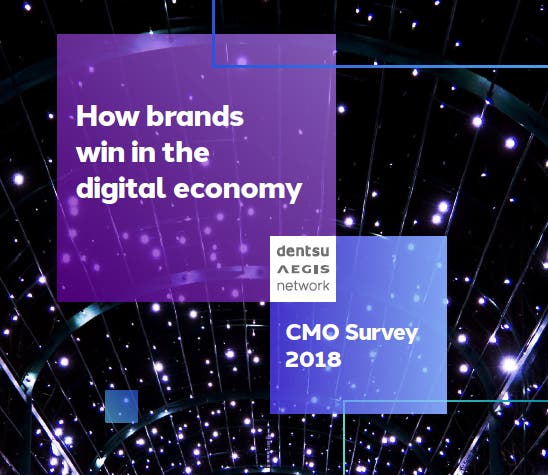 Media
We design, create and optimise media experiences that connect people to brands
iProspect: The Future is Voice Activated
Discover iProspect's analysis of voice adoption and usage across smartphone users in Asia-Pacific - and learn what it means for brands as they craft their voice strategies.
Read article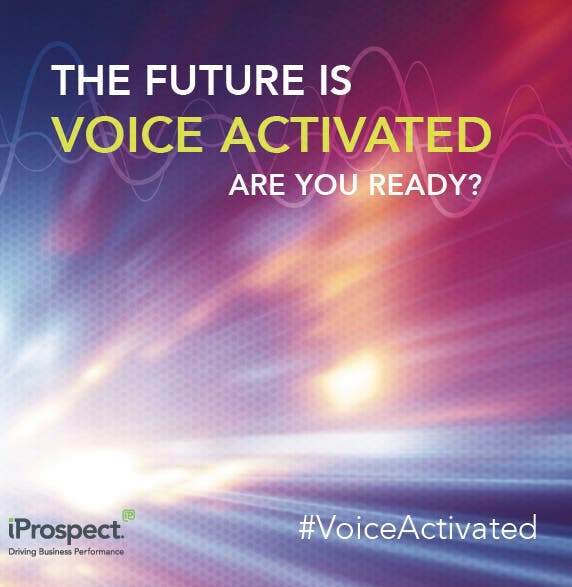 How can we help your business grow?