A message from Wendy Clark,
Global CEO,
dentsu international
Dentsu's ambition is to be a beacon of constant innovation and a force for good.
We help clients navigate and thrive in a world of change and believe that the progressive, human-centric solutions we create can have powerful returns for both business and society.
Download full statement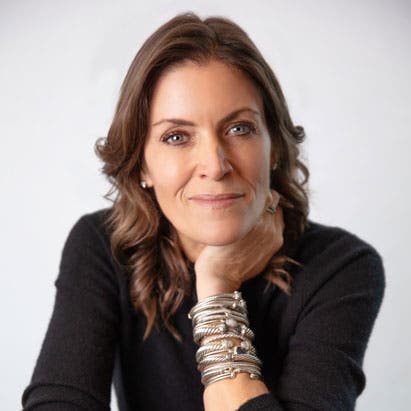 A message from Anna Lungley,
Chief Sustainability Officer,
dentsu international
Over the last 18 months we have experienced an extraordinary period of disruption and change.
It has forced us to re-imagine everything we know, from how we work, to how freely we travel, to our food and waste, and even our attitudes towards each other.
Download full statement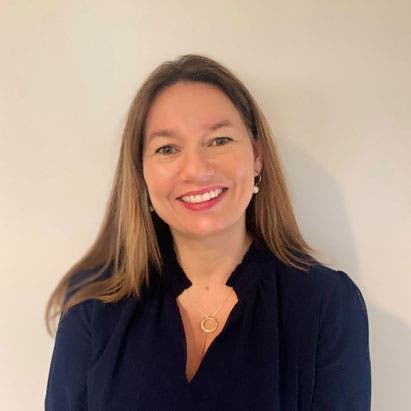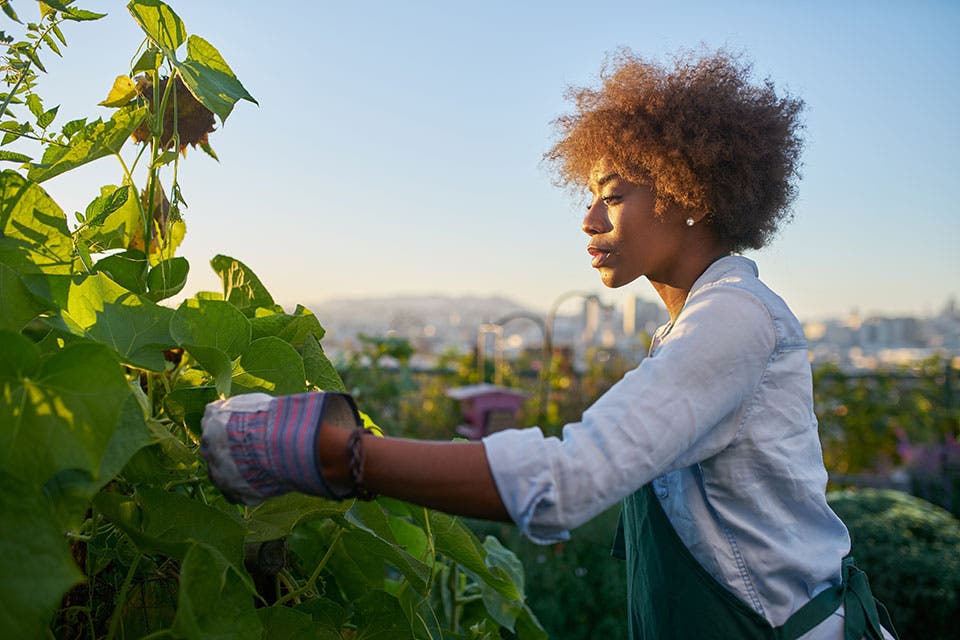 We are not simply spectators.
We have an opportunity, a responsibility and the privilege to guide our people, clients and society through this disruption. We can fuse data, technology and creativity in a way that helps create a more sustainable future for everyone.
Download social impact strategy
Progress so far
We take a look back at our 2020 goals.

0
To reduce our carbon footprint by 40% per FTE by 2020

0
To procure 100% renewable electricity by 2020

0
To cut our flights emissions by 25% per FTE by 2020

0
To cut our business travel emissions by 25% per FTE by 2020

0
To improve the digital skills of 100,000 people by 2020

0
To mentor 100 female entrepreneurs by 2020

0
To reach 1 billion people through SDG-led campaigns by 2020

0
To achieve 40% females in senior leadership
Report Chapters
Featured case studies
Our social impact progress is best illustrated through the work and stories of our people.