Enabling 1 billion people to make better, more sustainable choices
The radical decarbonisation of our business and value chain is only the first step. We also recognise that as a digital communications and marketing network, the biggest impact we have is in our ability to change mindsets and influence behaviours. We can raise awareness and inspire people to take action to combat the climate crisis and to live more sustainable lifestyles.
We believe sustainable consumption and production is about creating balance between the needs of the planet and our needs as individu​als, businesses, and communities. At present we have an imbalance. Over the next decade we are committed to helping 1 billion people make better, more sustainable choices.
We are members of Sustainable Brands, a global community of brand innovators who are helping to share the future of commerce worldwide. In June 2019, dentsu joined National Geographic, Visa, SAP, SC Johnson, Target and Nestle Waters to work with Sustainable Brands to launch Brands for Good. Brands for Good aims to tap into the power of its partners' collective brand influence to create the future we need by making sustainable living simple, aspirational and impactful.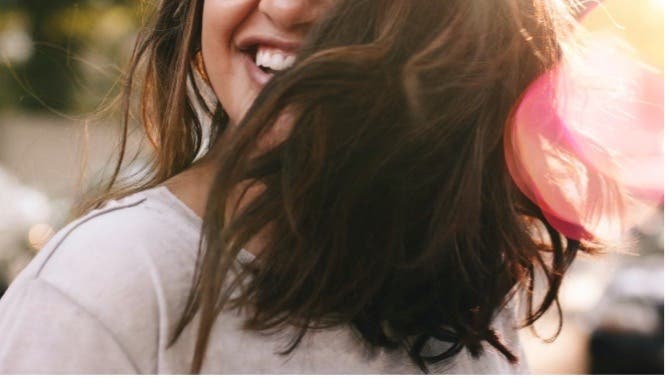 "What we do in the next ten years will profoundly impact the next few thousand… This is no longer a scientific challenge, it is a communications challenge."
Sir David Attenborough