Into the Next
Join dentsu at the 2022 Consumer Electronics Show. From contactless commerce to new ways to consume entertainment and earn attention, the disruptive technologies showcased at this event will create the next wave of consumer expectations about how brands should show up across all media and how they should make their products and services available to the public.
Our strategists, industry experts and thought leaders will discuss the ground-breaking innovations showcased both on stage and on the conference floor, to guide marketers as they reflect on how entire categories of experiences may get re-imagined in the near future and consider where they should start experimenting to be ahead of the curve.
A Marketer's Guide to CES 2022
CES 2022 showcased innovations that were either tied to the new ways in which we are interfacing with products and experiences or responding to new concerns and behaviors that are directly emanating from changes in our lifestyle. Our strategists present five key takeaways from the show across the areas of health, gaming, commerce, sustainability and lifestyle innovation.
Read More
CES Unscripted Podcast
Smart mirrors, smart tables, and… a hand nibbling toy? Tune in to our podcast for the most useful and unusual innovations from CES 2022: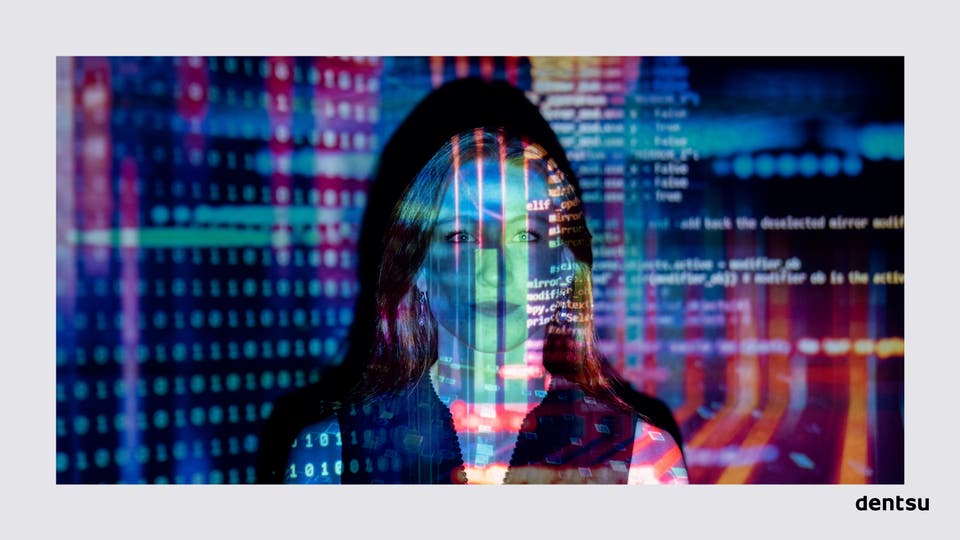 Featured Speakers
Valerie Vacante
Director of Product Experience & Innovation Strategy, Merkle