Breaking down the silos between creative, tech and media to modernize marketing campaigns and optimize performance
At a time when brands, retailers, media are all competing for real estate on consumers' screen time, personalizing creative and messaging to resonate with bespoke audience segments is critical to enhance ad performance and effectiveness.
Our Dynamic Creative Optimization offering is the only end-to-end offering that integrates data and strategy into creative, enabling brands to deliver personalized content at scale across multiple channels. Our end-to-end approach empowers marketers to analyze, optimize and remove creative in real time, and respond to consumer behaviors, their whereabouts, as well as event-based criteria.
We adapt our footprint to complement your existing capabilities through highly bespoke engagements. When you work with our DCO team, you can expect:
Integrated workshops to build learning agendas
Strategic integration and launch plans with best-in-class DCO platforms
Input and output of dynamic feed strategies
Creative consulting with cross-publisher templates
Real-time optimization threshold settings
Impression-to-creative ratio mapping for testing strategy
Creative Strategy
Our team maps out potential DCO use cases, reviews audiences and channels and provides a roadmap to expand your brand's paid media offering by leveraging existing partner services and agreements.
Platform Consulting
Based on the brand's unique needs, we make a recommendation on the underlying creative advertising technologies that can accelerate the process.
Production Consulting
We provide display and social templates, as well as scalable due diligence processes to fast-track review cycles and decision-making regarding underperforming content and media audience segmentation.
Rapid Optimization
Our solution provides real time optimization based on social media engagement, performance KPIs, parent and re-marketing audience insights.
WTF is data driven creative?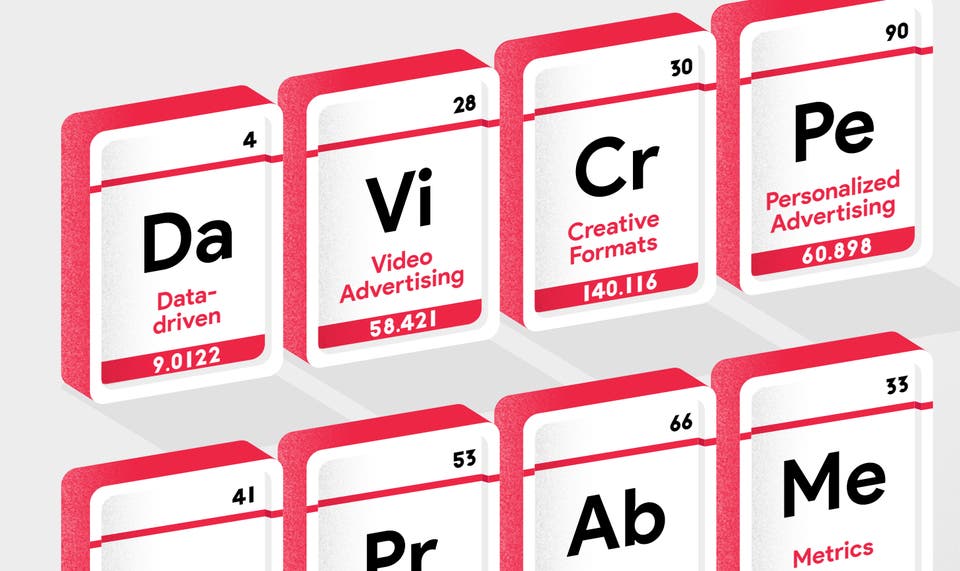 Published on:
In one method, creative is built on-the-fly, taking cues from data gathered between the impression being purchased and ad delivery — and that's what's known as dynamic advertising. In this WTF guide, we'll unpack the practice and highlight all the ways dynamic advertising can work for marketers in 2021, 2022 and beyond.
Download Report
Global Ad Spend Forecast 2022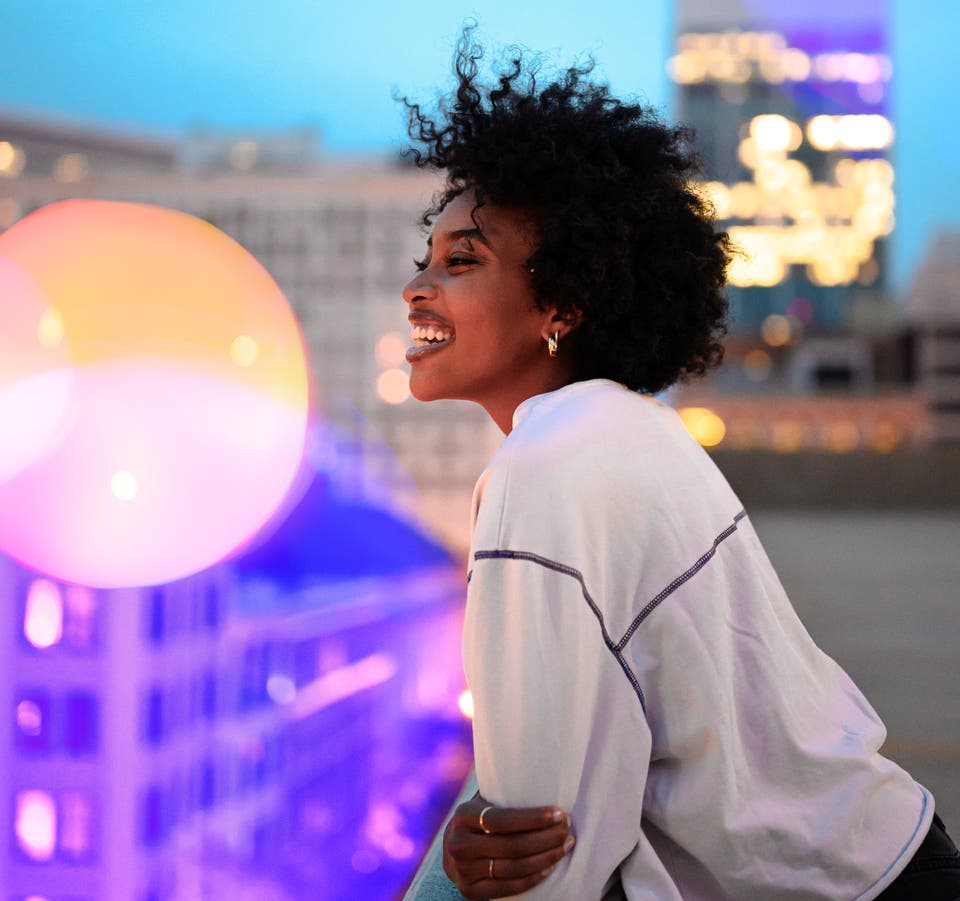 Published on:
dentsu ad spend forecasts show global growth of 9.2% in 2022, with the advertising market reaching US$745.0 billion, exceeding the 2019 pre-pandemic spend levels by US$117.2 billion.
2022 builds on a stronger than expected recovery in 2021 when global ad spend exceeded 2019 levels by 8.7% and increased year-on-year by 17.0% - the highest recorded market growth by dentsu, and significantly higher than the growth in global GDP.
Digital spend is forecast to account for a 55.5% share of global spend in 2022 and is predicted to increase to 59.4% share in 2024. Key areas of growth are Connected TV, Video, Programmatic and E-commerce.
Download report
Strategic Consulting
Our industry experts uncover use-cases and identify untapped opportunities to maximize ad effectiveness.
Platform Consulting
Based on the brand's unique needs, we make a recommendation on the underlying creative advertising technologies that can accelerate the process.
Flexible Model
We adapt our level of involvement to the existing partner footprint and the services gaps that need to be filled to meet the organization's objectives.
Accelerated Integration
Depending on the channel and technology footprint in play, we leverage accelerators and existing templates and reporting models to integrate with your media platform faster.
Phased Approach
From discovery to launch to ongoing support, our DCO Strategy team oversees your entire journey to dynamic content optimization readiness and excellence.