At a time when brands, retailers, and media are all competing for real estate on consumers' screens, personalizing creative and messaging to resonate with bespoke audience segments is critical to enhance ad performance and effectiveness. This is where Dynamic Creative Optimization (DCO) comes in.
DCO is a technology that accelerates media and performance creative strategies.
Breaking DCO down, D for Dynamic is the data driven personalization, such as location, language, weather, sports scores, user-generated site actions, or even custom segment data identifiers. C being Creative is the templatization and production at scale, while keeping your brand's fidelity intact. Finally, O for Optimization is just that, maximizing performance based on testing objectives or thresholds. You can choose one or any combination due to their modular functionality.
By way of leveraging specific use cases, levers, and methodologies, DCO can drive results across the spectrum of your digital business:
Increased media effectiveness
Increased creative efficiency & agility
Overall operational efficiency
Reduction in trafficking time
Automated creative testing & analysis
Always on performance indicators
Omnichannel simplification
Enriched user data & customer journeys
Introducing DCO 360
DCO 360 delivers a complete package aimed at accelerating performance through dynamic strategies, creative orchestration and data-driven activations enabled by the following phases:
Plan – Shaping the strategic vision for DCO activation, setup and launch
Platform – Implementing, managing and using technology to serve as the backbone for DCO inclusive of ad-serving
Perform – Ongoing analysis leveraging DCO activation strategies
Produce – dentsu creative and content production specific to DCO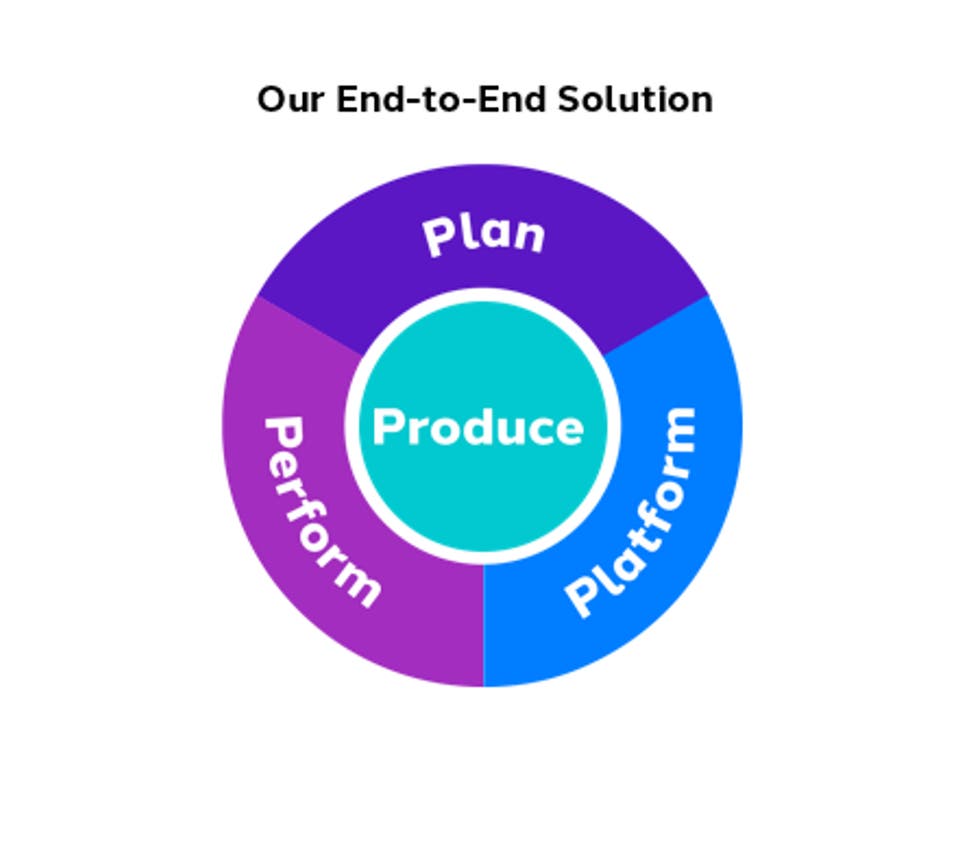 How to get started?
We can start with a DCO strategy session to better understand and align your goals and objectives on how DCO can help your paid media and digital creative program run more effectively. With over 50 active clients across our global network, we have experience with all verticals, funnel positions and objectives to ensure we will produce the best solution for you.
DCO in action: Nespresso
In just the first few months of leveraging DCO, Nespresso saw a +51% increase in revenue, and a -15% decrease on cost per acquisition. Measured against the previous two years, this performance made it clear that DCO would become an integral part of Nespresso's advertising strategy. Fast forward to present day, Nespresso continues to be our longest standing DCO client.
Read more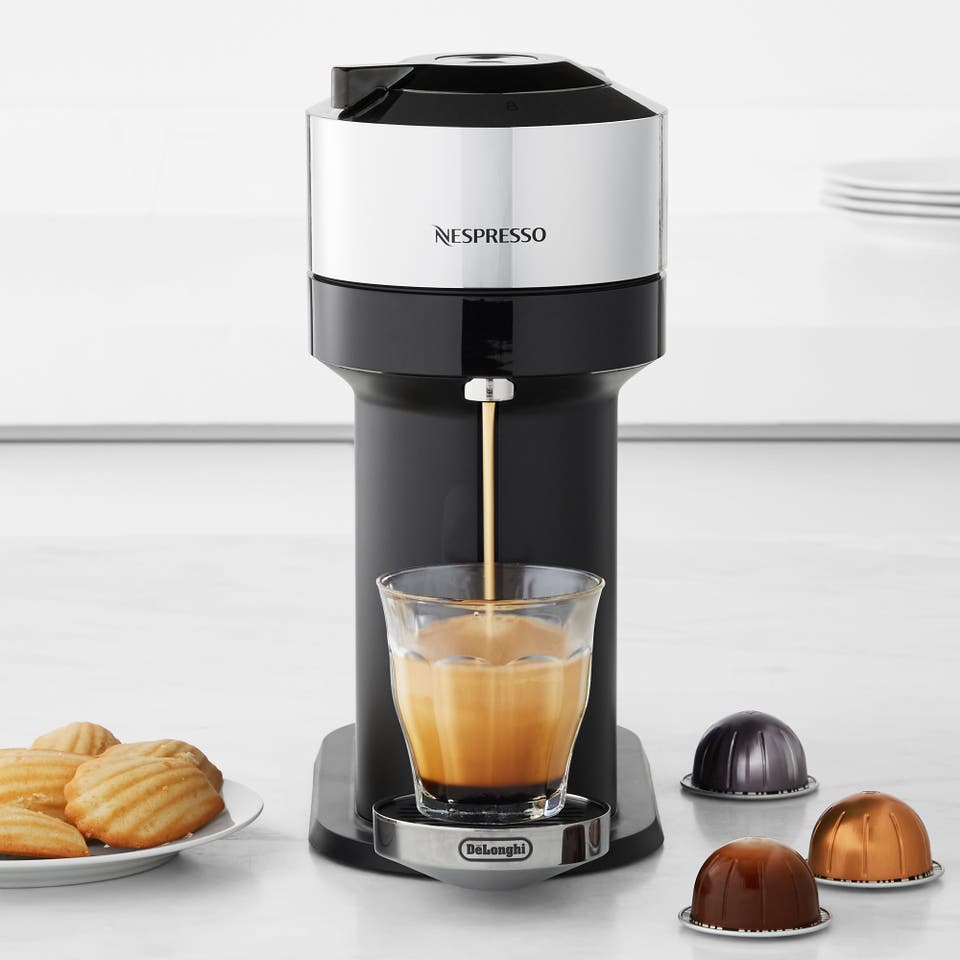 See DCO in action!
Check out Don Sklenka, SVP of our DCO Solutions team, discussing DCO and AI with Oz Etzioni, CEO of Clinch, our global preferred DCO platform.