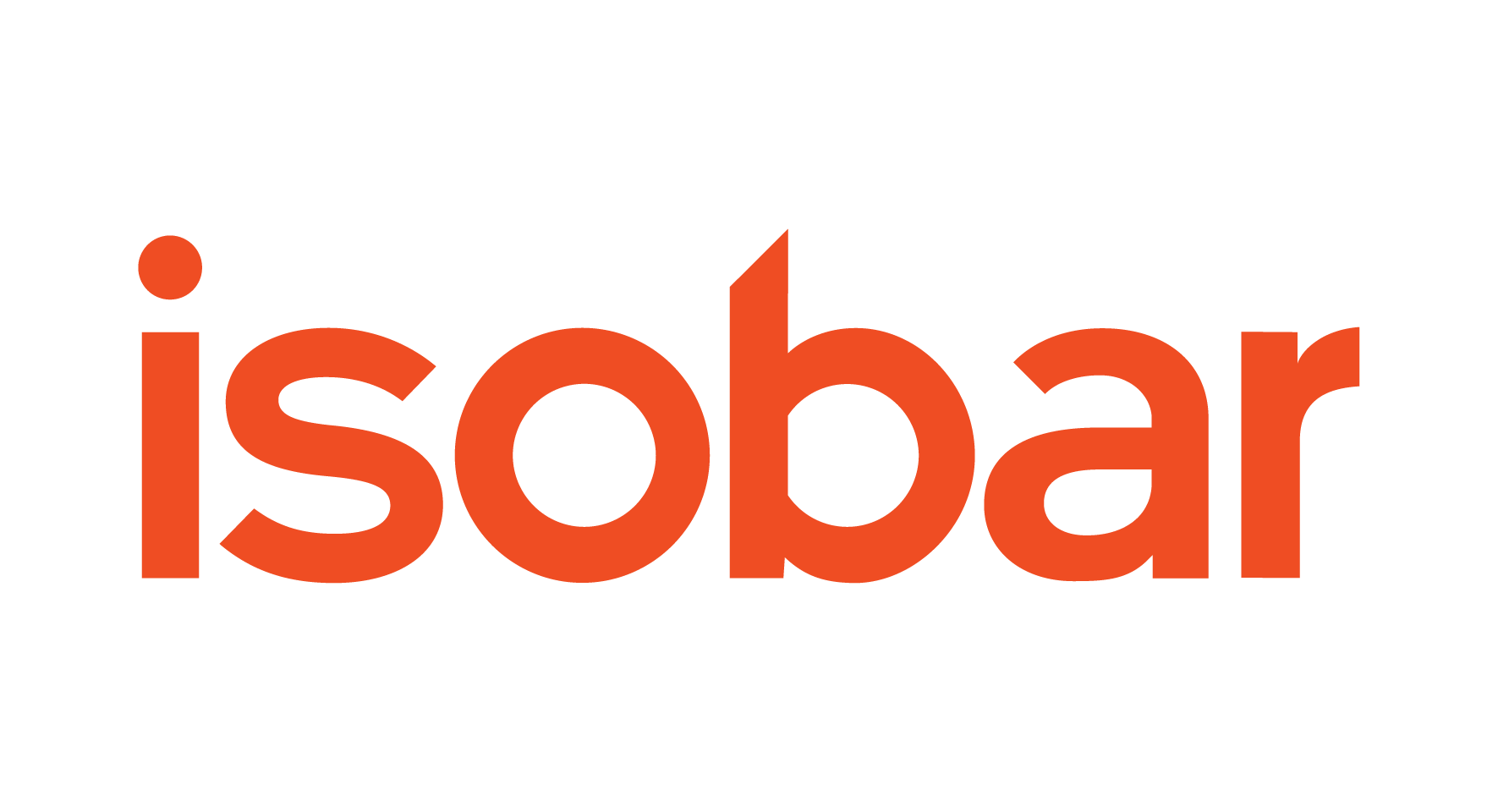 Challenge
Traditionally Clarins were found in the beauty aisle of department stores, but there was a desire to build a leading transactional ecommerce experience that met both local and international needs.
The overarching goal was simple – unify the offline and online experiences across the world, to ensure a consistent experience for customers. At the time, the challenge on delivering this vision was how best to manage the different expectations and requirements of the internal business teams
Solution
Clarins chose Salesforce Commerce Cloud's industry leading digital commerce platform as the technology platform and Isobar as its strategic delivery partner to help meet their immediate goals and longer-term aspirations.
For each launch, local needs were met. For example, Alipay, WeChat, Adyen, Veritrans and JiaThis were introduced in Asia, whilst a variety of social tools – such as Janrain Social login, Sharing, Bazaarvoice, Liveperson, Facebook and Vkontakt – were also integrated.
Results
Using a unique multi-layered architecture, that allowed for concurrent work streams and an element of specification by market, Clarins and Isobar have been able to launch 48 sites for the Clarins and Mugler brands across more than 18 countries and 4 continents.