We make everything brands do easily shoppable
Commerce doesn't start and end with purchase – it's an all-encompassing value exchange with your customers. It's both a component and a catalyst of long-term business transformation: everything digital will be 'shoppable' and all shopping experiences must be seamless and connected.
We help brands remove friction from the omnichannel B2B and B2C journey and mature the range and depth of their commerce capabilities so that they can deliver seamless, sustainable and rewarding shopping experiences to their customers.
Get in touch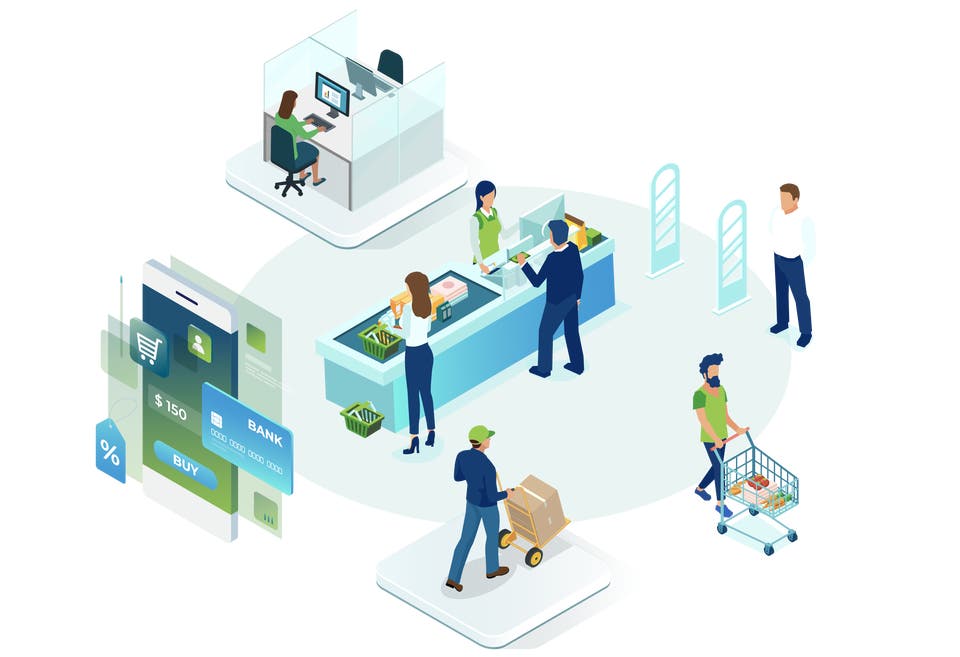 Complete offering, from vision to execution
In a world where shopping is everywhere and always on, we bring the right balance of data, technology, creativity, design, and strategy to create meaningful, valuable commerce moments powered by the full breadth and depth of the dentsu global network.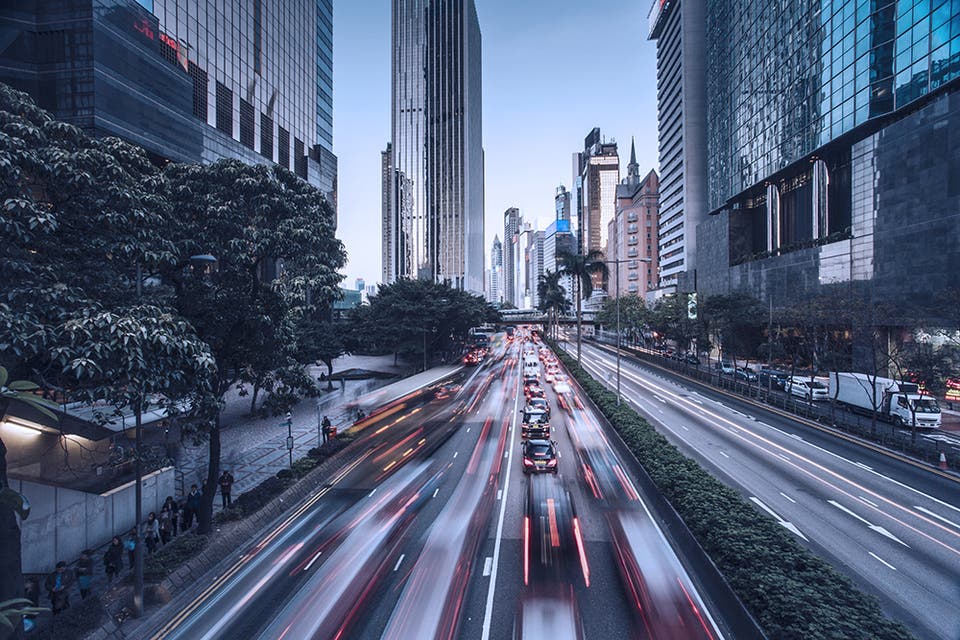 Customer-centricity, rooted in data and insights
Using our identity platform and leveraging our heritage of data-centric innovation, we create intelligent, contextually relevant commerce experiences across all channels.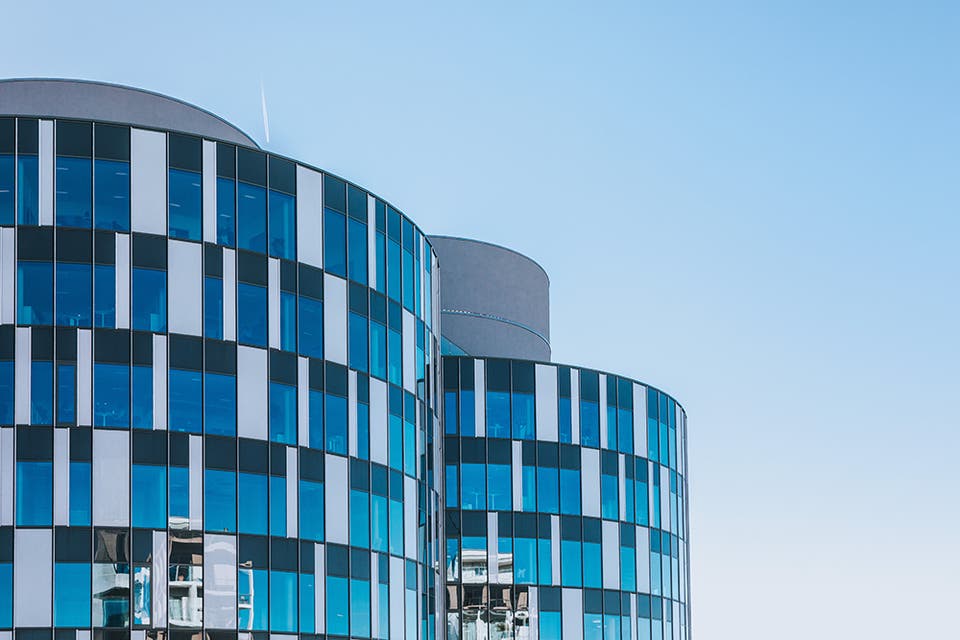 Scalable offerings to accelerate growth
We've invested significant resources in creating repeatable, scalable offerings tailored to the needs of modern CMOs and P&L leaders – to help brands innovate and keep pace with ever-changing customer needs.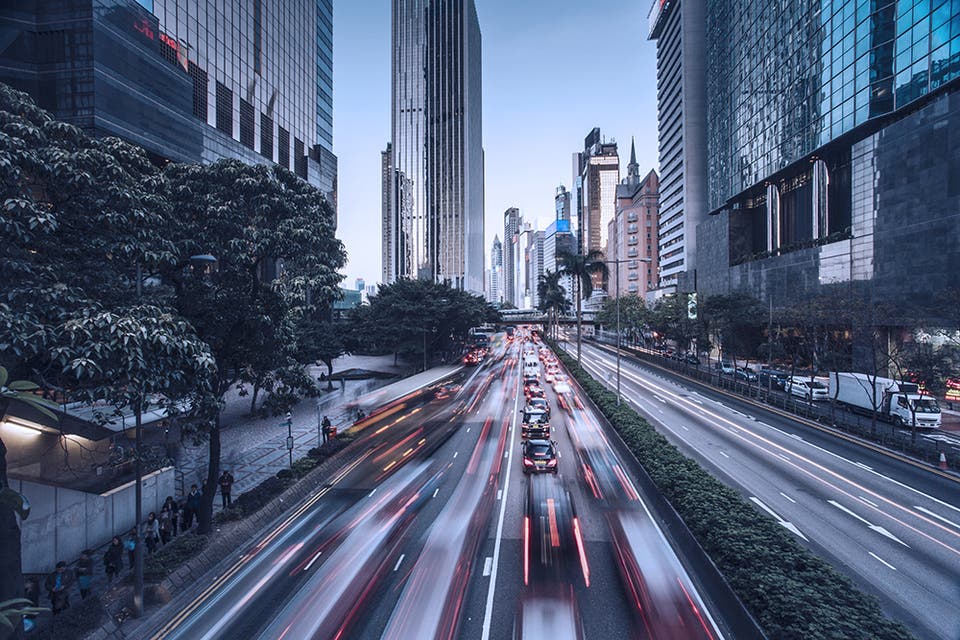 Sustainable focus
Internet usage accounts for approximately 4% of global emissions and this number is expected to double by 2025. Finding new ways to deliver sustainable solutions is a top priority and a responsibility we take seriously. We partner with clients to make commerce operations cleaner and greener.