Make the most of every shoppable moment
Today's shopping is always on, accessible from everywhere, and seamlessly integrated into our everyday lives. Rapidly evolving consumer behaviors present countless opportunities for shoppers to engage, but pressure brands to make the most of each touchpoint and creatively deliver their brand promise.
Dentsu shop is an integrated retail accelerator designed for what's next, bringing together the breadth and depth of dentsu's global capabilities to help retailers and brands get closer to their consumers to create, connect, and maximize every shoppable moment. Our data-driven insight and creative expertise powers meaningful experiences across media, commerce, loyalty, and retail environments.
Get in touch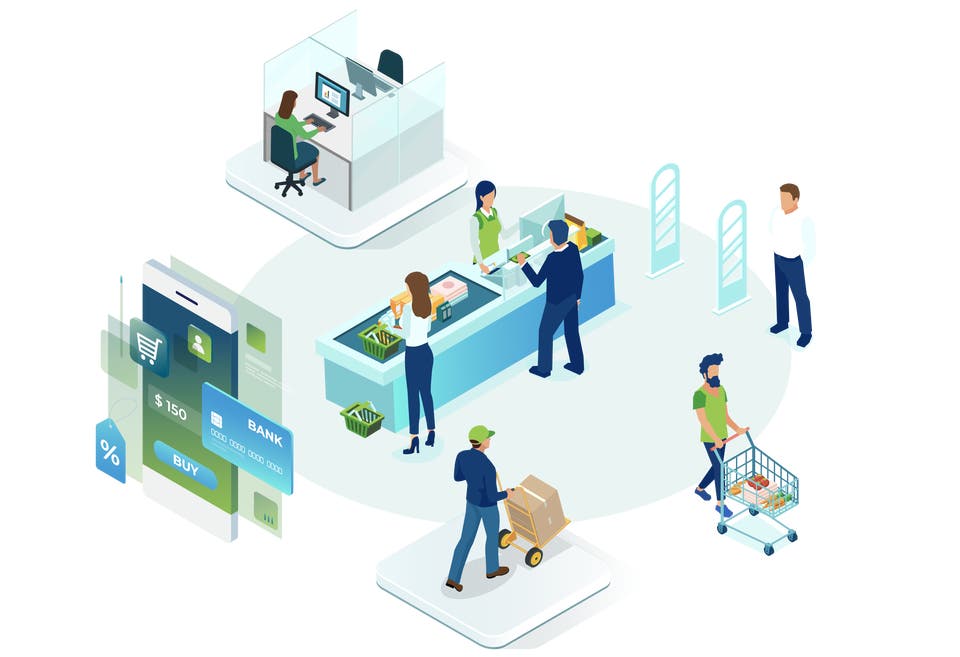 Media that moves
Today's highly fragmented retail and brand media landscape requires integrated activation to reach modern shoppers with the right message in the right shoppable moment. As a pioneer and innovator that helped invent the retail media network category, dentsu is the only network serving both the buy and sell sides of shopper media with a technology-agnostic, relationship-focused, and bespoke approach that is comprehensive from implementation to operation to optimization. Dentsu is engaged with 90 of the world's top 100 advertisers and maintains the buy and sell side perspectives that enable deep collaboration between retailers and brands to get closer to shoppers together.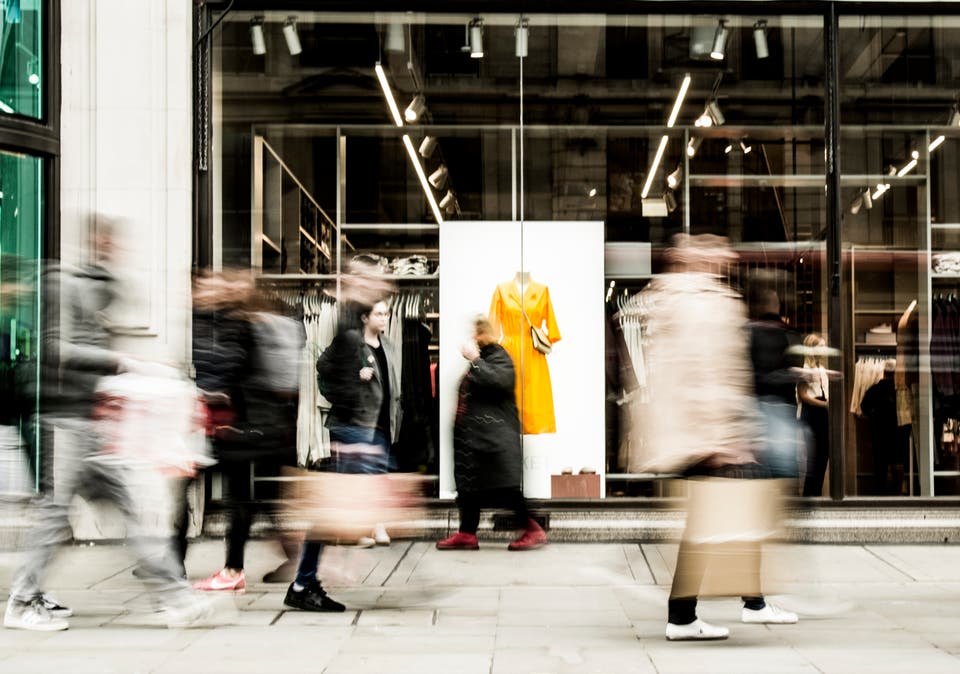 Commerce that connects
Consumers are not purely physical or digital shoppers. They are both and everything in between. Dentsu shop maximizes every shoppable moment with future-focused commerce capabilities in every medium and marketplace, meeting consumers with the opportunity to transact everywhere they are and will be. Consistently recognized as a leader in commerce and data strategy, dentsu helps brands remove friction from the increasingly complex and evolving shopper journey and deepen their commerce capabilities. The result is seamless, sustainable, and rewarding shopping experiences from one device to the next.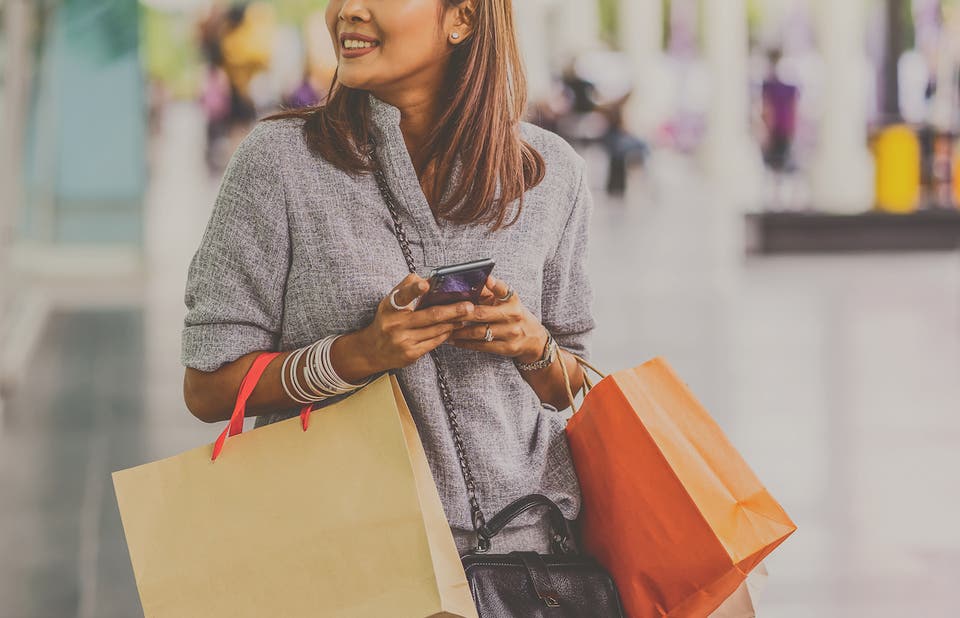 Experiences that elevate
It is no longer enough for consumer experiences to solely be functional and convenient. To truly differentiate and convert new and existing shoppers, unique creative-led experiences that express the brand, evoke emotion, and personalize the interaction are needed. Described as having the ability to deliver compelling brand and experience transformation at global scale, dentsu shop helps retailers and brands blend multiple modes of shopping into memorable experiences, moving customers from inspiration to transaction to brand advocacy.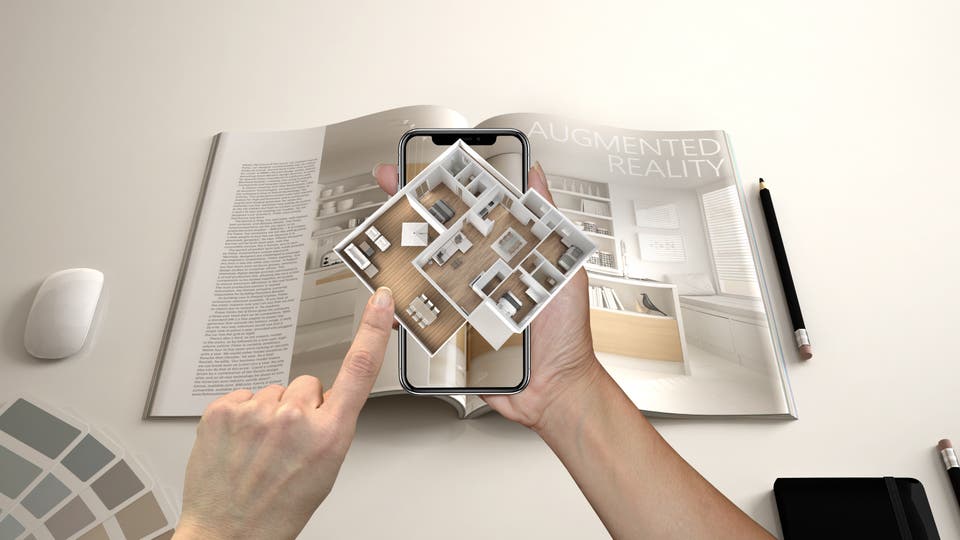 Identity that illuminates
Retailers and brands with access to a rich expanse of consumer data can address not just any shoppers, but the right ones. Equipped with Merkury, dentsu's first-party, cookieless identity resolution platform, dentsu knows shoppers better than anyone else. Dentsu's first-party insight not only enhances targeting and personalization, but also builds enduring customer relationships over time. Merkury's 95%+ coverage of US household data, 10,000+ data elements, and 242MM+ reachable adults on record, helps retailers and brands achieve 40%+ lift in media efficiency and 35%+ improvement in KPIs from personalization strategies.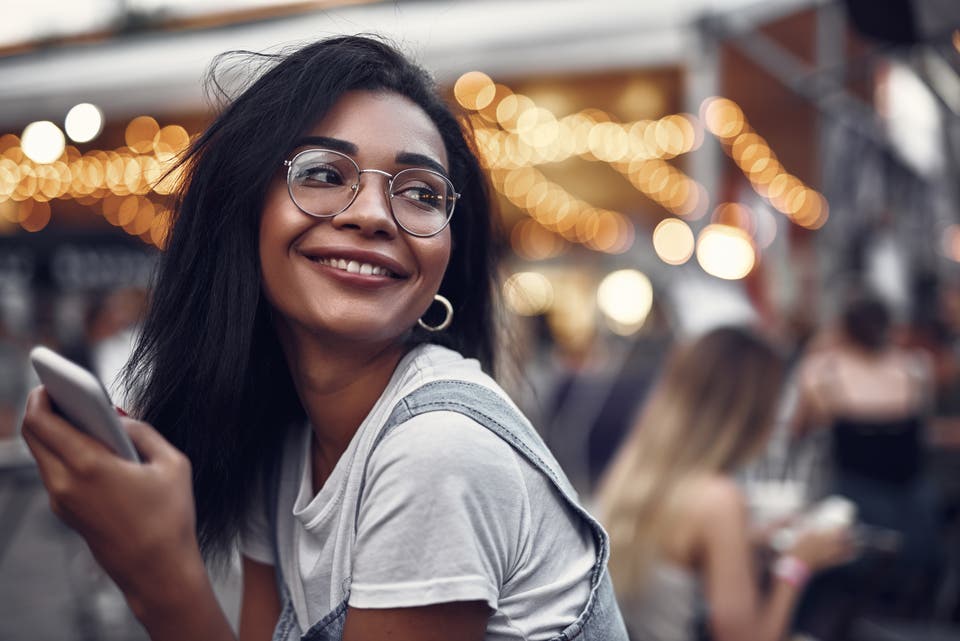 What's Next in Shopping: The Promise of Proximity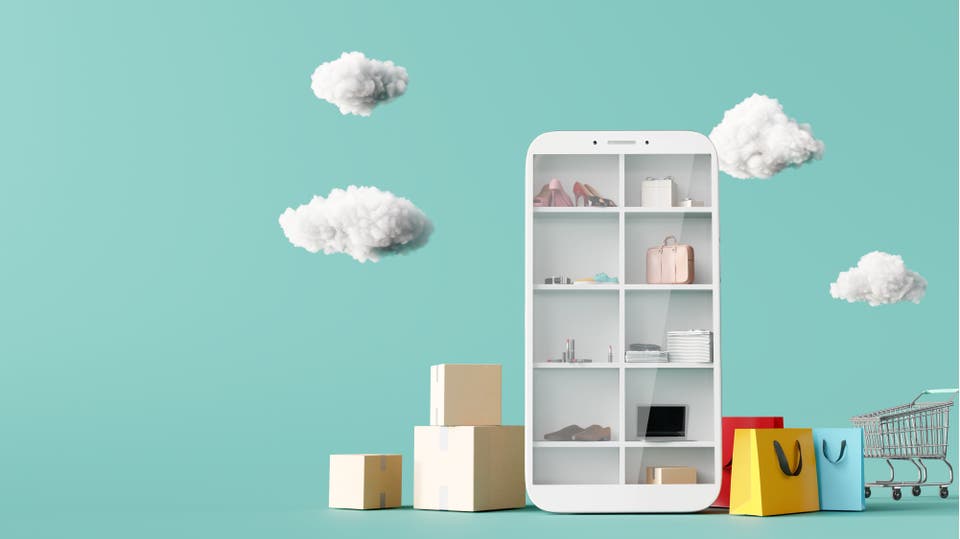 Published on:
In this ebook, we analyze emerging consumer expectations through a number of data points that demonstrate how critical it is for brands and retailers to get closer to their consumers. The data taken together evidence a trend that supports investments in retail media networks, emerging commerce touch points such as social commerce, and revamped in-store experiences -- all services provided by dentsu teams.
Read more
Dentsu Consumer Navigator: Retail & eCommerce 2023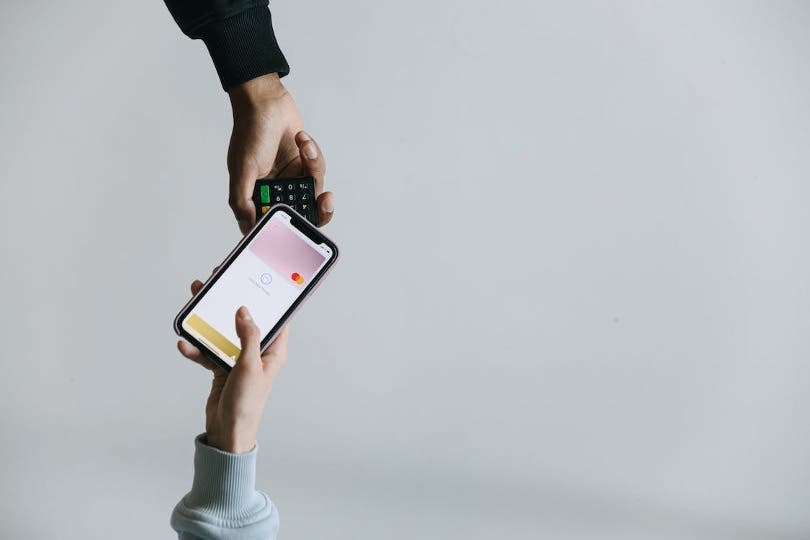 Published on:
Shopping habits are changing thanks to the rise of digital technology, an economic crisis, and shifting attitudes around COVID-19. We surveyed 1,000 U.S. consumers on their current in-store and online shopping habits, their customer experiences, and their insights on social commerce.
Read more
NRF 2023 Rewind
The National Retail Federation's Big Show returned to its pre-pandemic popularity in 2023, welcoming nearly 35,000 retail industry professionals to witness the latest innovations in retail and find inspiration from partners and peers. On the wave of dramatic changes in shopper behavior, NRF's Big Show attendees were eager to find an even fresher display of invention than before. Our NRF Rewind summarizes 3 themes emerging from Retail's Big Show that retailers and brands should consider in strategic development.
Download Report