We partner with brands to achieve meaningful progress as a force for growth and good.
0 %%
of the world's top 100 advertisers
0 %%
passionate people (dentsu group)
Find your dream job
We create world-class solutions and services that unlock new opportunities for growth and business transformation across the entire customer journey
Our global team of world-class agency brands delivers for you at every stage of your customer journey:
Creative
We deliver Idea-Led Experiences, designed for the digital age, delivered at global scale.
CMO survey 2018
Discover unique insights drawn from a global, multi-industry survey of 1,000 CMOs. Read our report to find their unique answers about how brands win in the digital economy.
Download Report
Media
We design, create and optimize media experiences that connect people to brands
Digital Society Index 2019: Human Needs in a Digital World
Despite being part of the world's most dynamic digital economy, US consumers have the least amount of trust in businesses and the protection of their data. Read more about the Global Study to understand how consumers are now in control.
Download Report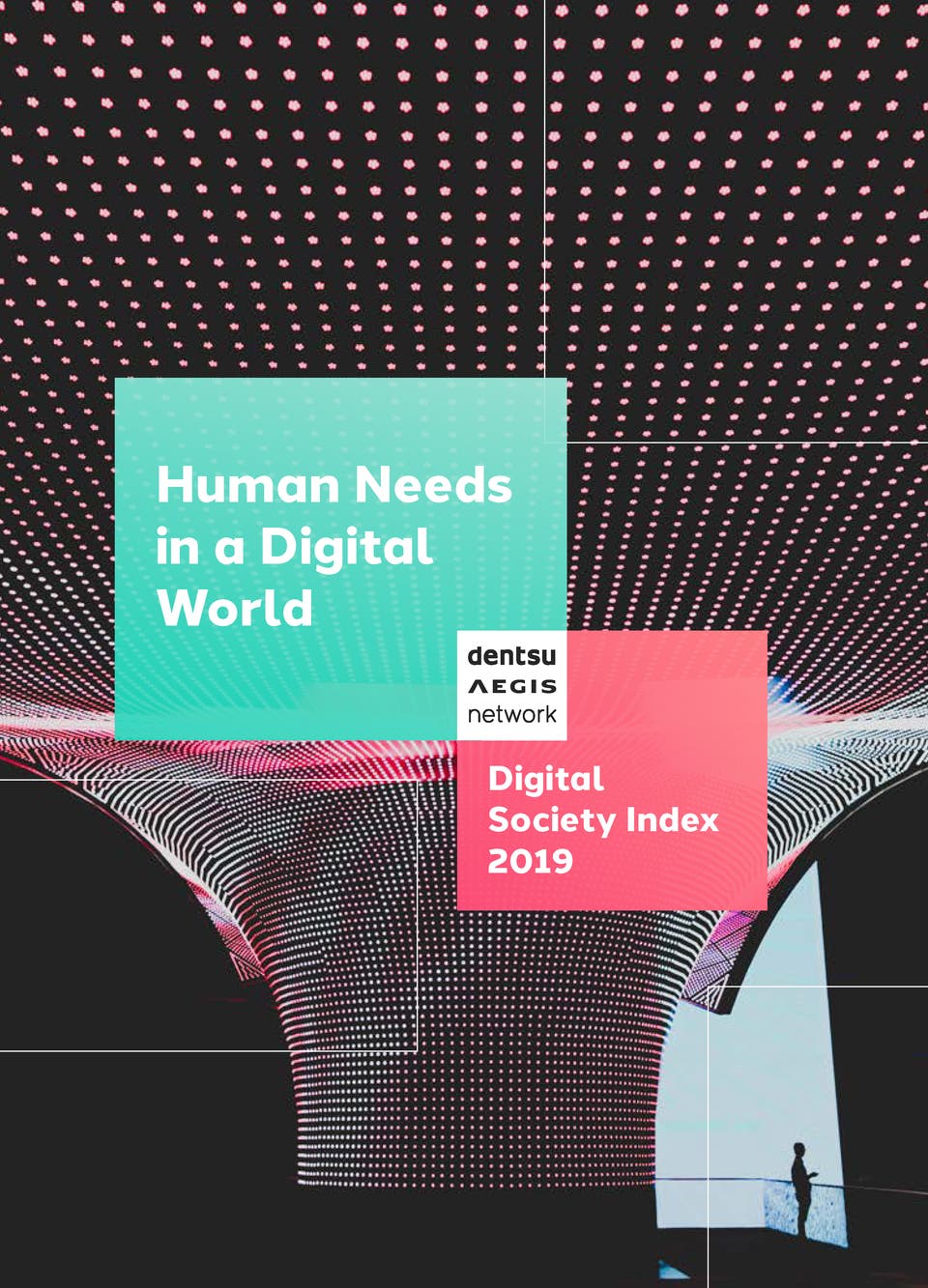 Customer Experience Management (CXM)
We develop data-driven strategies for bespoke experiences that your customers love
Global Ad Spend Report - January 2020
What's new in 2020? Against a backdrop of long-running trends shaping ad spend, there are a number of ways in which 2020 looks set to be different. Let's take a look at the key ad spend trends this year from a market and media perspective.
Download Report