Female Foundry
Female Foundry is our global mentorship programme that supports female leaders to build successful digital economy businesses and helps diversify the global business community. The initiative was inspired by iProspect's proprietary Hear Her Voice research, which opened our eyes to the inequality that exists for female entrepreneurs compared to male counterparts.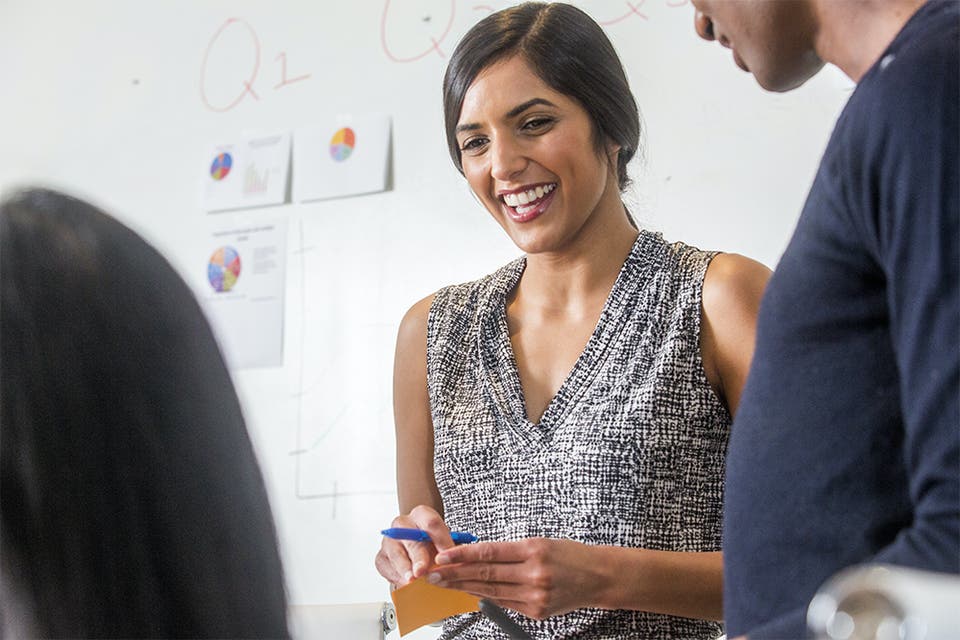 We are committed to mentoring entrepreneurs and change makers to empower and accelerate their growth. In 2020, we were proud to have exceeded our goal supporting over 100 female founded business. And by 2030 our goal is to support 500 more, through programmes like Female Foundry.
Programme Overview
Female Foundry is designed to help women founders rise to today's challenges and create a better future for themselves, their company and their community. We tailor make each bootcamp curriculum to best meet the needs of the entrepreneurs in each market, as a result of our Hear Her Voice research. Overall, Female Foundry looks to address some common areas such as: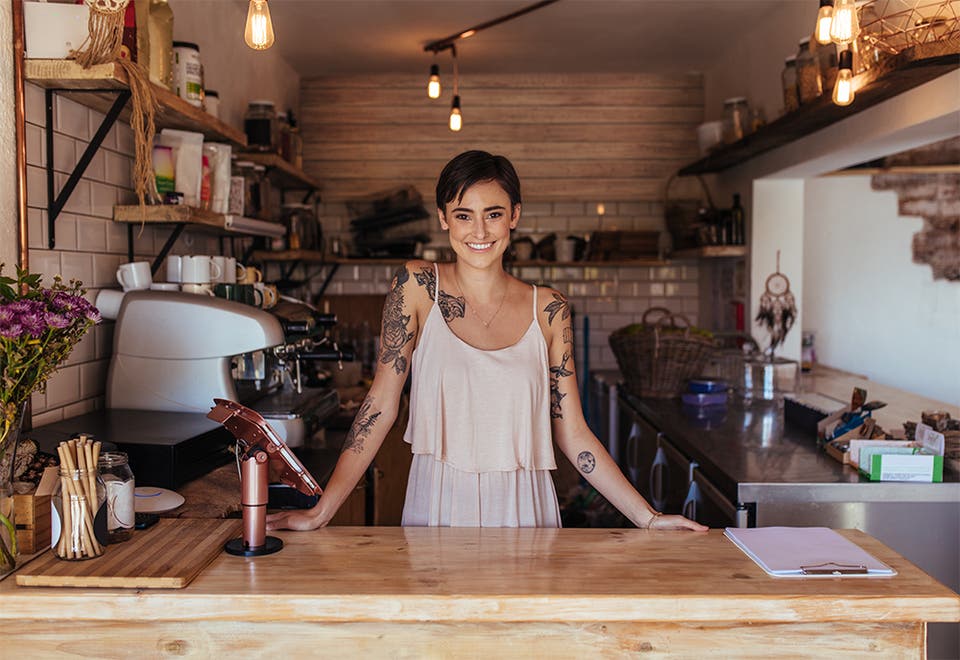 From Founder to Leader
Going from start-up to growth, and from growth to scale, is very much a personal journey as a business one, so we start with the founder: her company, her goals and her values.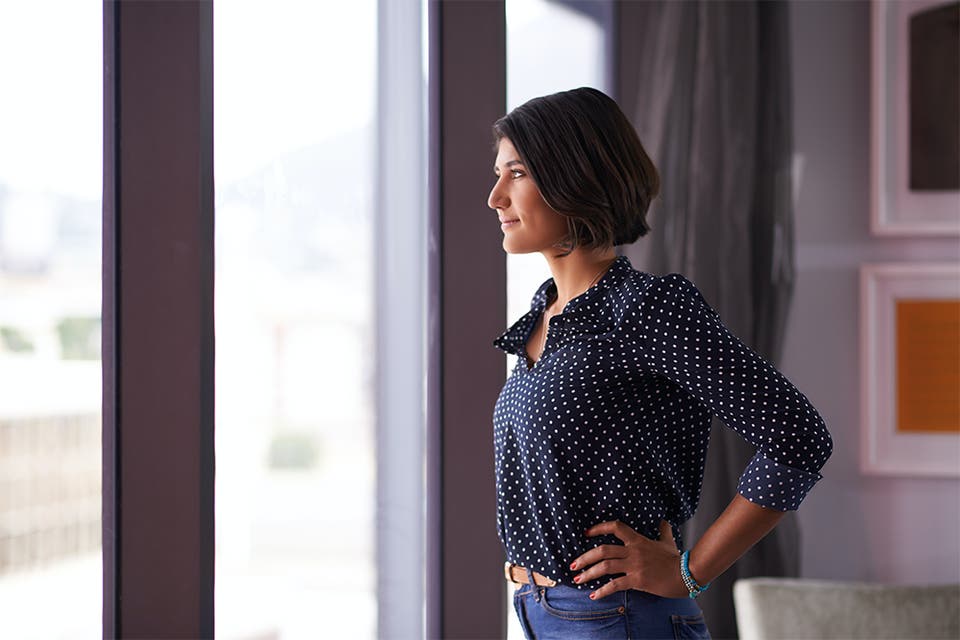 Business Model
The rules impacting how companies create and deliver value are changing fast. We explore how to analyse a business model to see what works, what needs to change and how to achieve new opportunities.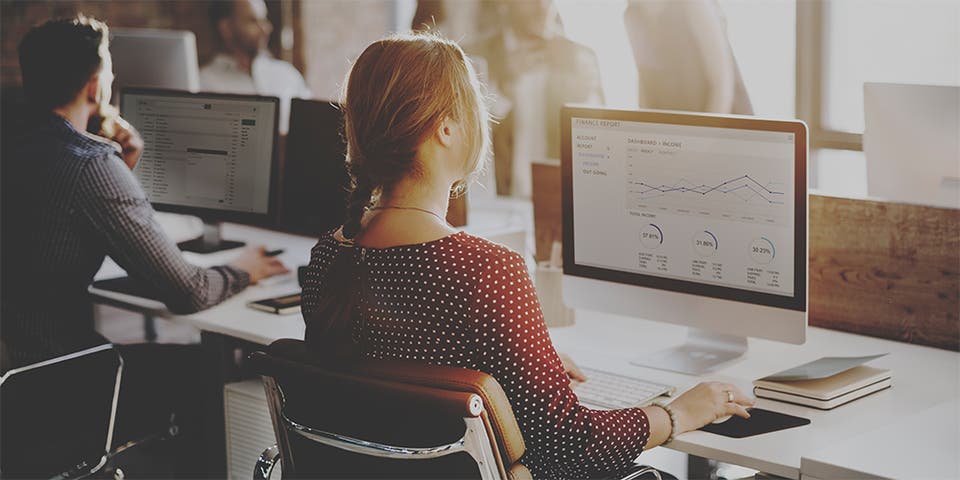 Customer Journey
Successful companies have an intimate understanding of their customers. We help founders examine their customers in greater detail, to help them create and deliver incredible value.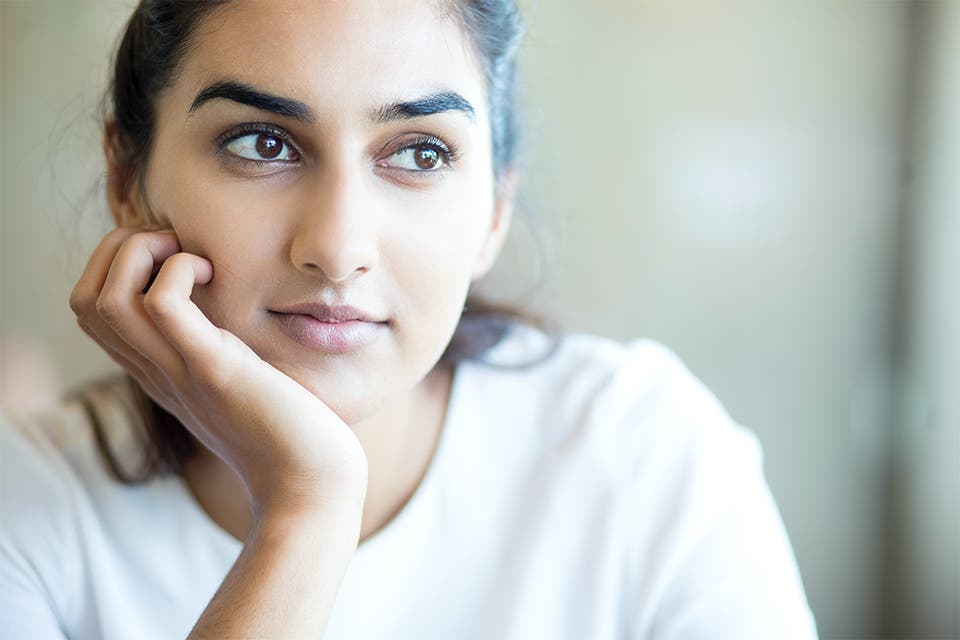 Thriving in a Digital Marketplace
Many new companies quickly lose track of their digital infrastructure, including their most important customer-facing channels. We look at methods to stay on top of the business' digital strategy and maintain growth trajectories.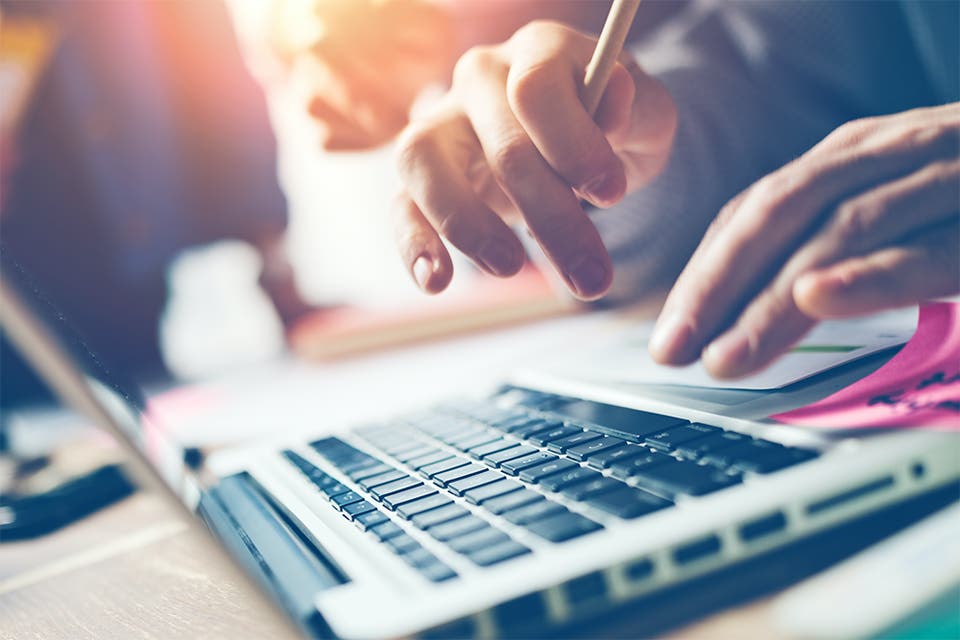 Redefining Products for Growth
We take a look at exciting and relevant models of product development and how growing companies support new products and new customers.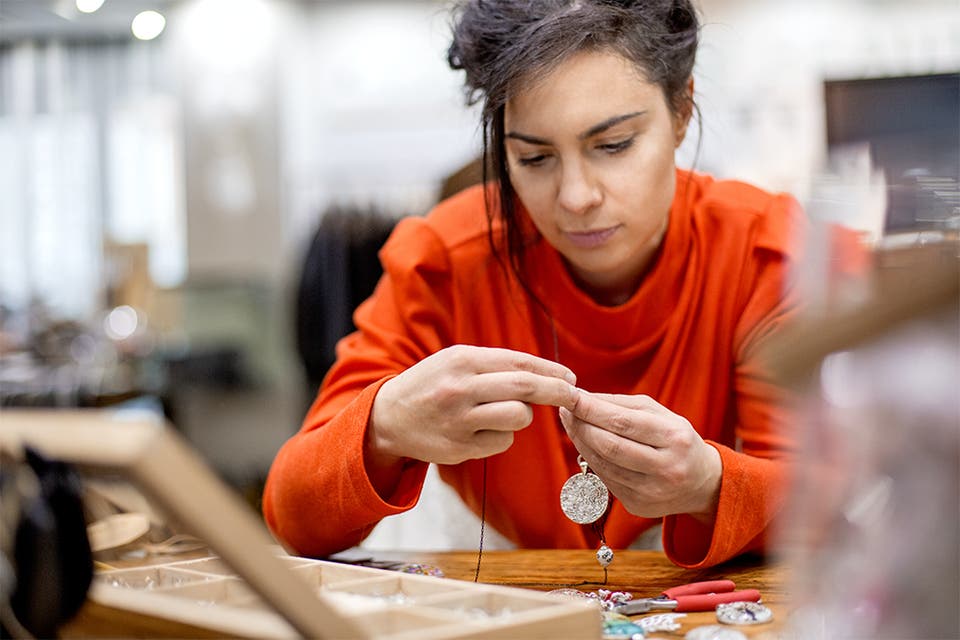 "I want to be able to see women in leadership, and say that I identify with her. She looks like me, she sounds like me, if she could do it, I could do it too."
Roshini Mahtani, CEO and Founder, Tickled Media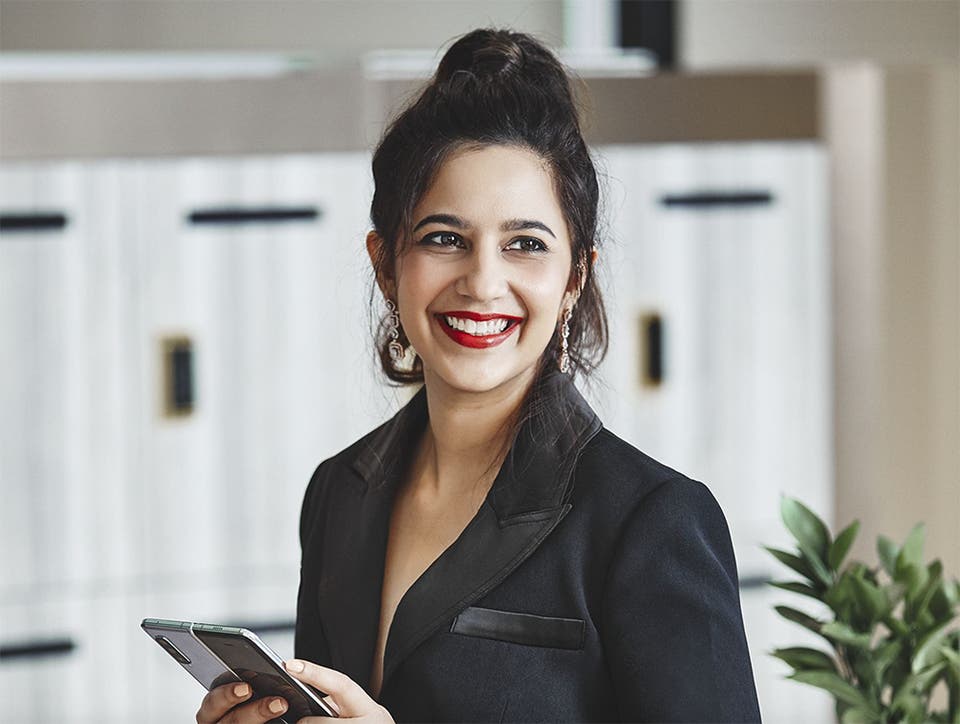 Female Founder Criteria
Criteria for female entrepreneurs who want to join to the program are defined as part of each market's application process. These requirements allow the accelerator program to focus on a strong and driven team of female founders. In general, to participate in Female Foundry:
Women must own some share of the business equity and hold the main leadership position (e.g. CEO, General Manager, Director)
The company must be trading and should have the aspiration for growth
The business will be a technology company or tech enabled that has the potential to scale
The business venture must be within the region of the host market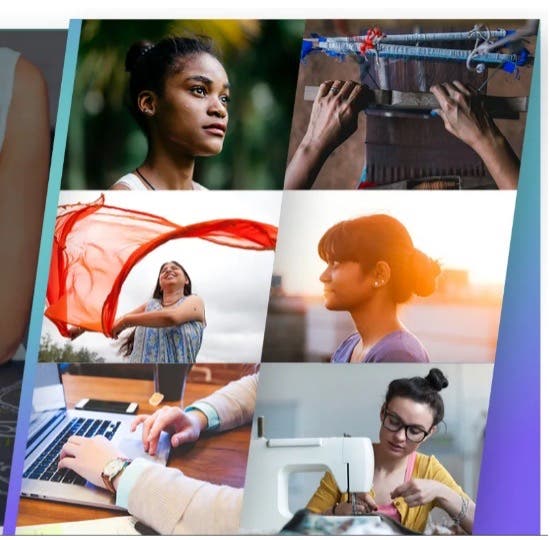 Hear Her Voice
Each bootcamp is built on the insights we gain through our proprietary Hear Her Voice research, and reflect the specific challenges women founders face in their local market. We've asked probing questions and women entrepreneurs responded, openly sharing their successes and challenges. Now, everything we've learned is right here. Dive in, get to know her, and #HearHerVoice in these whitepapers.
Hear Her Voice Africa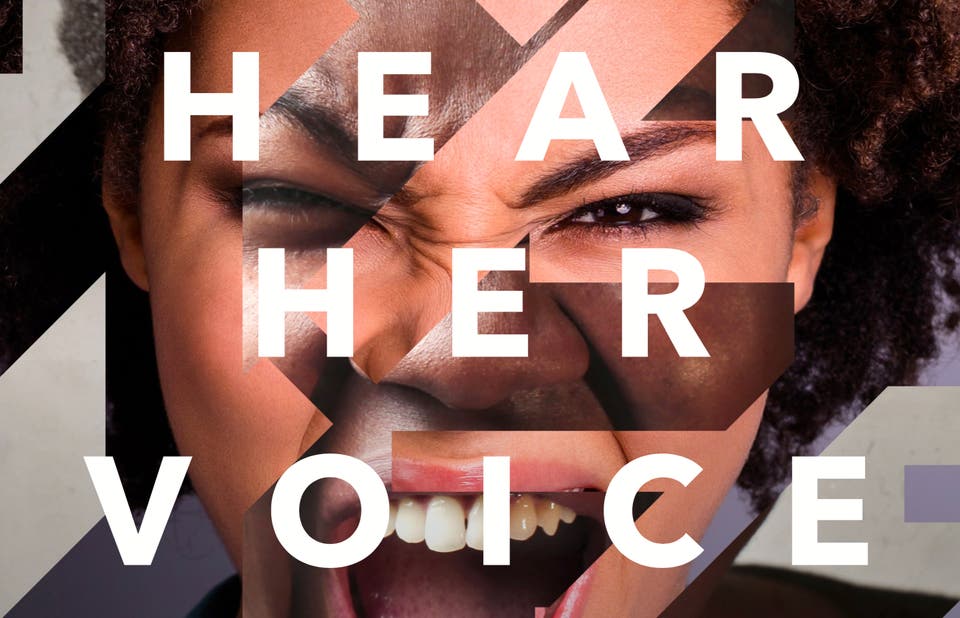 Published on:
Hear Her Voice is our initiative within the Female Foundry that takes a deep look at how women in emerging markets are leveraging technological advancements to advance their businesses.
Read more
Canada
Female Foundry is here to empower Canadian female founders with the tools and resources they need to launch and grow their business
Link to Canada
Russia
Female Foundry will support women entrepreneurs in Moscow to grow their digital presence and leadership skills through online trainings, mentoring and community networking.
Link to Russia