To us, health is more than just another category. We believe in Living Health. Every day. Living it and breathing it: to better understand the personal emotions, desires, and needs of every health experience — no matter how positive or negative that experience is. To boldly drive transformation to impact the lives of people through the power of Living Health. Because only when you live it can you change it.
Through a global teaming platform of thousands of category experts, we are transforming the healthcare agency services model. We specialize in health, wellness, and pharmaceutical marketing across our global agency brands, specialist agencies, and select ecosystems of external partners.
Our integrated network of offices includes New York, Philadelphia, Chicago, Toronto, Munich, Frankfurt, Tokyo, Shanghai, and Milan.
Get in touch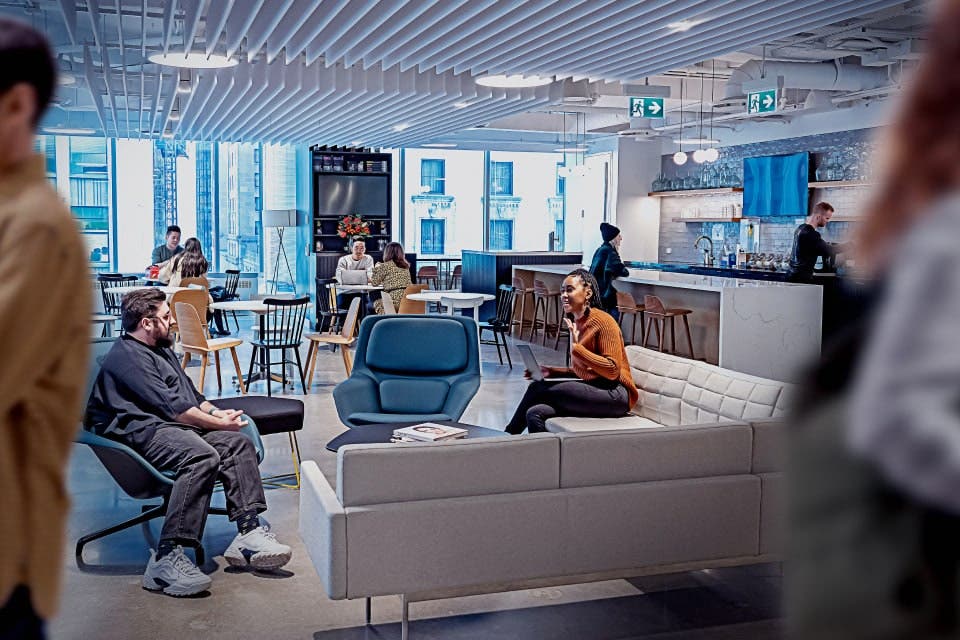 Book Your Next Event With Us
We create compelling meetings and events tailored to your needs in new and exciting ways. Our cross-functional team will manage all meeting aspects, from strategy and logistics to post event analytics for conferences, advisory boards, speaker training, and medical education.
Email LivingHealth@dentsu.com for more info.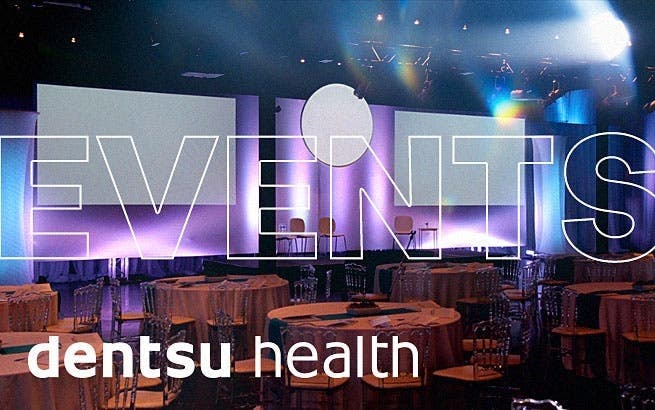 Our Approach
We are guided by four principles in the pursuit of healthcare transformation.
Profound Understanding
We're empathetic listeners, focused on understanding the patient experience, and recognize that behind every person is a story that includes context, circumstance, and emotion. With profound understanding, life science expertise, consumer intelligence, and analytic solutions, we help health brands understand their customers like never before.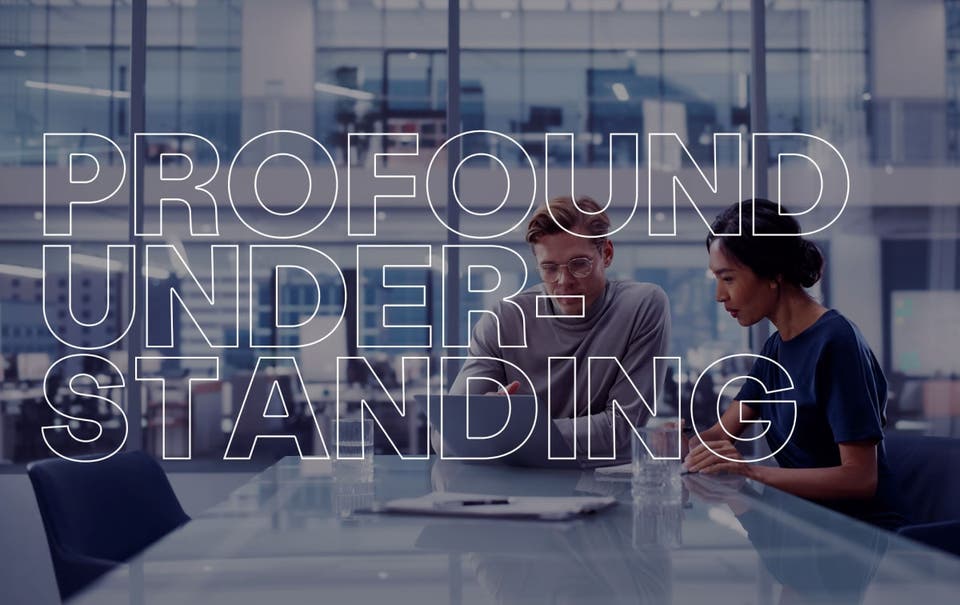 Modern Creativity
We create ideas that are big enough to live anywhere, bold enough to chart new territory, and deep enough to connect personally. Modern creativity encourages healthy behavior changes made possible by future technology, made personal by data, and made powerful by emotion.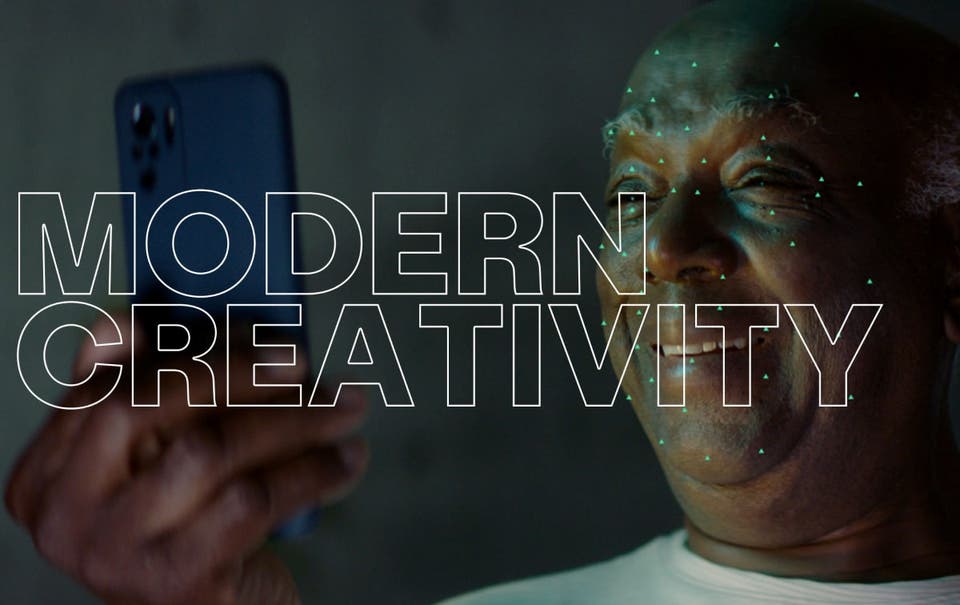 Experience Led Media
By placing the customer at the heart of everything we do, we design connections created to deliver meaningful experiences for any health challenge to any audience — enhancing performance, empathy, and outcomes.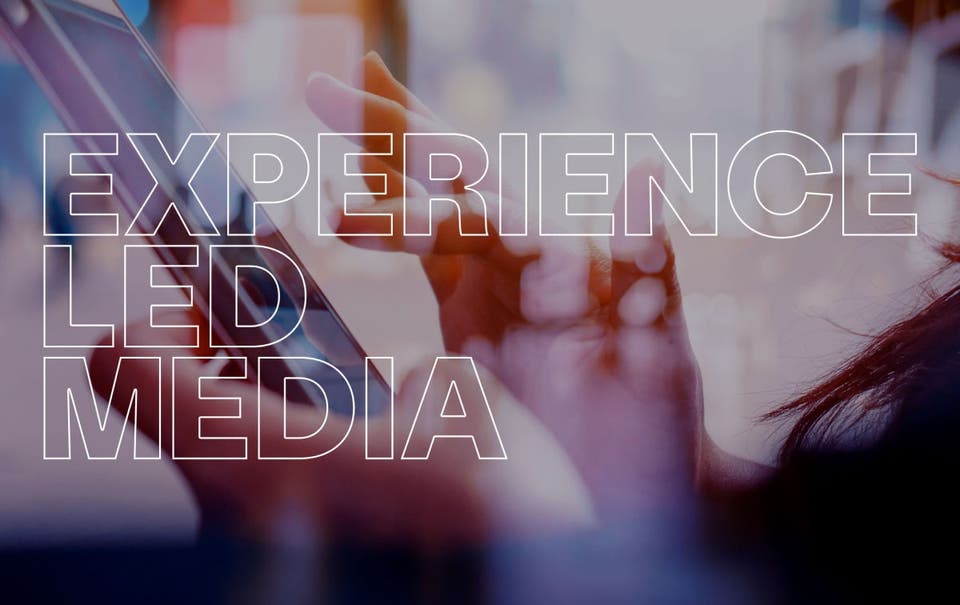 Relentless Innovation
It's a mindset, a commitment that goes beyond providing new services and products. It means we embrace a new, imaginative approach that is vital to solving healthcare's most pressing challenges. By inventing today, we can innovate for tomorrow— impacting lives and redefining the world we live in.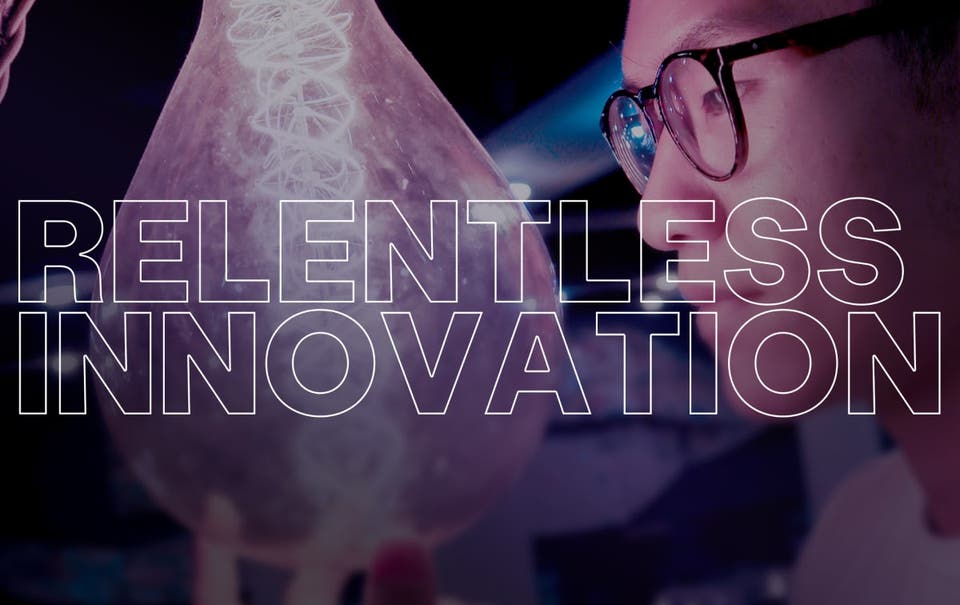 Our Team
Greg Reilly
Global President
Kent Groves
Global Head of Strategy
Collette Douaihy
Global Chief Creative Officer
Susan Johnson
Global Integrated Client Lead & Canada Lead
Lynda Gordon
Global Head of Health Data & Analytics
Michael Gunn
Global Head of Products & Design
Stephen O'Dea
Global Health Strategy
Bradley Fox
Global Health Media
Olympia Mantsios
Global Data & Analytics
Tamara Carvalho
Canada Client Lead
Anthony Miller
Canada Creative Lead
Cristina Dovale
Canada Strategy Lead
Seow Seng Tay
Dentsu Health Lead, China
Alexandra Trudnowski
Dentsu Health Lead, Germany
Makoto Igata Igata 伊形 信
Global Head, Dentsu Health, Japan