Our dentsu Communal Bikes Have Arrived!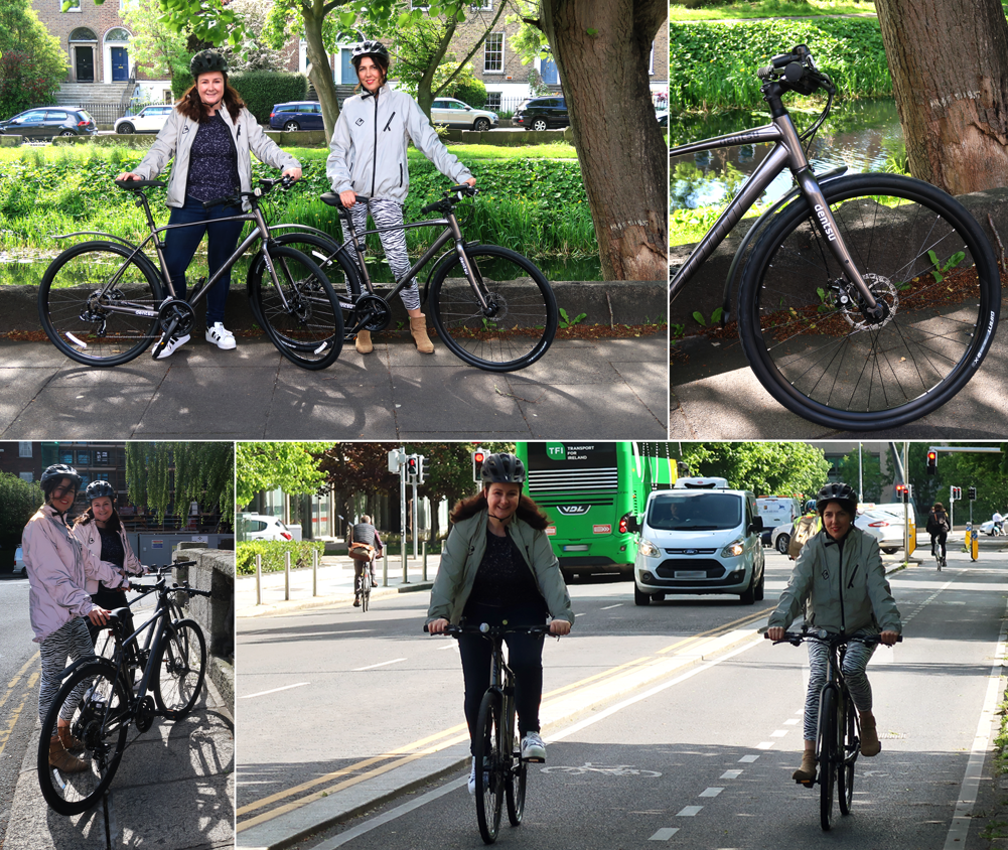 Thanks to the efforts of our wonderful environmental committee our communal bikes are in and ready for our teams to use! With canal views and an off-road cycle path right beside our office, we hope to see the bikes get plenty of use over the summer months.
This is just one of the many great initiatives the team has set up recently; from beehives on our roof and a wildflower garden to help feed those busy pollinators, we're pedalling along nicely and ready to have a wheelie good time on our new bikes!