Our dentsu employees volunteering in the DSPCA and Peter McVerry Trust.
The Dublin Society for Prevention of Cruelty to Animals (DSPCA) is a charitable organization based in Dublin, Ireland. Its primary mission is to promote the welfare of animals and prevent cruelty towards them. The DSPCA provides a range of services and programs aimed at improving the lives of animals, educating the public, and advocating for animal rights.
The Peter McVerry Trust is an Irish charity focusing on addressing homelessness and social injustice. They provide support, accommodation, and advocacy for individuals experiencing homelessness or at risk of becoming homeless.
Here at dentsu we believe it is important to give back to our communities, so we encourage each employee to take advantage of the two volunteer days offered to them by dentsu. These volunteer days allow our employees to come together and bond over a good cause.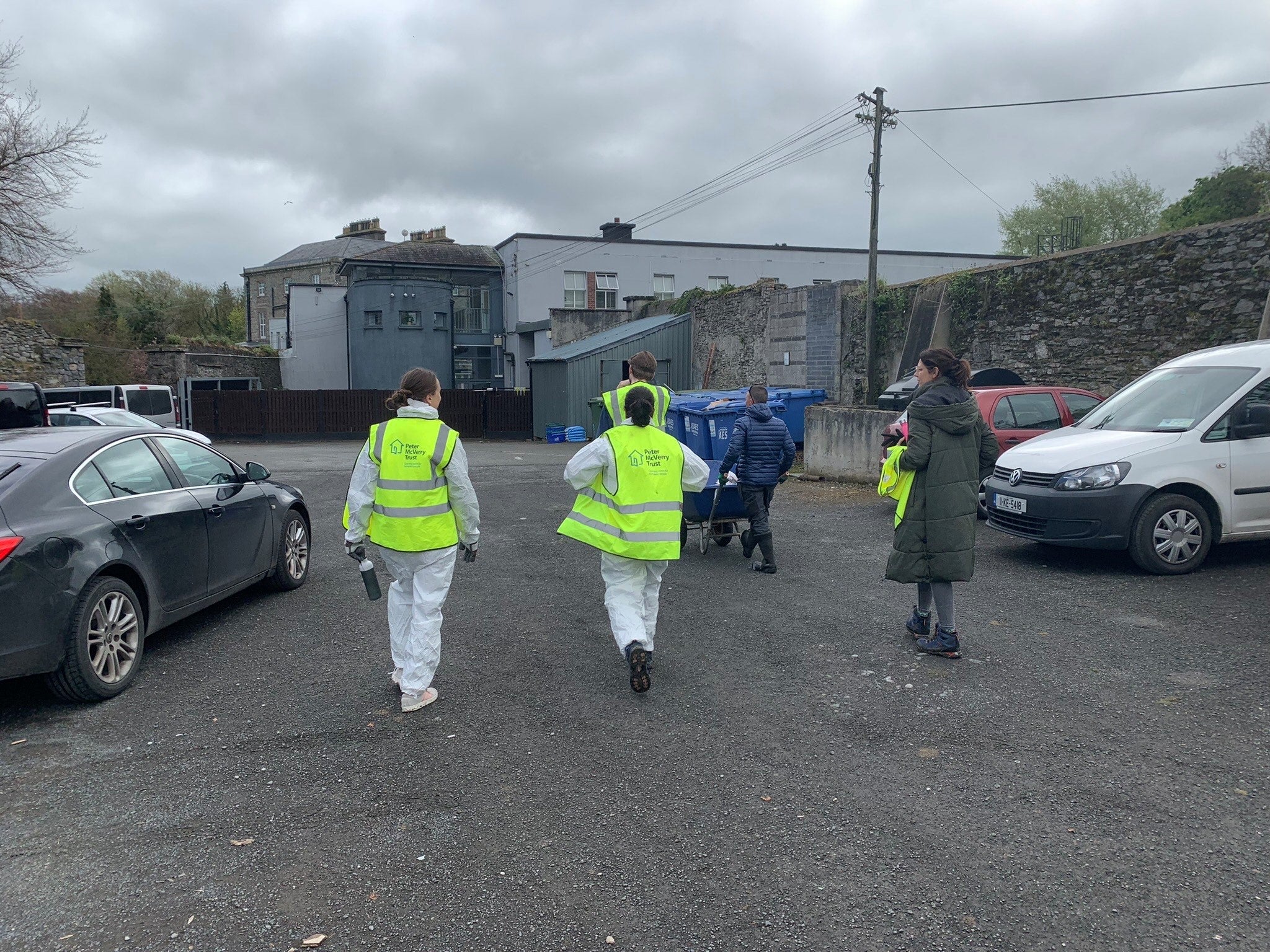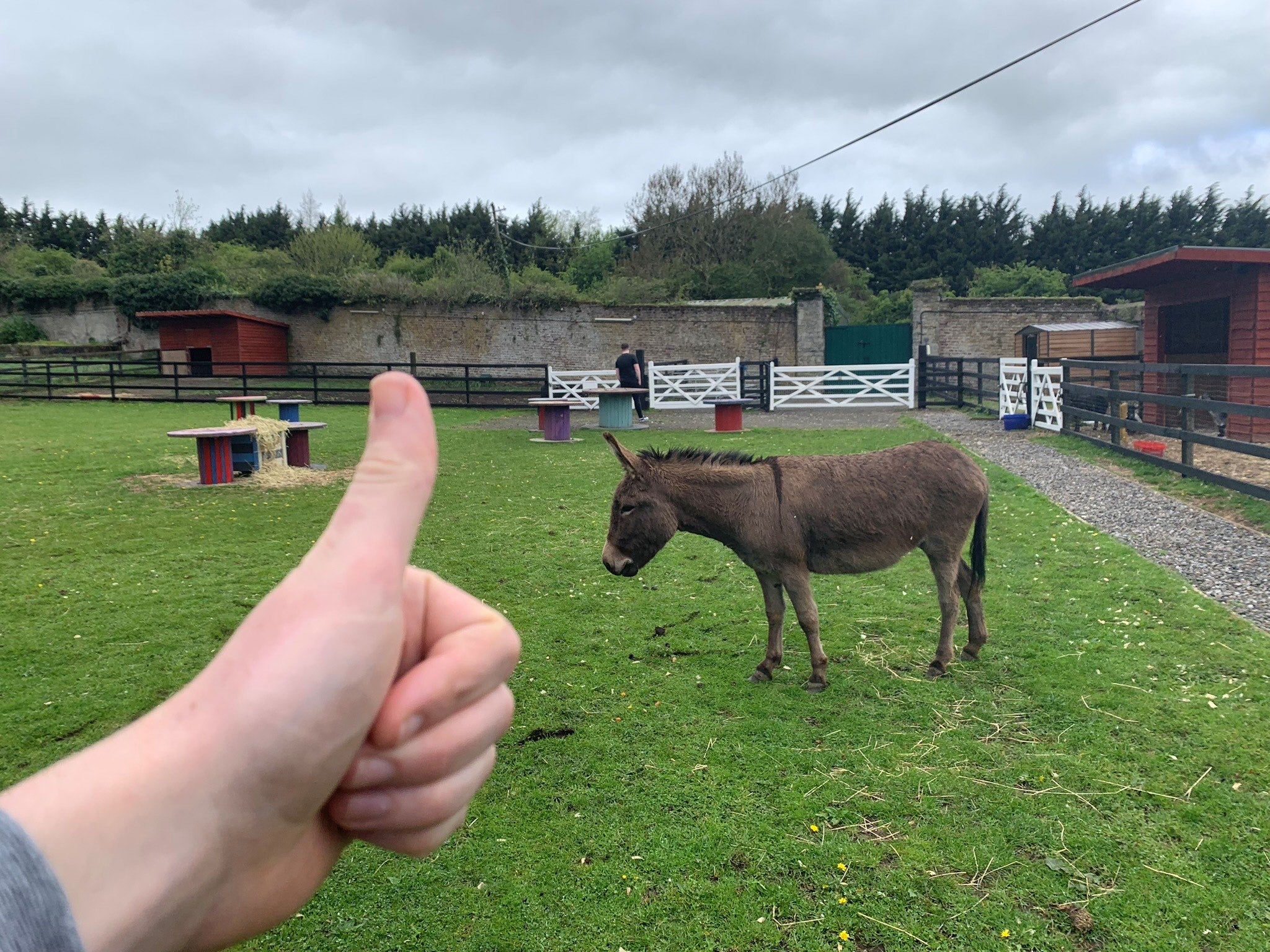 Feedback:
It was an absolute scorcher of a day and the first port of call was a bottle of Factor 50! The DSPCA were super organised from the moment we arrived. The day started with a short informative presentation by two volunteers about the DSPCA, who they are and what they do on a day-to-day basis. Following on from this we were split up into pairs and had the first opportunity to meet our canine companions. In pairs we set off on a looped walk around the DSPCA grounds, stopping for some much needed water breaks along the way! Once the dogs had sufficient exercise, we brought them back to base where they returned to their kennels for a well deserved siesta.
The DSPCA had some sweets and treats for all of the volunteers also, and we had a short lunch break where we had the opportunity to ask any questions that we had about the DSPCA services on offer. Following on from this, we had playtime with puppies. They were brilliant – you couldn't take your eye off them for a second without them snatching a pair of sunglasses or a water bottle that you had foolishly thought would 'be grand' to leave lying around. What started off as a joint effort to tire the puppies out ended in defeat for Team dentsu – and it transpired that we were no match for their energy during playtime.
After a brief visit to the cattery, we were sent on our merry way back to Haddington Road – and the journey back was full of positive feedback and compliments for all at the DSPCA.