On the 10th of October we took the day off from work to disconnect and re-charge to support our wellbeing in honour of World Mental Health Day. Below is are snippets of how the day was spent.
I went on a cycle through the city and up the coast for the first time in a while. Missed the feeling you'd have afterwards and will take the time to do this more often. Great to have a day off to focus on getting back to exercise without the need to carve out some time. -Kieran Lynch
On Sunday night I made myself a 'life admin' to do list that included; packing for my upcoming holiday to the states, got a bunch of wedding planning admin done, read some of my book for the DEI book club tomorrow, and did a shop for the week. It really ensured that my week was off to a productive start and was a much needed day of organisation! -Amy Jope
I had the most amazing day off and used it to make some new fun memories and also relax! For the start of my day I took my adorable niece Arabella out to a funzone and lunch, safe to say we both had a blast climbing and going down the slide multiple times. Then in the evening I treated myself to a nice relaxing massage. -Nathalie Dooley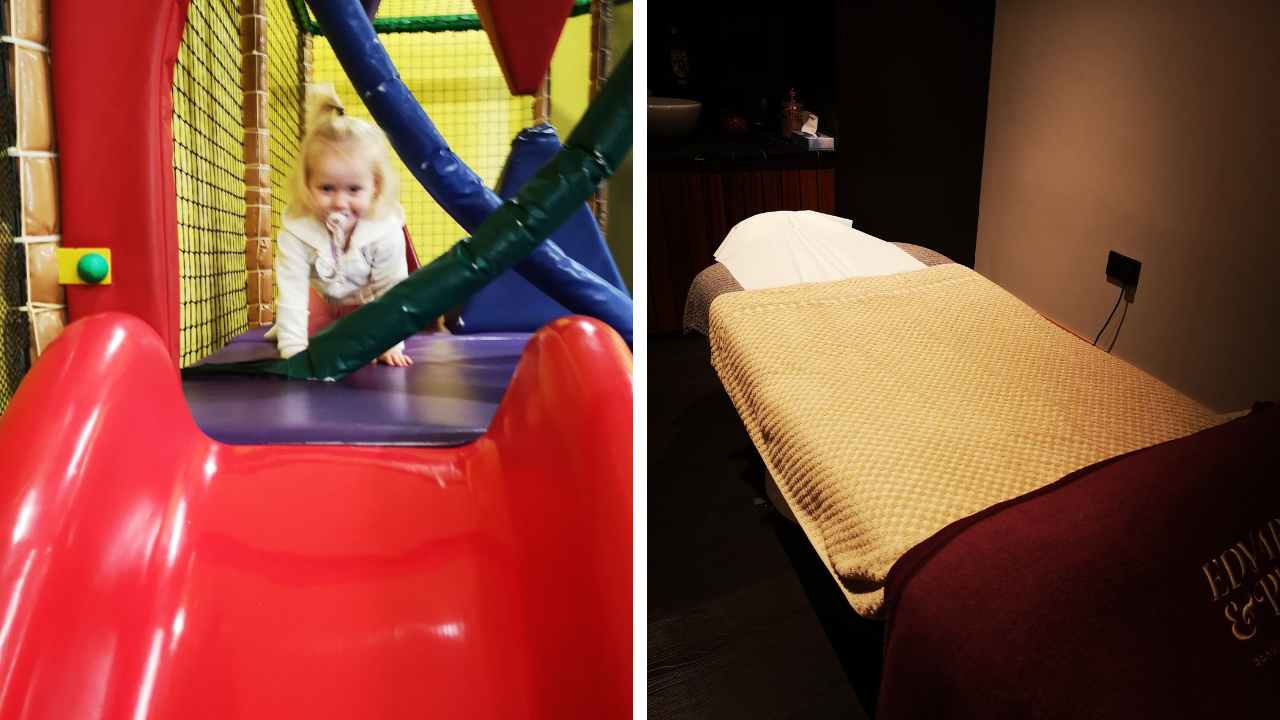 I started the day by going to the gym, eating my healthy breakfast, having a good shower while I was listening to my favourite band 'Black pumas' and going to town.
I decided to eat my favourite seafood chowder at The Bank restaurant. There I met Rani, an old American guy who was a retired finance teacher at Boston University. He was visiting friends here, we spent some time talking about languages, America, Brazil, elections, and history. It was amazing!
And then, I went to Stephen's Green, enjoyed the weather and read my book for an hour.
After that, I headed to Stella's cinema and watched The Woman King, Viola Davis as always was spectacular. However, I am unsure about my feelings related to the movie as I need to read more about African history.
To finalise the adventure in town I went to Stags Head Pub to watch a stand-up comedy. It was super funny.
The day ended with me admiring the moon on my way home. 😊 -Natassya Coelho