Graduate Diary
| Noah Fleming
How did you find out about the entry to media programme opportunity? / What did you do to prepare for the interview?
I was approached by the people team on LinkedIn, telling me about the role and the structure of how I would be inducted into the job. When preparing for my interview I researched the clients they worked with, and what structure there was in terms of the teams and output of work. I researched the website itself to see the campaigns they had run to get a specific idea of what the role would entail.
How did you feel during your first week? And how are you feeling now?
When first starting the role, it was very easy in terms of having my first 4 weeks fully laid out for shadowing, meetings with senior employees and set time to upskill on Google and Facebook training. Working from home made the start perhaps less daunting but also less real. However, myself and the new starters came in during week three. Being in the office on a hybrid bases has helped in terms of getting to know my team and others and really feeling part of a company.
What team did you join? Tell us a bit about what you enjoy within the team? Tell us about some of the work you've been involved in.
After completing my four weeks of training and shadowing, I then joined the Purple Team who are a Client Leadership team. They look after Heineken and ESB. I enjoy working with specialists' teams to try and get all aspects of the campaign in place and working face to face with clients is also a great bonus as both of these aspects allow me to learn the most about the industry and company by being exposed to all areas.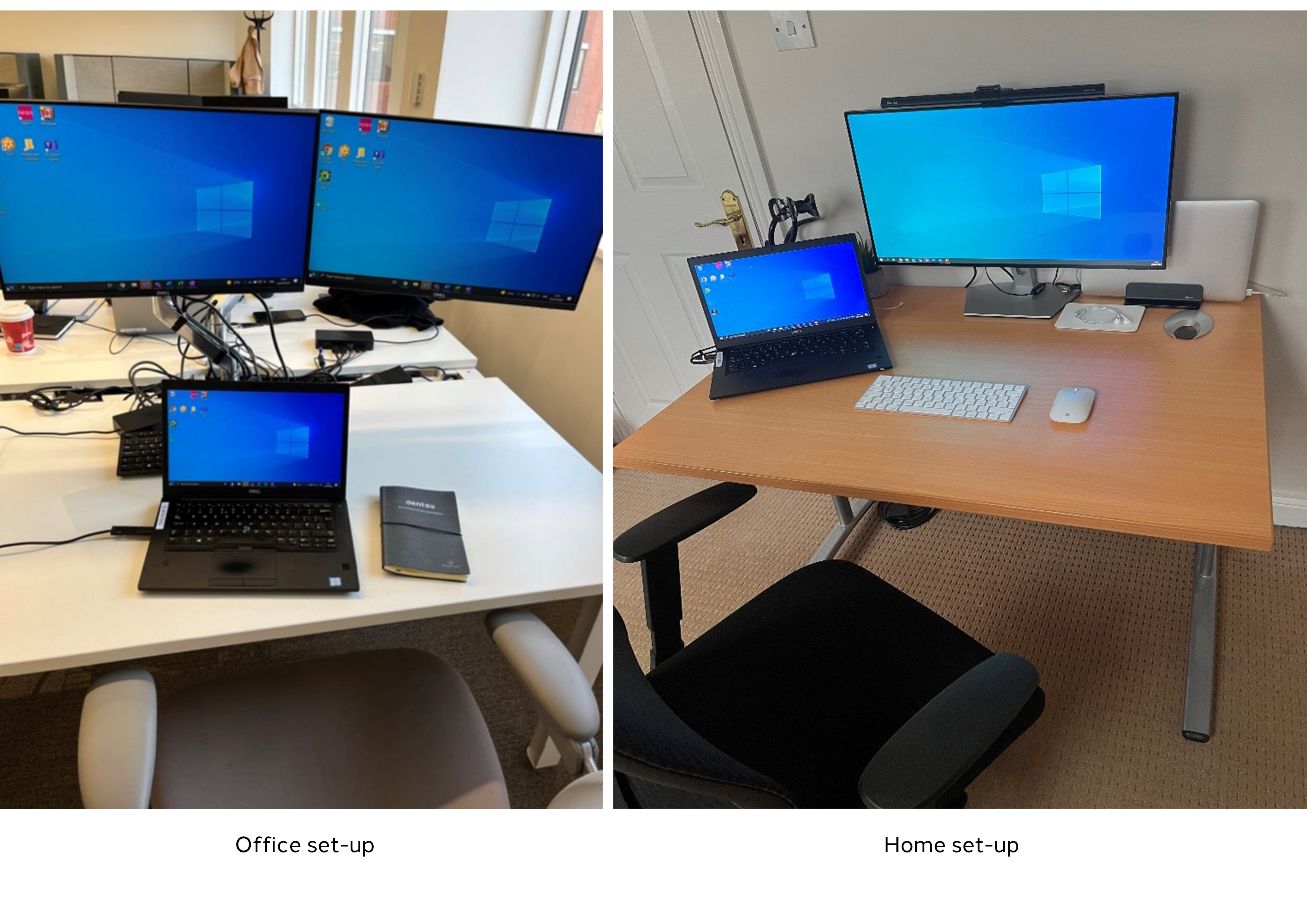 Can you describe your day-to-day role and responsibilities? And What takes up most of your time?
Day to day roles vastly increase in the first few months. The main responsibilities involve reporting, looking after billings on finances, booking in and briefing on campaigns, attending client meetings, and meeting with the specialists are the main activities throughout the week.
Biggest takeaway so far?
The biggest takeaway is the complexity of the role and dealing with time management and different groups and accept being patient as it can seem quite daunting at first but working closely with your team and asking questions has allowed me to feel comfortable and most importantly confident in the work that I carry out.
Can you share one piece of key advice you would give to someone interested in the programme or starting out in the industry?
One piece of advice I would give is to be patient when getting to grips with the systems and media plans as they can seem quite disconcerting at the beginning, but you quickly grow into the role and once it clicks you will be doing more and more and become fully settled in no time.