Graduate Diary
| Peter Wilson
I am from Donegal, Ireland and studied at Abertay University, Dundee before touring the world with Riverdance for almost 10 years visiting over 1000 cities in 33 countries and in the latter years moving into a dual role of Dancer/Digital Marketer. In 2021 I completed a postgraduate diploma in Digital Marketing at Dublin Business School.
How did you find out about the entry to media programme opportunity?
After trolling through countless job sites for a couple of weeks and not really knowing what I was looking for, or what I thought would suit me I came across the Entry to Media programme on LinkedIn. I read the spec and knew that for someone like me, coming from an unusual route to the corporate world this would be a very good basis for a career in Media.
What did you do to prepare for the interview?
In preparation for the interview, I tried to devour as much information as possible, but that doesn't always work…and while doing this I realised that rhyming off a lot of information wasn't necessarily going to get me the job. I decided to try and balance knowledge with personality. My partner gave me the good advice that the people interviewing want to get to know the person they could potentially be working with so I tried to just be myself.
Why did you choose to pursue a career in media/ digital/ advertising/ marketing?
I have always been interested in creative endeavours and my background in entertainment fed very much into a career in advertising. When performing, you are essentially presenting a product – a product that we maintained to the highest standards every night and the audience consumes that product. Entertainment and Media go hand in hand, it's fast-paced, ever-changing, and I feel that it's something that suits my skills and facilitates the development of new skills.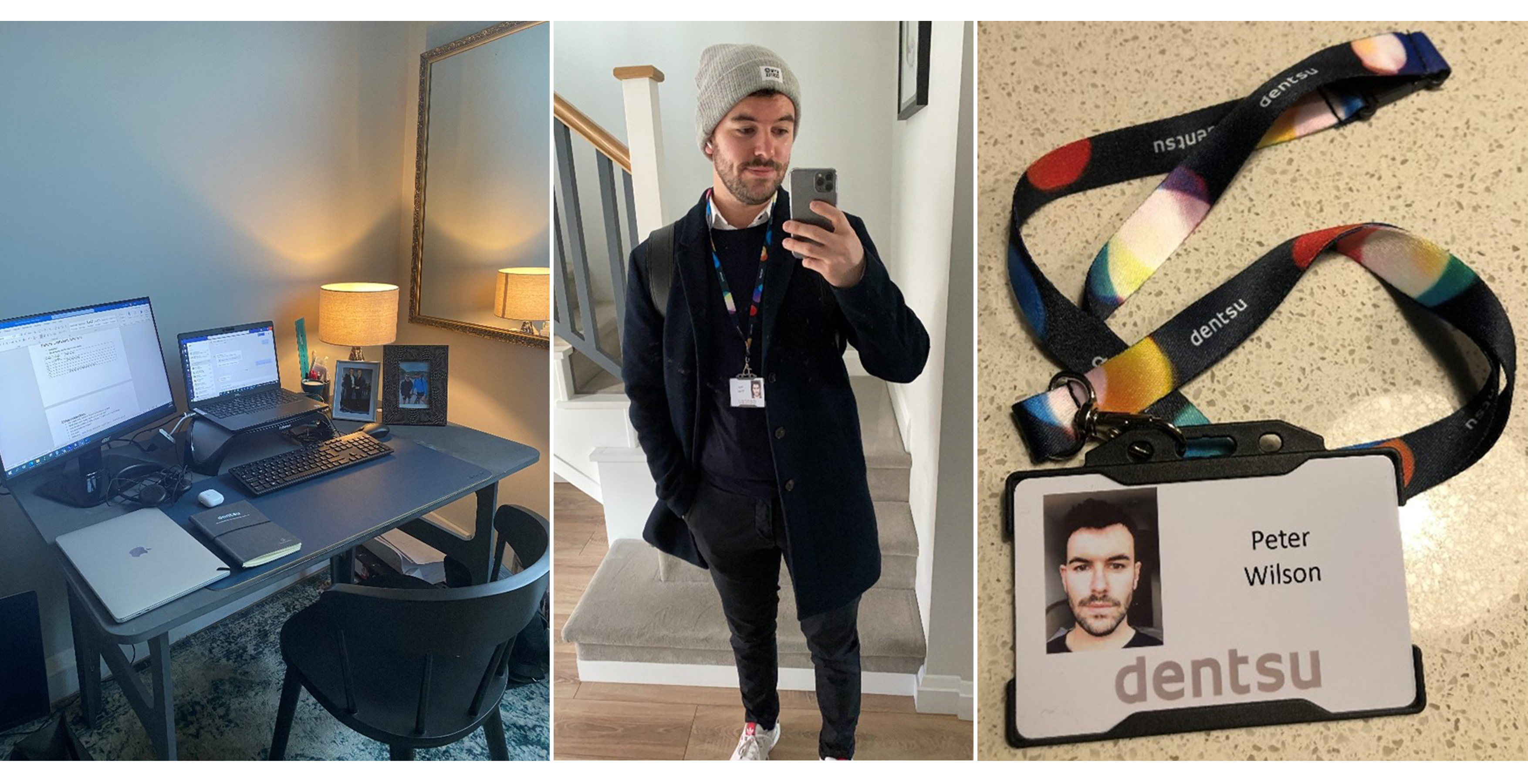 How did you feel during your first week?
Bewildered.
How are you feeling now?
A lot less so, thankfully. Most people in the company I've spoken to about this say that it takes 3-6 months to really settle in and get into the groove of things. I'm just passed the 3-month mark now which includes the 4-week entry to Media Programme, and I'm settled into my role and rhythm of working.
What team did you join? Tell us a bit about what you enjoy within the team? Tell us about some of the work you've been involved in.
I joined the green team as an Account Executive in Carat. The greenies are a fab group of people who do their utmost to support each other and have always been there to answer the hundreds of questions I've pinged at them on teams. I respect them all and am so glad to have the opportunity to learn from them.
What was it like to join a company remotely?
To be honest, I was expecting it to be a bit stranger than it was. I think perhaps from the years of covid and lockdown we all got very used to doing things remotely. The 5 other new-joiners and I became a close-knit group and we had regular calls just for the chats to check in with each other.
What have you learned?
Always ask questions!!!!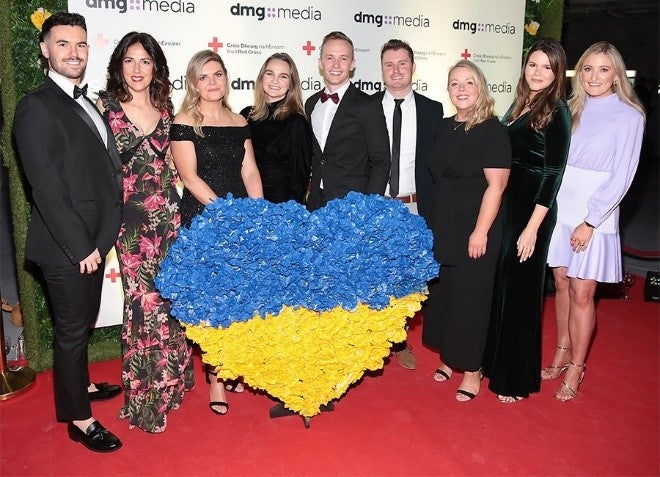 Can you describe your day-to-day role and responsibilities?
I currently working across 7 clients. The majority of my day-to-day is taken up with working with the Account Directors/Managers on my accounts, admin, planning campaigns, correspondence, client calls, liaising/briefing with the specialist teams, team calls etc…..
What takes up the majority of your time?
Admin on the accounts, making sure everything is up to date and requesting anything we may need from the specialist teams.
Have you had to overcome any obstacles? If so, how did you do this?
I've found there are definitely some obstacles you can overcome yourself by looking back at previous ways of working and processes but if something is consuming a lot of your time and you can see a way past it you can guarantee that someone on your team will have the solution in 2 minutes. This would be very much my experience in particular with Excel……
Biggest takeaway so far?
Things that may have really daunted me, in the beginning, are now becoming second nature. Stick it out!