dentsu Pulse Report | Year in review
2021 was yet another extraordinary year.
From the State Capital being attacked by American citizens to COP26 seeing some of the most expansive commitments being made to combat climate change. And through it all the Covid 19 pandemic kept throwing new challenges at us. At dentsu, we know that for communications to be optimal and to maximise impact, understanding the context in which that communication exists is critical.
To this end we carry out six Pulse studies every year to tap into the big changes and shifts to understand how they are impacting your customers and consumers. In 2021, the topics included health and wellness, with a special focus on mental wellbeing, changes in shopping for day-to-day items, how we are thinking about our personal data in the context of a large increase in online fraud, hacking and scamming, an exploration into how we are moving ever closer to a cashless society, the impact of supply chain issues and lastly, as we headed toward our second lockdown Christmas, how people are spending and saving their money.
We hope that you enjoy this 2021 wrap up report!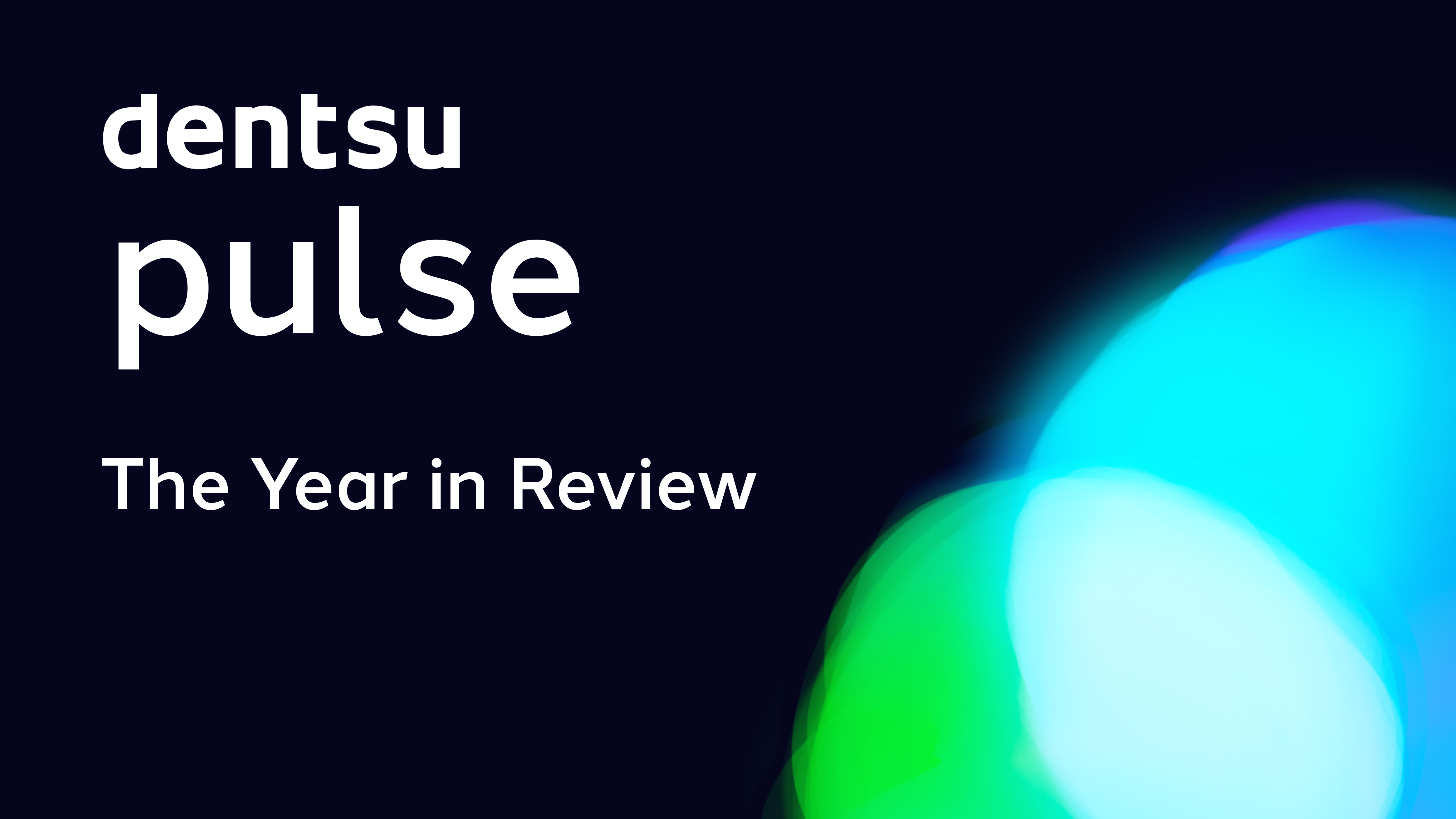 Thank you!
Your details were submitted successfully.
There was a problem!
It seems there was an error submitting your details. Please try again later.
Thank you!
Thank you for downloading our report. You can access the PDF at this link.