The Conscious Consumer Research Study 2020
A study into the motivational levers impacting consumers in Ireland
Today, consumers are more informed, more aware and more discerning when it comes to how they think about their purchasing and consumption. Not only are they increasingly changing behaviour for health and environmental impact reasons, but everything from gender equality and new product alternatives are changing how they behave and what they buy.
Electric scooters, vaping and even worries about gun control are now influencing our choices in Ireland. As marketers, it's imperative to understand the drivers behind the behaviour of our consumers.
We conducted an extensive deep dive into these consumption levers and would like to share our findings with you.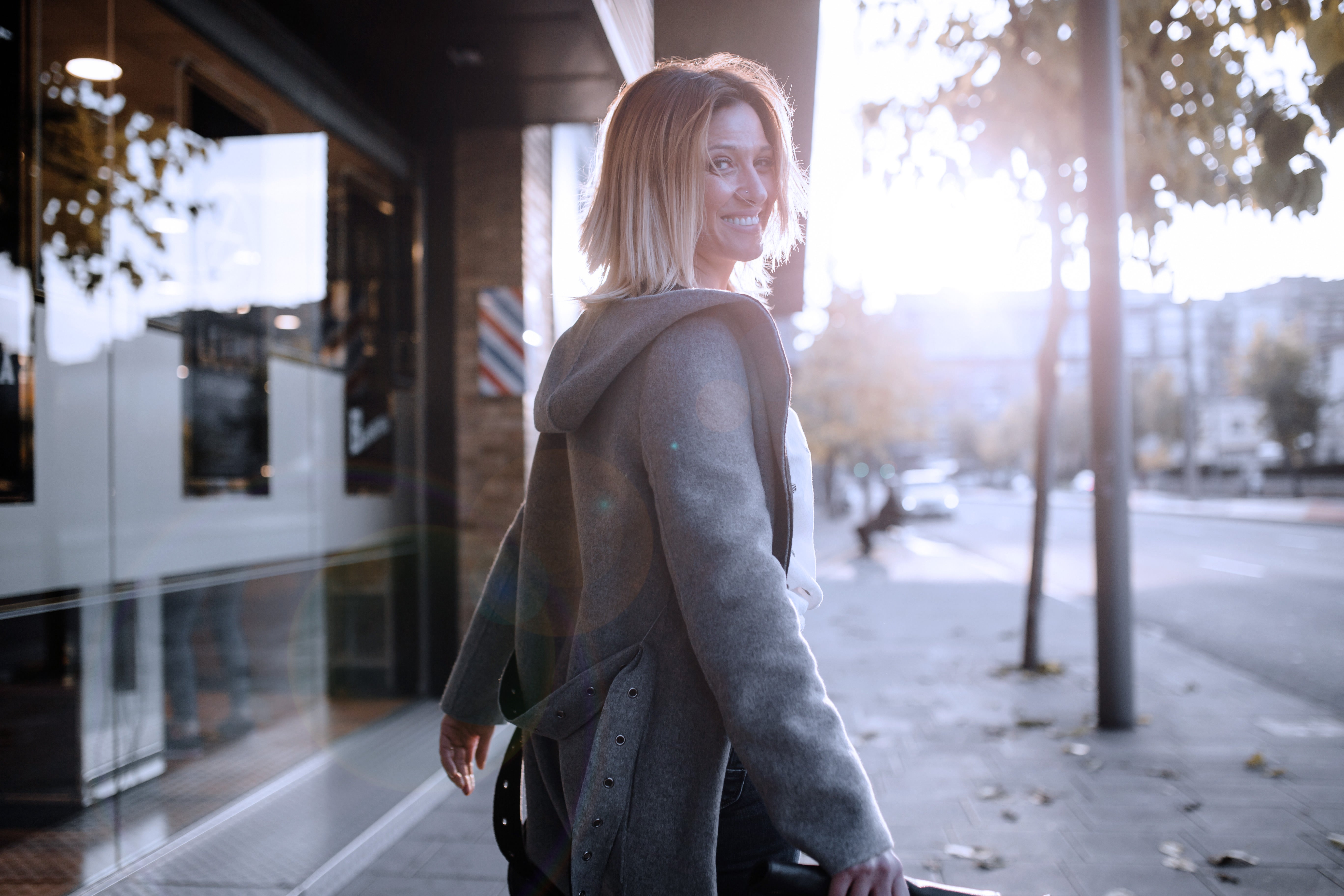 Thank you!
Your details were submitted successfully.
There was a problem!
It seems there was an error submitting your details. Please try again later.
Thank you!
Thank you for downloading our report. You can access the PDF at this link.