Wir sind die Agentur, die Zukunft gestaltet.
0 %%
leidenschaftliche Mitarbeiter (dentsu Gruppe)
Wir entwickeln erstklassige Lösungen und Dienstleistungen. Damit schaffen wir neue Möglichkeiten für Wachstum und Unternehmenstransformation über die gesamte Customer Journey hinweg.
Unser globales Team aus erstklassigen Agenturen entwickelt für Sie in jeder Phase Ihrer Customer Journey:
Kreativlösungen
Wir entwickeln Kreativlösungen, die auf globaler Ebene konzipiert werden und treiben Wachstum voran.
Media
Wir entwerfen, schaffen und optimieren Media-Erlebnisse, die Menschen mit Marken verbinden
CXM
Wir entwickeln datengetriebene Strategien für maßgeschneiderte Erlebnisse, die Ihre Kunden lieben
Isobar: Digital Strength Index 2018
Find out how America's top 1,000 public companies rank in terms of digital performance, and discover Isobar's forecasts for their top-line growth acceleration.
Read article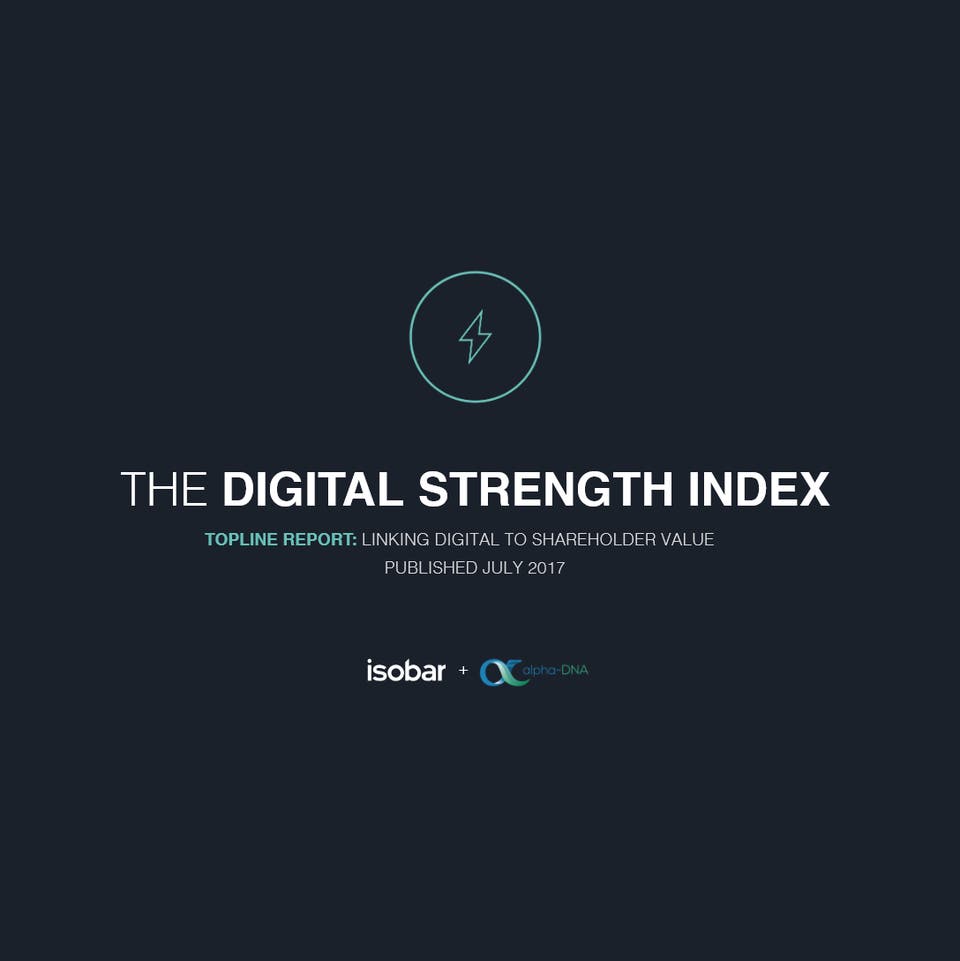 Never before! Entdecken Sie, wie dentsu ihre Marke weiterentwickeln kann.