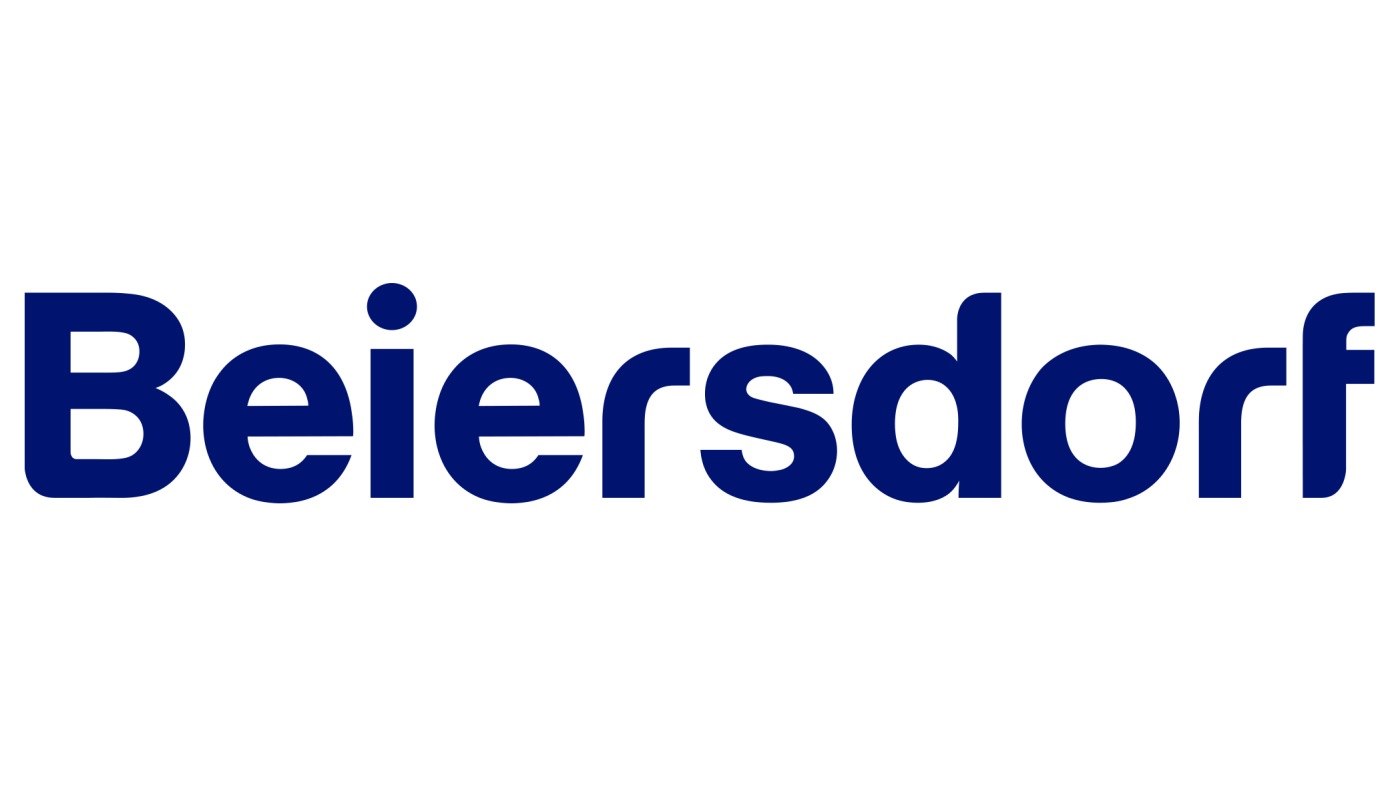 The creative agency was commissioned with the conception and implementation of the launch campaign for the Basis pH line extension, Austria's number 1 shower bath*. This is now complemented by a shower oil, shampoos, body milk and body lotion.
Basis pH is soap-free, pH skin neutral and is recommended by Deutsche Haut- und Allergiehilfe e. V. (German Skin and Allergy Aid). It was developed especially for the requirements of sensitive skin, as well as for people with a high quality demand in skin care. A growing segment, the campaign target group is correspondingly broad. The agency's strategy was to increase trust in the brand and its performance promise on the one hand and to increase its appeal on the other.
Lena, Paul and Marie are presented who, despite all their differences, have one thing in common: "the basis for their skin", i.e. basis pH. The 360° campaign is based on target group insights and includes TV spots, online videos, digital out of home, advertorials, POS advertising media, online banners, the website and social media productions. In addition, isobar created the new brand claim "The basis for my skin" and the brand book including corporate design.