Værdi er mere end bare penge
I 2012 så vi en tydelig udvikling i forbrugernes sindstilstand, og hvordan dette manifesterede sig i deres digitale vaner. Vi kom omkring de fysiske butikkers digitale muligheder, mere bæredygtige forretningsmodeller og de nye superstjerner: eksperterne.
Læs mere om de tre mest karakteristiske trends fra PULSE12 her.
Trend 1: Retail revolution
Som digitale løsninger vandt frem, ønskede forbrugerne en naturlig sammenhæng mellem deres online og fysiske møde med butikkerne. Disse skulle strømlines, og overgangen gøres mere flydende. Hertil måtte brands udnytte de nye digitale muligheder.
"We love the feeling of safety that comes from being able to visit a physical store and get personal service."
Jackie Frandsen, (daværende) Head of Search, iProspect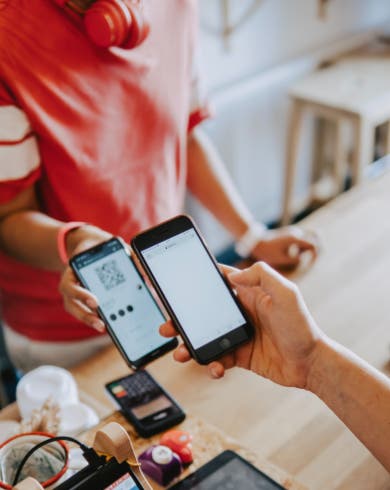 Trend 2: Expert icons
Forbrugerne udskiftede deres rollemodeller. Det var ikke længere nok at være kendt bare for at være kendt. Man skulle være kompetent, intelligent og en ekspert på sit område for at opnå forbrugernes respekt.
"The everyday person [in the media] will be replaced by competent individuals who have something important to say."
Mads Arlien-Søborg, Trend Researcher, We Made It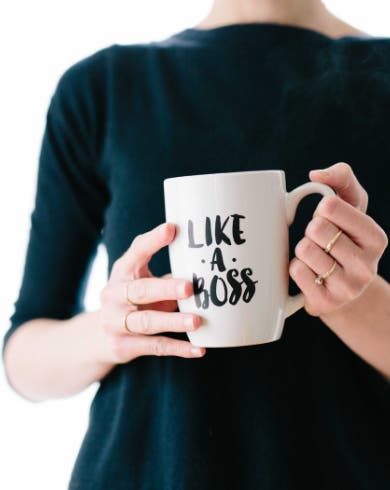 Trend 3: Recommerce
Forbrugerne er blevet mere bevidste om vores fælles ansvar for at skabe en lysere fremtid. Derfor var et vigtigt take away, at brands skulle blive bedre til at finde løsninger, der forlænger produkters levetid, og etablere løsninger der erstatter direkte afskaffelse. Hele forretningsmodellen skulle nu tænkes mere cirkulært.
"What we recieve we also pass on to other people, in order to extend the life-cycle of products."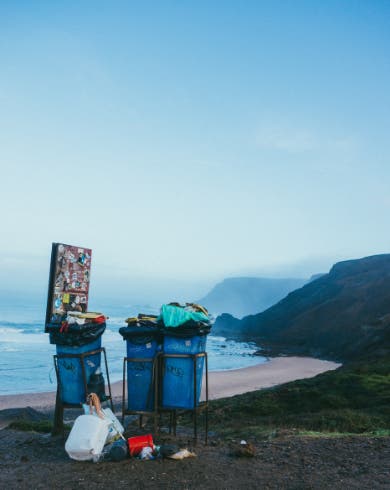 Vil du vide mere? Så kontakt vores ekspert!
Julie Daugaard
Executive Strategy & Growth Director, dentsu media brands
Email: Julie.Daugaard@dentsu.com
Telefon: 27793870