Forbrugerne udviklede deres identitet, og begrænsede sig ikke til én platform
Under PULSE13 kom vi ind på forbrugernes høje skærmforbrug, deres mentale og finansielle involvering i de indkøb de foretog sig og behovet for nyt indhold, som skabte ægte værdi for forbrugerne.
Læs mere om trendsene her.
Trend 1: Screen integration
Forbrugerne multitasker mere end nogensinde før, og de har gerne gang i flere skærme på én gang. Brands var derfor nød til at være til stede på alle relevante platforme med konsistente budskaber.
"It is more important than ever to have a coordinated presence and synchronized campaigns across multiple screens."
Greg Sterling, Sterling Market Intelligence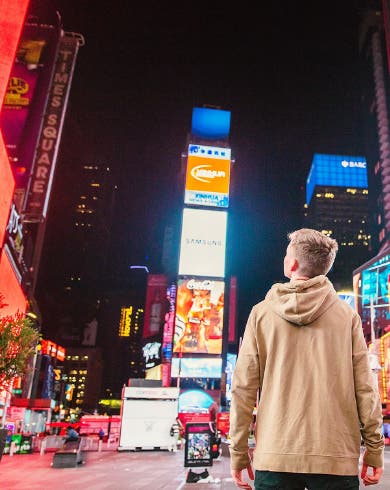 Trend 2: Democratise the process
Forbrugerne involverer sig i højere grad i produktionen af deres indkøb. Under PULSE13 så vi, at de gerne investerede tid, penge og ressourcer med et håb om indsigt, afkast og indflydelse. Det handlede derfor om involvere dem og anerkende deres forbrug med eksempelvis crowdsourcing og -funding.
"Traceability will become a dominating value, which will spread into numerous categories."
Kirsten Poulsen, FirstMove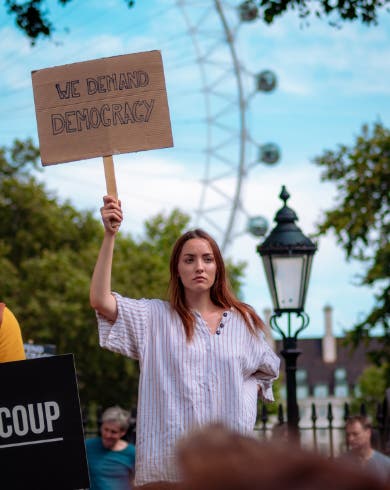 Trend 3: New content
Med den digitale revolution bevægede vi os væk fra traditionel marketing. Værdifuldt og informativt indhold af høj kvalitet, som gjorde en forskel i forbrugernes hverdag, skulle være med til at opbygge positive og loyale tovejsrelationer.
"All brands have a niche focus, whether it is washing powder or cars. This gives companies an opportunity to tell their stories, share content and create conversations. This is increasingly how they ought to create value with social media."
Christian Scwartz Lausten, Seisomonaut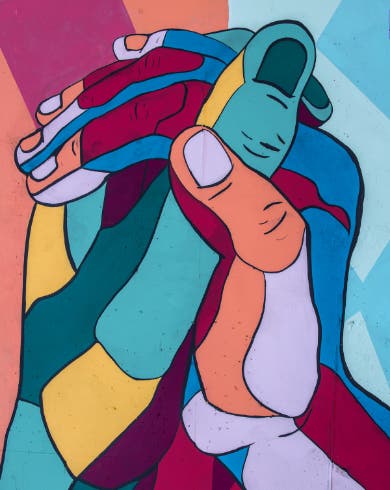 Vil du vide mere? Så kontakt vores ekspert!
Julie Daugaard
Executive Strategy & Growth Director, dentsu media brands
Email: Julie.Daugaard@dentsu.com
Telefon: 27793870