Dentsu Gaming For The Game
Pour les marques, le secteur du gaming représente une opportunité de taille qui ne peut plus être ignorée. Alors que les profils des gamers s'éloignent de plus en plus des stéréotypes et que le gaming se démocratise, les annonceurs sont désormais dans l'obligation de parfaitement comprendre les habitudes de jeu de leur public si elles veulent prospérer dans ce secteur.
Dans ce nouveau livre blanc, For the Game, dentsu dévoile une fusion de données exclusive, provenant d'un panel de consommateurs de dentsu Consumer Connection System (CCS) et des données gamings issues de GWI, sur 21 marchés. Cette fusion offre des insights précieux sur la culture du jeu et sur la manière dont les marques peuvent développer leur présence tout en ayant un véritable écho auprès des communautés de gamers.
Que votre marque soit aux prémices de ses réflexion, qu'elle ait déjà rencontré un certain succès, ou qu'elle soit maintenant bien rodée et souhaite continuer son développement, les insights concrets et applicables, les exemples inspirants et les recommandations pratiques de ce rapport vous aideront à faire prospérer votre marque dans l'univers du gaming.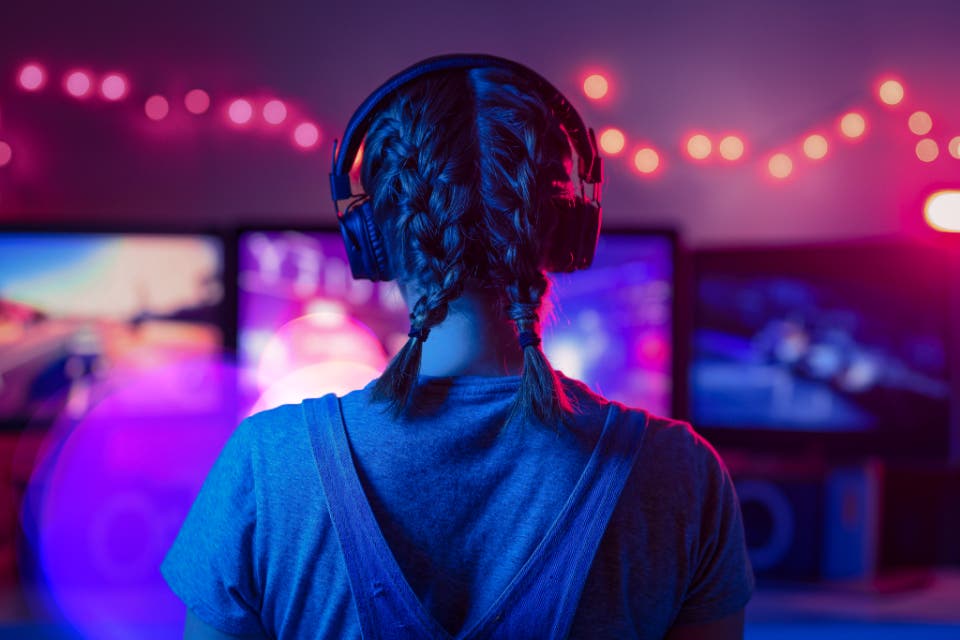 Merci
Vos informations ont été soumises avec succès
Nous relevons un problème
Erreur d'envoi du formulaire
Merci
Succès du téléchargement du pdf link.