Global reach combined with end-to-end business solutions
Total Commerce is a comprehensive approach to commerce that extends beyond digital transformation and encompasses all aspects of the supply chain, from procurement to delivery. In this new world, consumers are "always shopping," and brands need to provide solutions from acquisition to post-purchase loyalty to be successful. To achieve Total Commerce, traditional departmental silos must be broken down to create a unified and consistent customer experience. By partnering with dentsu and tapping into the capabilities of their award-winning agencies, Dwi Sapta, Dentsu Creative, dentsu X, iProspect, Carat, and Merkle, brands can create an omnichannel strategy that meets the needs and expectations of today's consumers while gaining a competitive advantage.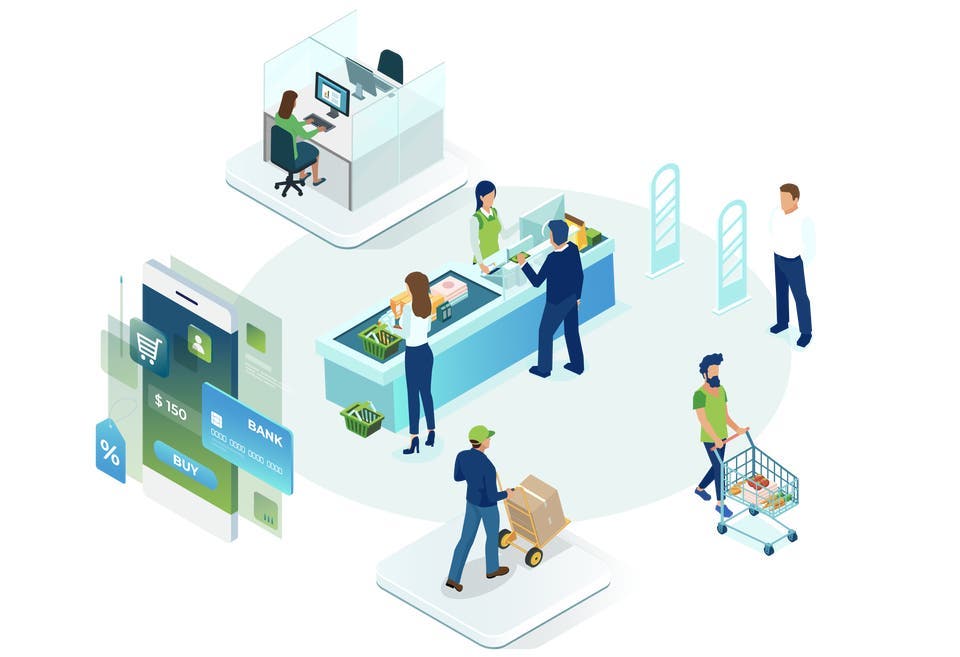 Dentsu Total Commerce functions as a support service to all dentsu agencies who have e-commerce operations. We provide support for:
Strategy
Creative production & optimization
Media operations
Data management
Analytics
Process Optimization
Through the collaborations between the agency and dentsu Total Commerce what we want to achieve is the e-business growth or development for our clients. If you're looking for a specific solution or want to discuss what's possible for your business
Get in Touch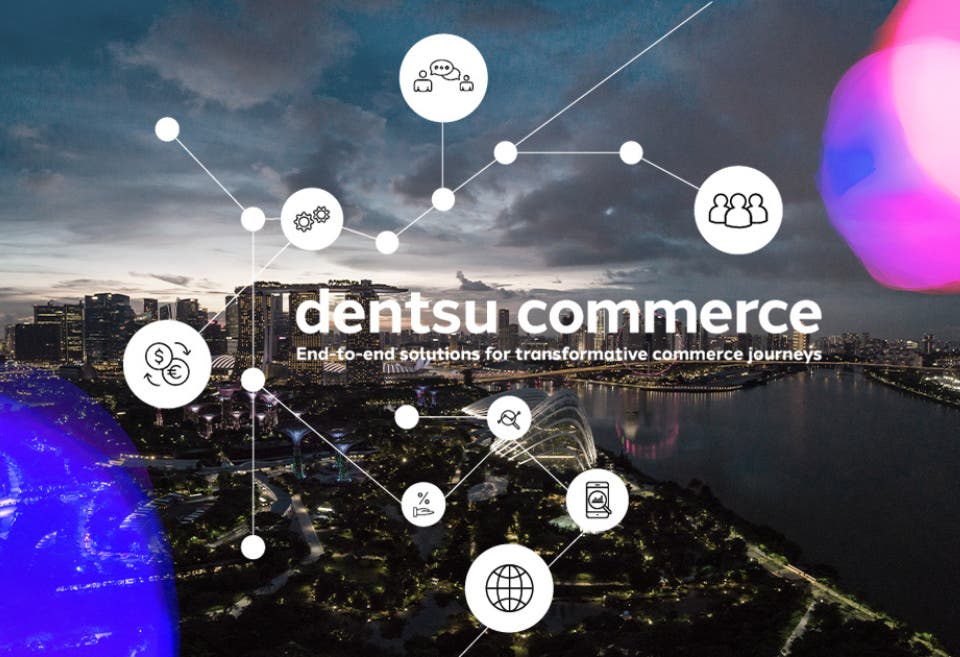 Why choose dentsu Total Commerce?
We know your business objectives
We hear you and we know beyond what you already know. We take a holistic approach to understanding your objectives and work collaboratively with you to create a customized strategy that aligns with your goals.
Guaranteed ROAS (Return on Ad Spend)
Proved operational excellence. Our mantra is to deliver. Our success formula is a mix of hygiene process standardization and advance tools to create a culture of excellence within an organization for a continuous improvement.
We treat your brand as our own
We achieve results and goals because of a reason. Every brand is our pathway to success. We measure our success by your success, and we are committed to delivering results that will help you achieve your long-term goals.
Download The Total Commerce Playbook
Customers no longer 'go shopping' but are rather always shopping and commerce is a priority for absolutely every brand in any industry vertical. Our playbook delivers insights on how different industries are being revolutionized in the post-store era and provides a framework to extend the maturity of your brand's commerce capabilities.
Download Playbook
Have a question for the dentsu Total Commerce team?
Leave us your details and a member of our team will get back to you as soon as possible.
Thank you!
Your details were submitted successfully.
There was a problem!
It seems there was an error submitting your details. Please try again later.