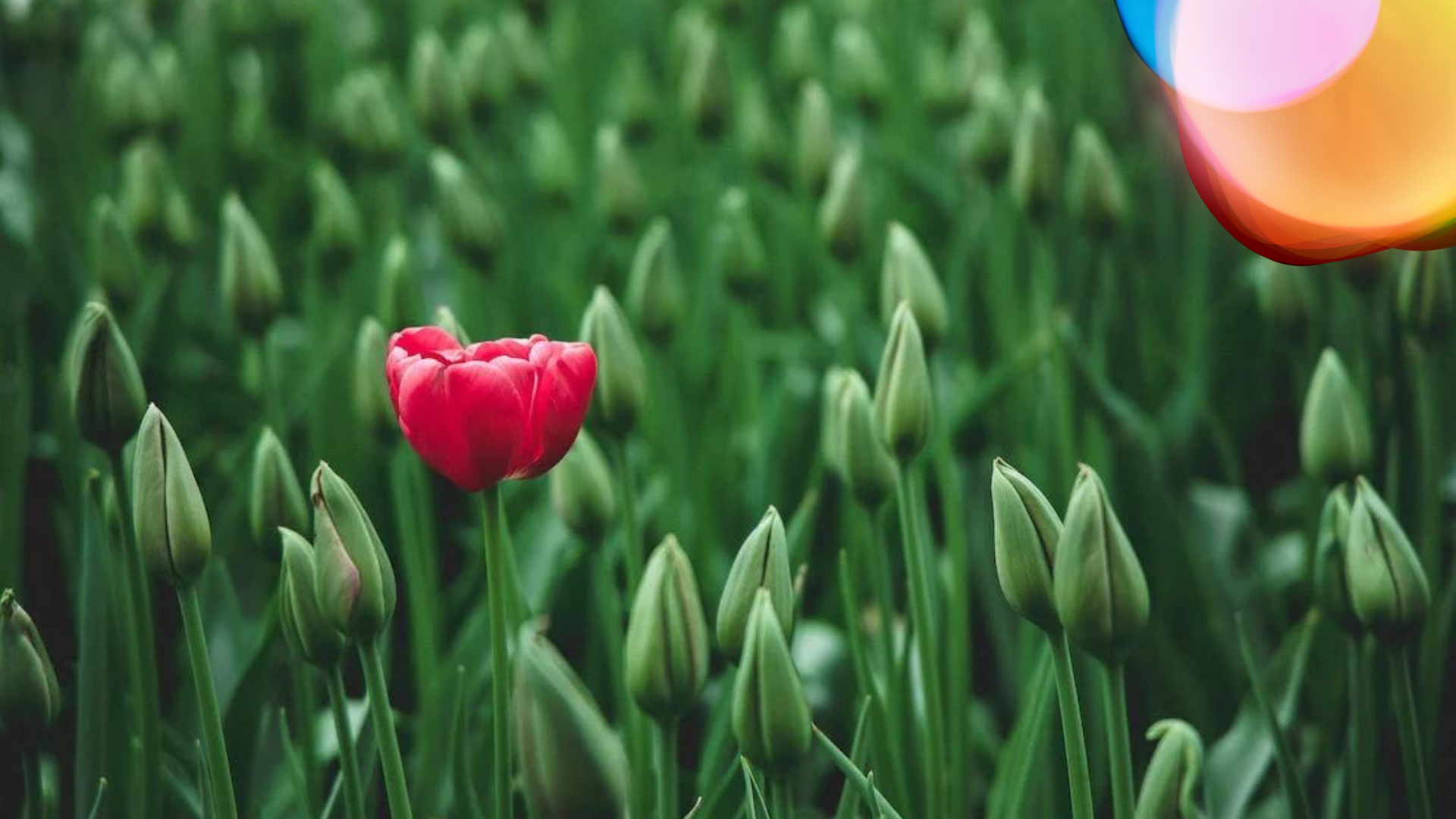 "Content is King" is a book wrote by Bill Gates in 1996 for the context of Digital Marketing. We have the same beliefs even 27 years after for a similar context of bringing Brand to stand out amongst the crowd. Contents are the reason for Brand to steal the attention amid this noisy world of advertisement, putting it as top of mind.   ​
Content for a Brand
People love entertainment and entertaining Content can easily capture the heart of the audience. Through Digital Platform we can see that the consumption of Content increased 100% globally based the research done in 2020 by doubleverivy. Further to that, also in 2020, Nielsen released a report in September showing the increment of online entertainment consumption in Asia, which reached 33% (+8% more than global). These new behaviours are an opportunity for Brands to explore.
In dentsu, we believe that the likeability of specific Content can easily attracts considerations which can be done through Sports and Entertainment. The fandom theories implemented in both types of Content works very well and can be ignited based on the contextual motivation of the audience.
Content application is very close to rights management, and amongst the view, we have the capability to identify the best fit rights utilization as Content solutions. How a campaign can be implemented through a story telling in various media through the most effective utilization of rights implemented as Content for a Brand.
Korean Pop lovers will easily remember Kopiko as it was consumed by Song Joong-Ki in the Korean Drama Vicenzo, how football fans remember the Indonesian National Football Teams wears a jersey with Ultra Milk logo which never being done before. Or how Gamers would hunt for Teh Kotak just to get epic skin for PUBG Mobile game. Perhaps you are amongst one of the above, and the important thing is derived motivation can be ridden as vehicle for Brand to reach top of mind.
So, what is the potential Content for 2023?
From our research for a likeability of sports, there are three points of view of the preference towards sports. Sports to be watched is definitely football, while sports afford to do is running and sports wished to do is swimming. We did a further comparison on terrestrial TV performance, and the result showed Football is confirmed as the most watched sports in Indonesia. In detail, football matches involving Indonesia National Team achieved highest ratings for example Indonesia vs Thailand in an away match for AFF Cup on 2 January 2023 reached 9,1 points as data given by Nielsen for TV ratings.
With the recent achievement of Gold Medal in SEA Games, and the upcoming activities of Indonesia national team, then this can be a promising wave to be ride on. There will be Indonesia against Argentina match in June, Asian Cup qualifiers and participation on Asia Cup in January.
What is for entertainment?
As the rise of Korean Wave, this can be a type of Content to be considered. As data given by snapcart.global, in terms of Korean Wave, K-Pop offered 53% of popularity, K Drama 44% and Variety show 37%.
Amongst the many contents is exploring the possibility of a co-production of a famous Variety Show to be localized as Indonesian version. Get in touch with us for further updates.