Dentsu Indonesia: Solving the Attention Conundrum
The digital advertising industry has undergone a significant transformation in the last decade, shifting from traditional advertising channels such as TV, radio, and print media to digital advertising. Digital advertising provides brands with the ability to reach their target audience at scale, driving better ROI and measurable outcomes. However, as the advertising landscape becomes increasingly fragmented, capturing the audience's attention has become more challenging than ever before.
Explore the latest research on attention and its impact on consumer behavior.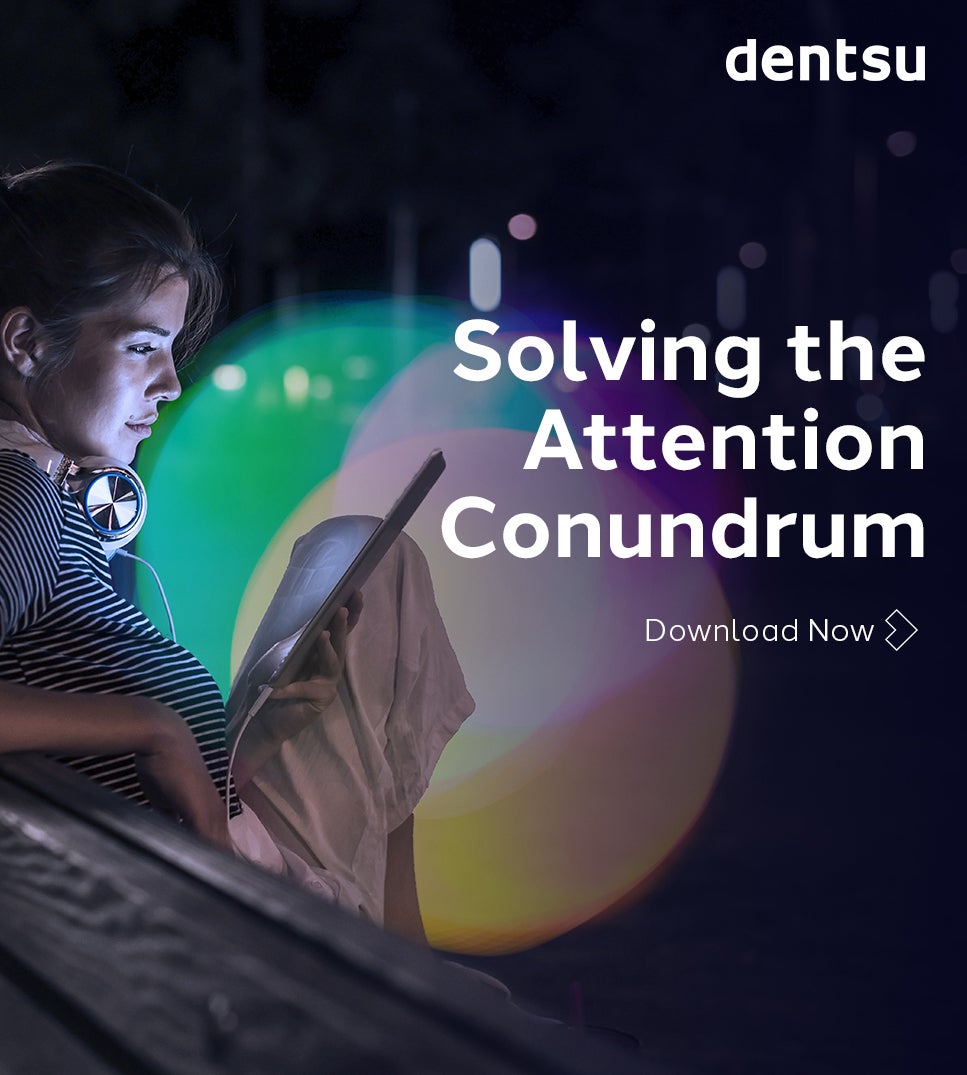 Thank you!
Your details were submitted successfully.
There was a problem!
It seems there was an error submitting your details. Please try again later.