Industry legend says it's still all about people
In a very special Inside Marketing Meets episode, Vice Chairman of Ogilvy UK and all-round marketing legend Rory Sutherland joins us for a chat on everything from what now for the office to where brand Ireland should look to next. A fascinating and insightful discussion around human behaviour.
Find the article on The Irish Times here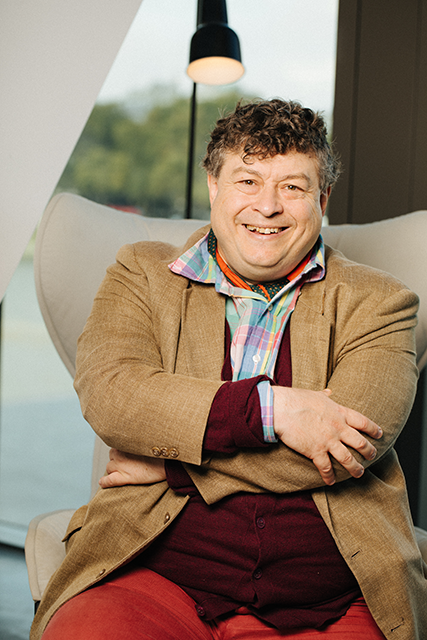 Inside Marketing is a Podcast and content series brought to you by dentsu and Irish Times Media Solutions, exploring the issues and opportunities facing the world of media and marketing, with expert input from senior marketing personnel and thought leaders.