Rapport: Covid-19's effekt på tv
Published on: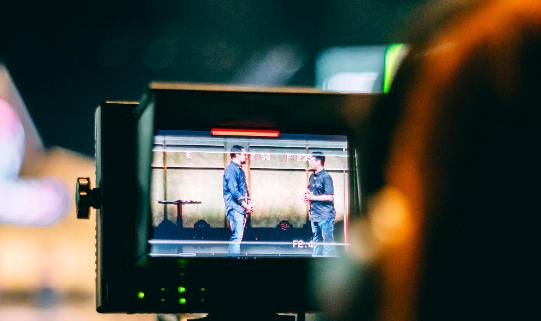 Danskernes mediebrug og særligt tv-seningen ændrede sig markant, da Statsministeren den 11. marts annoncerede, at Danmark ville lukke ned. Denne tv-sening har vi fulgt nøje og samlet i et kort overblik, der på ugeniveau giver dig de væsentligste indsigter om tv-seningen i Norden under corona-krisen. Rapporten er senest opdateret 3. juni.
Du kan downloade rapporten her.
Hvis du har spørgsmål vedrørende tv-sening under corona-krisen, er du velkommen til at kontakte Martin Hopp, Senior Broadcast Manager på Martin.Hopp@dentsuaegis.com eller Anders Eriksen, Head of Broadcast and Investment Management på anders.eriksen@dentsuaegis.com.