An opportunity to craft a future through career-defining work. That's what we offer our people.
We all want to be the best we can be
And that's what we keep in mind when we're creating a place where people love to work. It sounds simple. But it takes a lot to bring it to life.
It's about establishing an environment where everyone feels comfortable being themselves. It's about offering exciting challenges and memorable experiences. And it's about providing the opportunity to work on projects that define careers and enable futures.
We want everyone to express their unique personalities, viewpoints and ways of thinking. After all, it's our people who make us great. And yet, we expect everyone who joins us to share a few fundamental values. Values that ensure, for all our diversity, we're all pulling in the same direction.
Agile
We're nimble, quick and flexible. We're fresh thinkers. And we do things differently. So, we act freely, decide quickly, and keep things simple.
Pioneering
We're building an industry legacy by being innovative, risk-taking self-starters. That means we're constantly curious and we're passionate thinkers.
Ambitious
We reward relentlessness and hunger to create a trailblazing, inquisitive culture. We're focused. And we love to ask, "what else can we do?"
For the planet
We're transitioning towards a low carbon business with a goal to use 100% renewable energy by 2020.
For our communities
We're helping our people share their time and talent with society.
For our people
We're creating a diverse and inclusive workforce intent on making a difference.
Join us
Discover opportunities across our network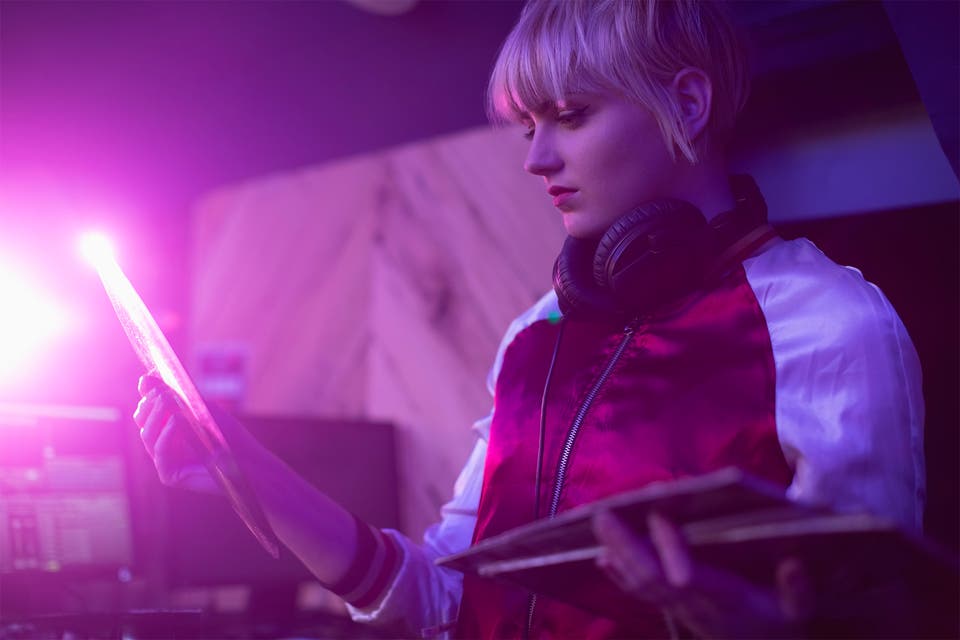 Tips
Got an interview with us?
Get some handy pointers from our people.
See our tips