To navigate a storm, you need a compass.
That's why we develop clear, actionable thought leadership that helps brands embrace the potential of disruption in the digital economy.
Discover some of the best thinking from across our network.
Global Ad Spend Forecasts July 2022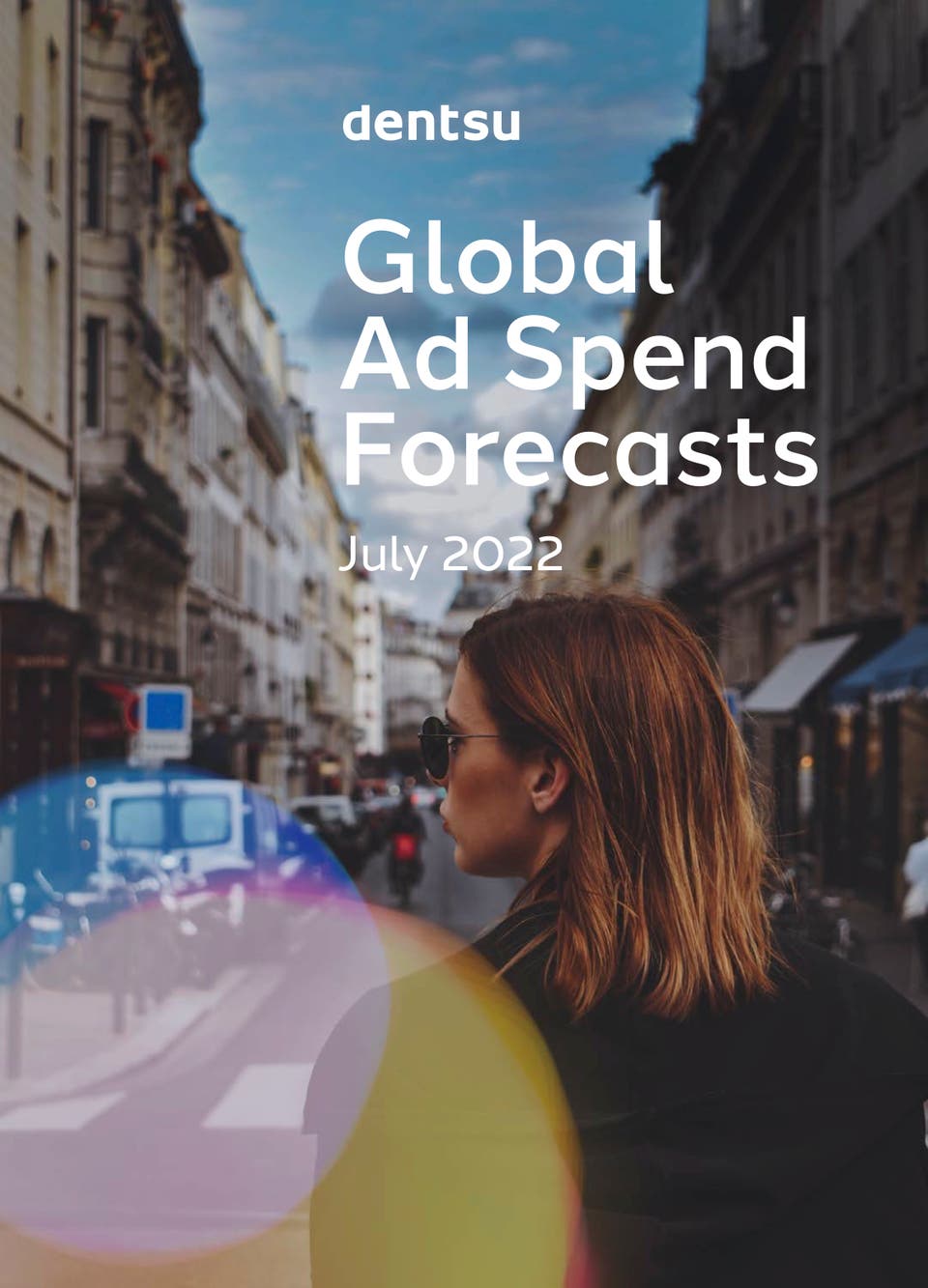 Published on:
Advertising investment is forecast to grow by 8.7% globally to reach US$738.5 billion by the end of 2022, according to the latest dentsu Global Ad Spend Forecast report which is now available to download for free.
The July reforecast of media investment not only explores the global, regional and sector specific ad spend data, but also some of the key factors impacting this 'dollar shift' within the industry. The dentsu Global Ad Spend Forecast covers topics such as recent inflation increases, sustainability regulation, acceleration of gaming as an ad medium, addressable media and also the importance of buying attention as a core metric.
Download the report