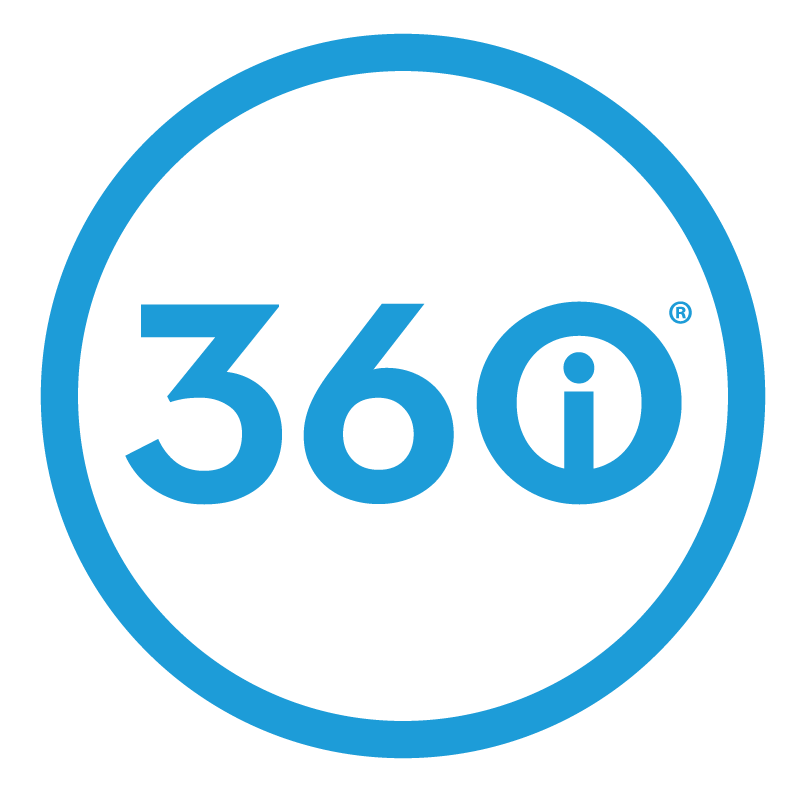 Challenge
In the UK, 12 men take their own lives each day, and suicide is the biggest killer of men under 45. Statistics link rising men's mental health issues to an oppressive gender stereotype which is now reinforced through social media, forcing men to hide their vulnerabilities.

What if we could use digital to help men break free from the oppressive stereotypes compounded by social media?

The United Nations' Sustainable Development Goal 3, Good Health and Well-being, focuses on the major factors that influence the health of men worldwide which includes mental health as a priority. The overwhelming majority of suicides worldwide are by men, so how do we make the issues around mental health for men more accessible?
Solution
Dentsu Aegis Network agency 360i created a powerful creative campaign for International Men's Day asking people to take a closer look at images of stereotypical masculinity.

The objective of the CALM (Campaign Against Living Miserably) campaign was to challenge the damaging and unattainable masculine stereotypes we see across social media and beyond. Social media, with its focus on presenting one's 'best self' can affect self-esteem and increase depression, so by peeling back the filters and seeing the real man behind the picture, social media can be made into a positive point of intervention.

The #ChangeThePicture campaign focused on changing the picture of male mental health, featuring an Instagram gallery of 12 men who shared photos of themselves on social media looking like the picture of masculinity - but privately struggling with severe mental health issues. And 360i invited people to take a closer look at the man behind the picture.
Result
360i's collaboration to #ChangeThePicture resulted in almost £400,000 in saved ad spend, 7 million print impressions, and 250,000 Digital Out-of-Home impressions, a click through rate of up to 5.1%, and even garnering MP support.

More importantly, it helped to start freeing men from unattainable ideals of masculinity, and led to men sharing their stories online:
The sustainability of the idea was integral to the work so International Men's Day was not a one-off stunt. The Dentsu Aegis partnership with CALM is ongoing and we are already working on #ChangethePicture 2.0 plus the introduction of 'CALM Companies' into our brands. We want to build a digital economy that is better for everyone.
"I feel massively liberated for telling people about my struggles, and massively pleased that it has helped people in similar circumstances. I met up with a couple of people I know that are going through such struggles currently, they hadn't told anyone else in the past."