CMO's van vandaag bevinden zich momenteel op een cruciaal punt in hun lange termijn aanpak. Ze hebben inmiddels genoeg kennis van de korte termijn. De directe effecten van COVID-19 zijn prima gedefinieerd. Kijken we naar de langere termijn dan is de nummer één uitdaging voor CMO's het begrijpen welk consumentengedrag permanent zal veranderen in een post-COVID-samenleving. CMO's erkennen dat het een enorme uitdaging is om hun merken en of diensten af te stemmen op de veranderende consumentenbehoeften en sentiment. Ook de dalende consumentenuitgaven spelen hierbij een rol.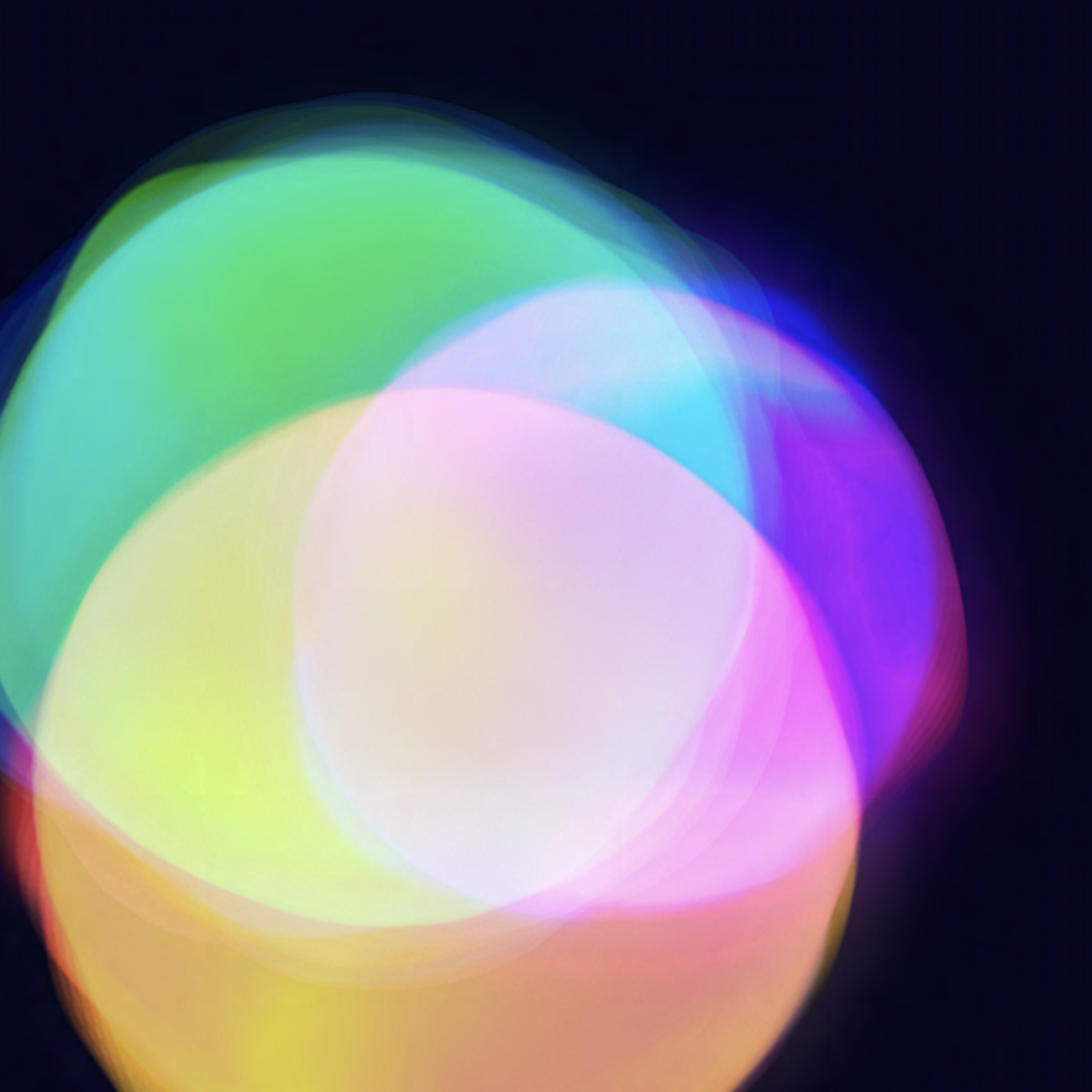 Thank you!
Your details were submitted successfully.
There was a problem!
It seems there was an error submitting your details. Please try again later.
Thank you!
Thank you for downloading our report. You can access the PDF at this link.