Out of Home (OOH) Trend Rapport 2022/2023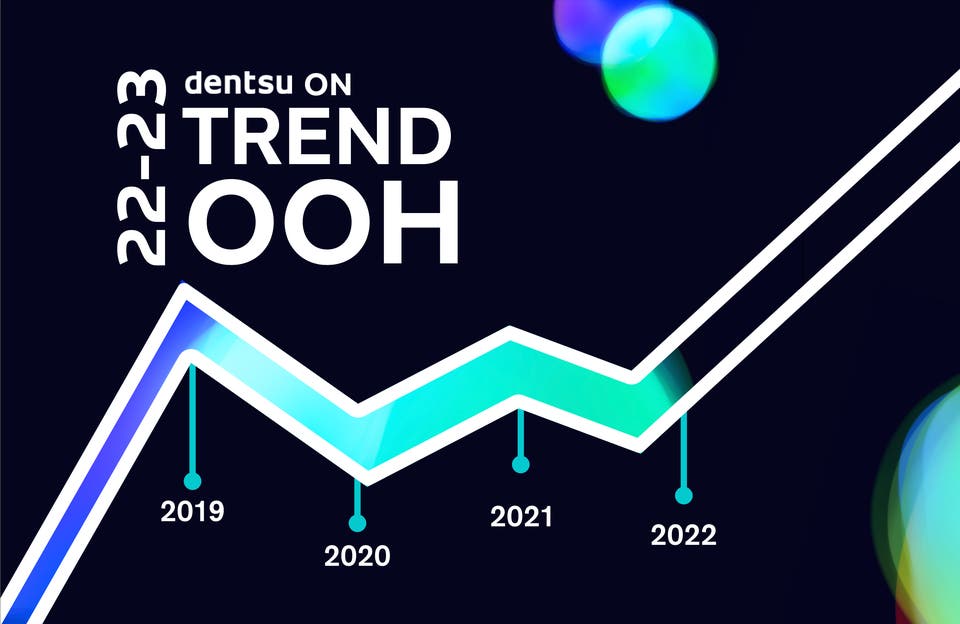 Verschenen op:
Dit trend rapport zoekt de grens op van het digitale en het fysieke; heeft het out of home (OOH) medium betrekking tot de metaverse? We bespreken hoe OOH evolueert en hoe merken duurzame en geloofwaardige boodschappen kunnen delen binnen de traditionele mediaruimte. Ook voorspellen wij bij dentsu dat omnichannel planning een belangrijke motor zal zijn voor de groei van (D)OOH.
Download
Schrijf je in voor onze nieuws(te) updates
Thank you!
Your details were submitted successfully.
There was a problem!
It seems there was an error submitting your details. Please try again later.