In Brands We Trust: iProspect x Microsoft (Engelstalige whitepaper)
Waar ligt het snijpunt van privacy, klantervaring en merkloyaliteit?
Lees er meer over in deze whitepaper waar de belangrijkste bevindingen beschreven staan uit een grootschalig consumentenonderzoek (25.000 respondenten uit 16 verschillende landen).
De hoeveelheid data die wordt gegenereerd en verzameld, is de afgelopen decennia exponentieel gegroeid.
Maar afhankelijk van hun leeftijd, geografische locatie en ervaring hebben consumenten verschillende niveaus van begrip over hoe hun persoonlijke gegevens worden gebruikt en beschermd, en verschillende tolerantieniveaus voor het delen ervan.

Marketeers vragen zich af welke gegevens ze legaal kunnen verzamelen, opslaan en gebruiken. Hoe kunnen ze waarde bieden en vertrouwen wekken bij een consumentenpubliek dat wordt overspoeld met verhalen over datalekken en identiteitsdiefstal?
Enkele belangrijke bevindingen uit het rapport;
87% van de respondenten vindt data privacy een recht, geen privilege. Terwijl sommige mensen alles prima lijken te vinden na akkoord voor gebruik van hun data, vinden anderen dat de verkoop van persoonlijke data altijd schending van privacy betreft.
40% van de respondenten vindt dat privacy een gezamelijke verantwoordelijkheid is voor bedrijven, individuen, overheidsinstanties en tech innovators.
Alle partijen hebben verplichtingen op wettig en ethisch vlak, om zo de privacy van zichzelf of de consument te helpen respecteren en beschermen.
Consumenten in EMEA zijn meer bezorgd over data privacy dan consumenten in andere regio's.
Ongeveer de helft van de consumenten heeft het gevoel geen keuze te hebben als het gaat om data delen en verzamelen.
91% van de respondenten maakt zich zorgen over de hoeveelheid data die bedrijven van hun kunnen verzamelen. Bedrijven zouden hun klanten moeten informeren over hoe zij hun data van plan zijn in te zetten. Simpelweg een privacybeleid sturen is meestal niet effectief.
Millennials zien meerwaarde in personalisatie en verwachten meer te halen uit het akkoord gaan met het delen van persoonlijke gegevens dan consumenten in andere leeftijdsgroepen. Bedrijven moeten een juiste balans zien te vinden tussen het bieden van een gepersonaliseerde 1:1 ervaring en het voorkomen van consumenten die zich niet comfortabel voelen bij hyper-personalised targeting.
Download vandaag nog de volledige whitepaper en ontdek de nieuwe waardeuitwisseling op het snijvlak van privacy, klantervaring en merkloyaliteit.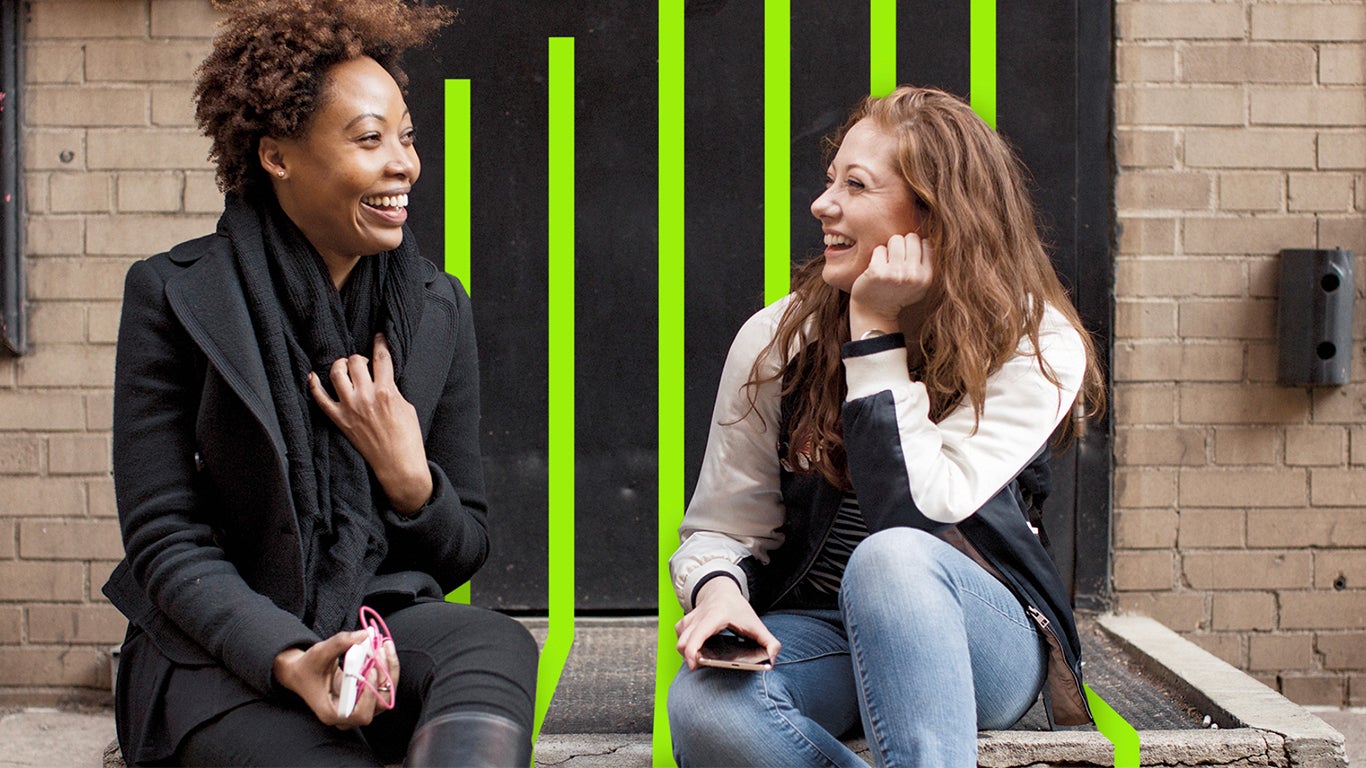 Thank you!
Your details were submitted successfully.
There was a problem!
It seems there was an error submitting your details. Please try again later.
Thank you!
Thank you for downloading our report. You can access the PDF at this link.